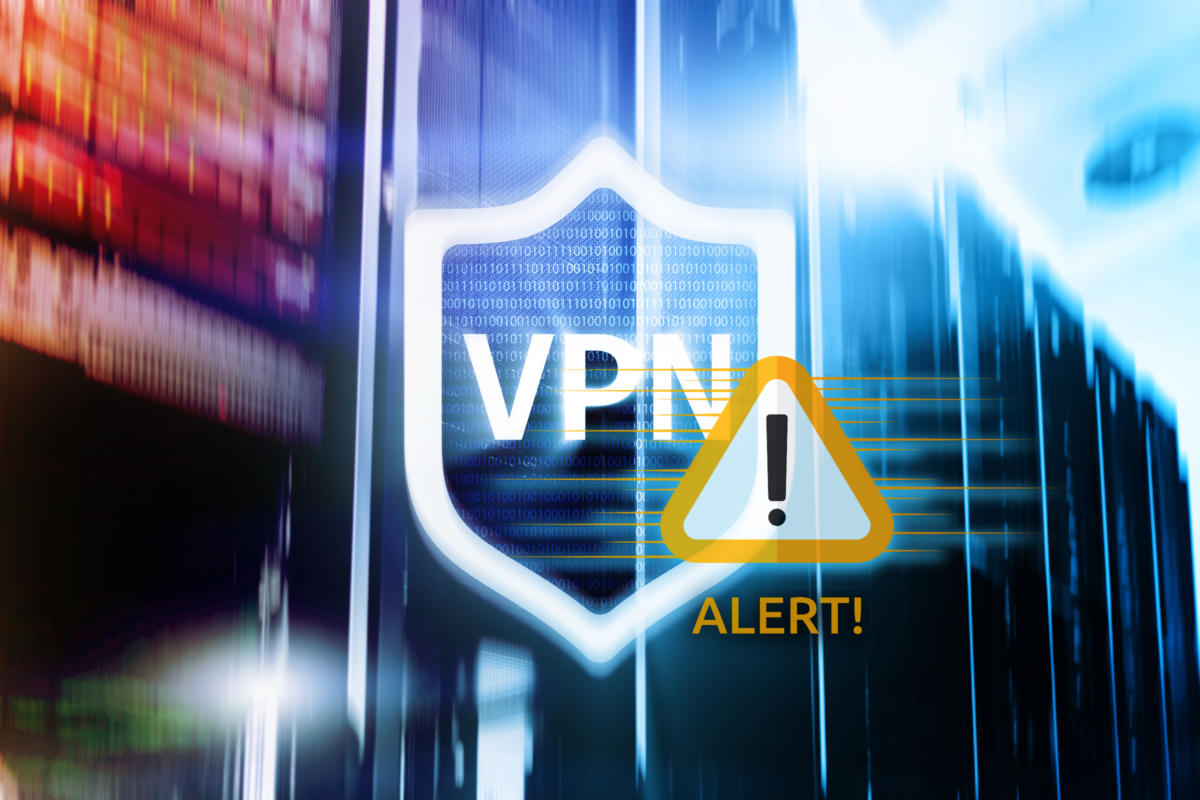 Are we protecting against hacking with a VPN?
According to a study conducted by the National Institute of Consumer Affairs during the month of July 2020, almost all of Internet users have been victims of cyber-malleneence at least once.
With the coronavirus pandemic, it must be recognized that this situation has not improved at all.
As a result, to best combat growing cybercrime, some tools have begun to become much more popular, as have VPNs.
This article will also interest you: 3 VPN "favorites of cyber criminals" closed by the authorities
Among the acts of cyber malice that have been most observed, we will count the ever-present phishing.An ancient technique that simply involves taking advantage of the naivety of the Internet user to direct him to a platform where his data will be stolen. The technique has been known for a very long time but still continues to hurt as much. This is despite the constant warnings.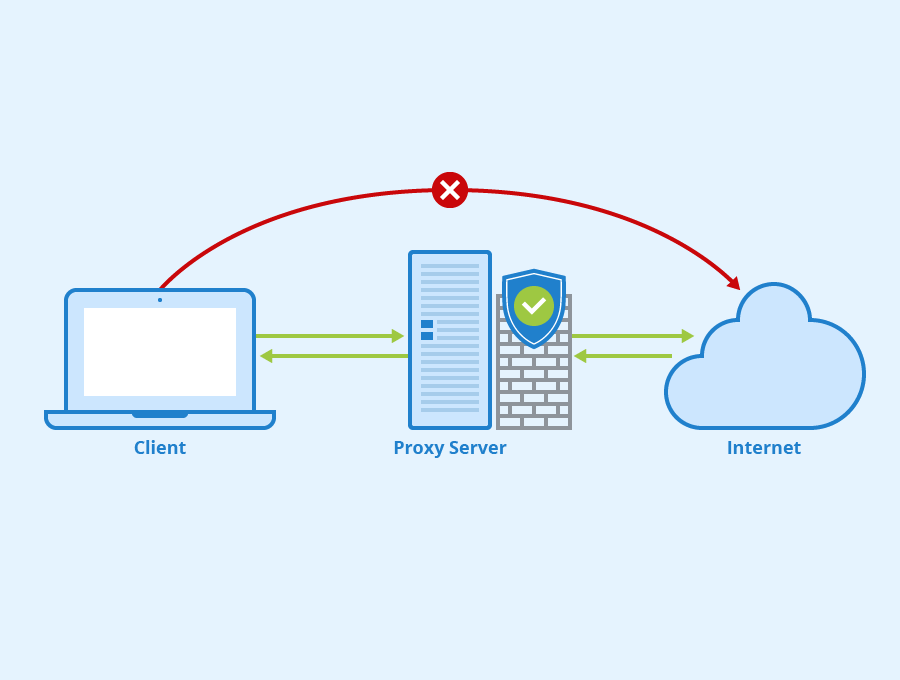 According to the study published by the National Institute of Consumer Affairs, 70% of respondents said they had to do phishing at least once in their lives. As mentioned above, hackers use it to steal data regardless of nature.
The most popular times for cyber criminals to develop this practice are usually the times when online activities are most optimized. These include Black Friday or the massive use of digital services due to containment. The cyber-malveillance platform. Gouv.fr detected an increase in phishing attacks during the Black Friday period. The companies whose identity has been most often usurped in France are: La Poste, Chronopost, DPD, UPS or Colissimo.
"This type of message announces that a package must be delivered, but that it still has to pay a sum of money to get it to its destination, often with a mention that it should not be delayed in making the payment. To make this payment, the victim is invited to click on a link in the message that redirects them to a fraudulent website," explains the cybermalveillance.gouv.fr platform. She also points out that there were e-mails announcing deliveries while those same emails contained corrupted attachments.
Now what about VPN?
The private virtual network that encrypts the user's connection. It creates a tunnel through which the user's connection will pass through so as to make him anonymous in a certain way. This means using free WiFi, for example.
"A VPN prevents hackers and Internet Service Providers (ISPs) from viewing your instant messages, browsing history, credit card information, downloads or anything you send on a network. The connection is private and confidential. As a result, your Internet traffic and data become invulnerable to various cyber threats and you can work safely. explains the cyber-malveillance platform. Gouv.fr.
VPN-type tools can be installed on both computers and mobile devices such as tablets all smartphones. However, there is something very important. They cannot protect the user when the user downloads malware on his own and installs it on his device.
Now access an unlimited number of passwords: