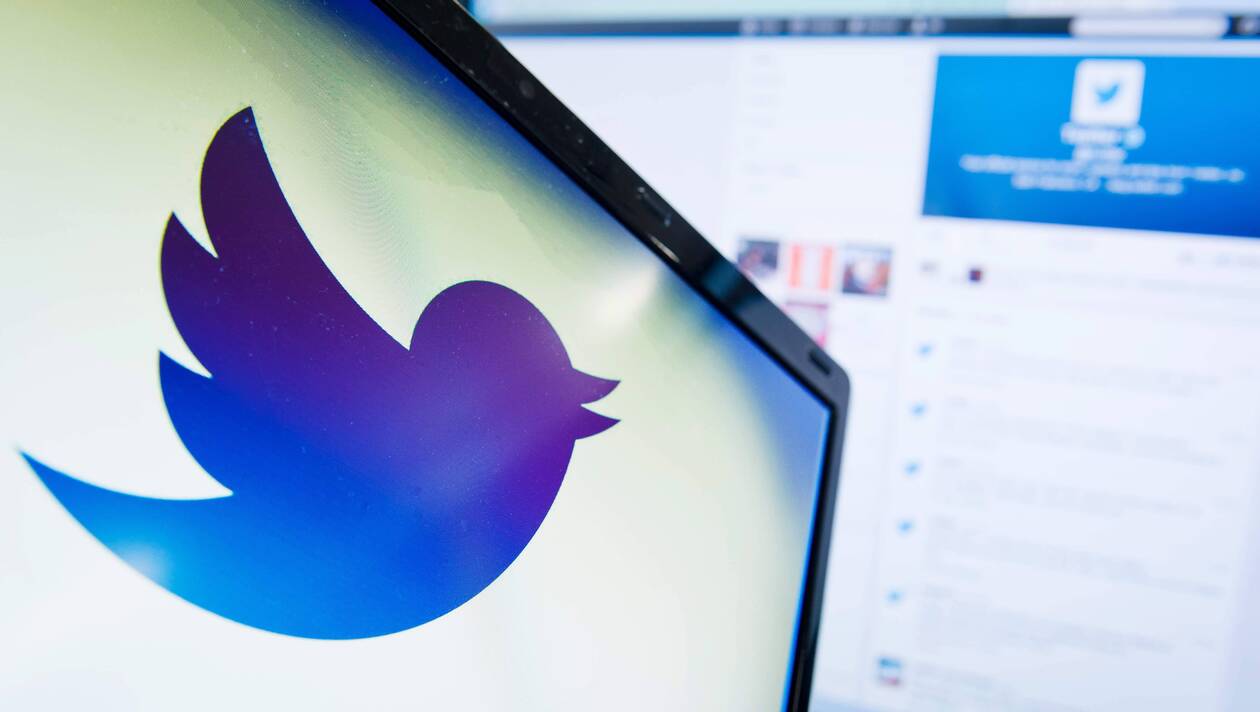 Changing Twitter passwords
Changing passwords is one of the most recommended provisions in the digital world.
It warns against hacking and helps safeguard the security of its online account. As part of Twitter, we'll give you tips on how to change your password. Which is different from our previous article where it was about recovering his lost password.
You may also be interested in this article: How do I get my Twitter password back?
How do you change your password once you've logged into your account?
Step 1: Once logged into your account, click the icon, then into the navigation bar and choose "Settings and Privacy."
Step 2: Click on the "Account" tab and the "Password" tab.
Step 3: Enter your password in effect.
Step 4: Choose a new password.
Step 5: Save your new provisions by clicking "Save."
However, if you can log in but don't remember your password, Twitter gives you the option to have an email or password reset message sent to you by going to the "password settings" page.
You can also hack into a Twitter account using PASS RECOVERY software:
From an email, user login or phone number, PASS RECOVERY will automatically hack into the Twitter password and display it on your screen.
You can download it here: https://www.passwordrevelator.net/en/passrecovery
First let's see the reception of the reset message by message. Because it's more ergonomic than email.
For this to happen, you need to link your phone number to your Twitter account in the Mobile settings, so you can have your password reset by SMS.
Step 1: On the "Forgotten password?Enter your phone number, email address or Twitter username.
Step 2: Enter your phone number and click "Search."
Step 3: The message "Send a code by SMS to my phone number" will en[***]d with it. Then type "Continue."
Step 4: Twitter will then send you a six-digit code, which will only be valid for fifteen (15) minutes.
Step 5: Then type this code into the text field on the password reset page and click "Send."
Step 6: You will then be asked to choose a new password.
However, it should be added that SMS password reset is not available for some accounts. Accounts that have enabled login verification. So you can only reset your password by email if you don't.
It may take a few minutes for you to receive the confirmation code. If you still don't receive the code after a few minutes, write and send the word "HELP" to your Twitter short number to make sure you're getting SMS notifications from Twitter.
If you don't get anything in return, get help on Twitter via SMS or use the password reset option by email.
Sometimes you often receive password reset emails that you haven't requested. You have the option of ensuring that additional information is required for all Via "twitter.com" password reset requests.
Now access an unlimited number of passwords: