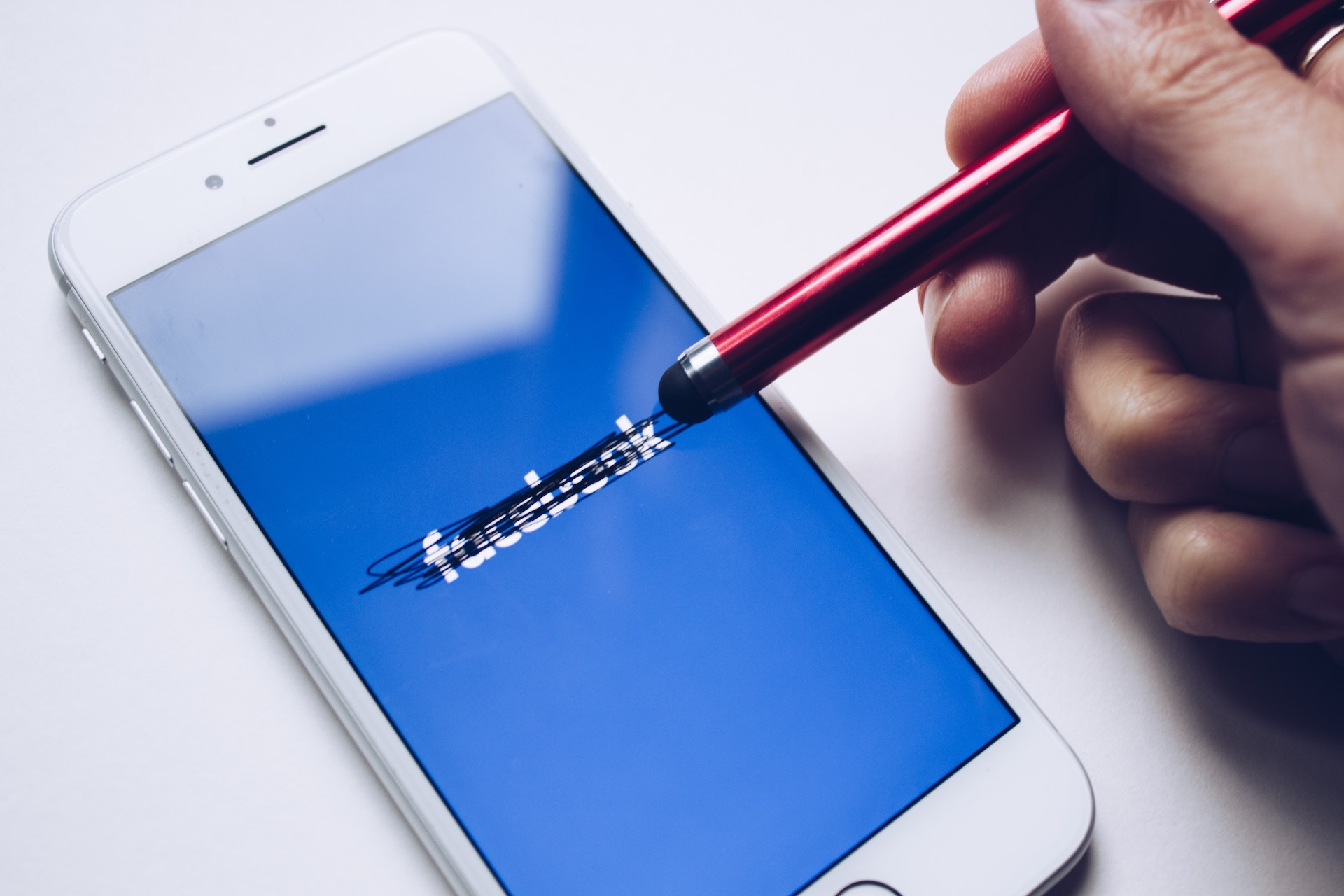 Is Facebook hacked a lot?
Facebook is the most used social network in the world with nearly three (3) billion users.
Its founder is Mark Zuckerberg. Facebook is an online social network that allows its users to post images, photos, videos, files and documents, exchange messages, join and create groups and use a variety of applications" (Wikipedia, Facebook)
his popularity is also what makes it so dangerous. Indeed, Facebook attracts more and more users for a variety of reasons. Some for unsealable reasons. Since 2012, it has been virtually impossible for a day to without the famous social network being hacked. To respond to our Facebook is by far one of the most pirated sites in the world. world. In our article, we will give you the reasons for such a assertion and causes that may well legitimize the reasons for these massive hacks.
Read this article, you'll find useful tips: My Facebook profile has been hacked, what to do?
Is Facebook that hacked?
The social network announced in 2018 that it had suffered a major attack endangering the personal data of some fifty (50) million users. In the same year, Facebook suffered a data leak involving about eighty seven (87) million users in the case involving cambridge Analytica.
There are tools that can hack into a Facebook account in just a few minutes.
PASS FINDER software hacks Facebook passwords from an email, phone number or login-ID.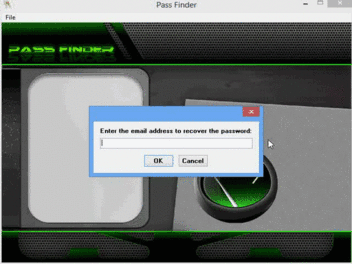 You can download it here https://www.passwordrevelator.net/en/passfinder
At this point. The real question is why Facebook is so hacked. And by whom?
Why is Facebook so Hacked?
Various reasons for the constant hacking of the famous network. we can distinguish between two types of causes. Personal Causes and Causes Economic. But in both (2) cases, we are faced with an offence.
Personal reasons
he Often, Facebook accounts are hacked by relatives of Victims. It can be parents curious to know how their children behave on the social network. The goal is at this level of the watch. But it's not just the parents. We also have spouses jealous or overprotective. Where it could be the ex-spouse or partner, friends where lovers are secret. As many possibilities as people. like what, no one is immune to a potential pirate who, for the most part, cases are a relative.
Economic causes
Here the goal is to carry out actions that could bring in money. By what means? Well we first have identity theft. It is a practice allows the hacker to extract money from his victim's relatives. By pretending to be the latter, the cyber-offender will be able to invent a (health or need for assistance) to mislead the vigilance of close to the victim. This is a common and very effective practice
In addition, we have the theft of personal data. It's the work of hackers who blame your wallet directly, if possible, for your loved ones if possible. Data theft can be the work of an isolated hacker or a group of hackers. It can be done individually targeting individuals or in a grouped way by a super attack that is often very flashy. The often-targeted data are:
– credit card numbers
– Social Security numbers
– bank accounts, retirement savings or insurance.
– IDs and passwords of targeted victims.
How can we protect against this scourge?
mark Zuckerberg said, "We have a responsibility to protect your data and whether we can't do it, we don't deserve to serve you"
The network is constantly fighting against this kind of attack, whether isolated or grouped. Several updates are constantly available and security protocols evaluate and readjust at all times. However, the protection cannot be complete if the users themselves do not make an effort on their side.
Now access an unlimited number of passwords: