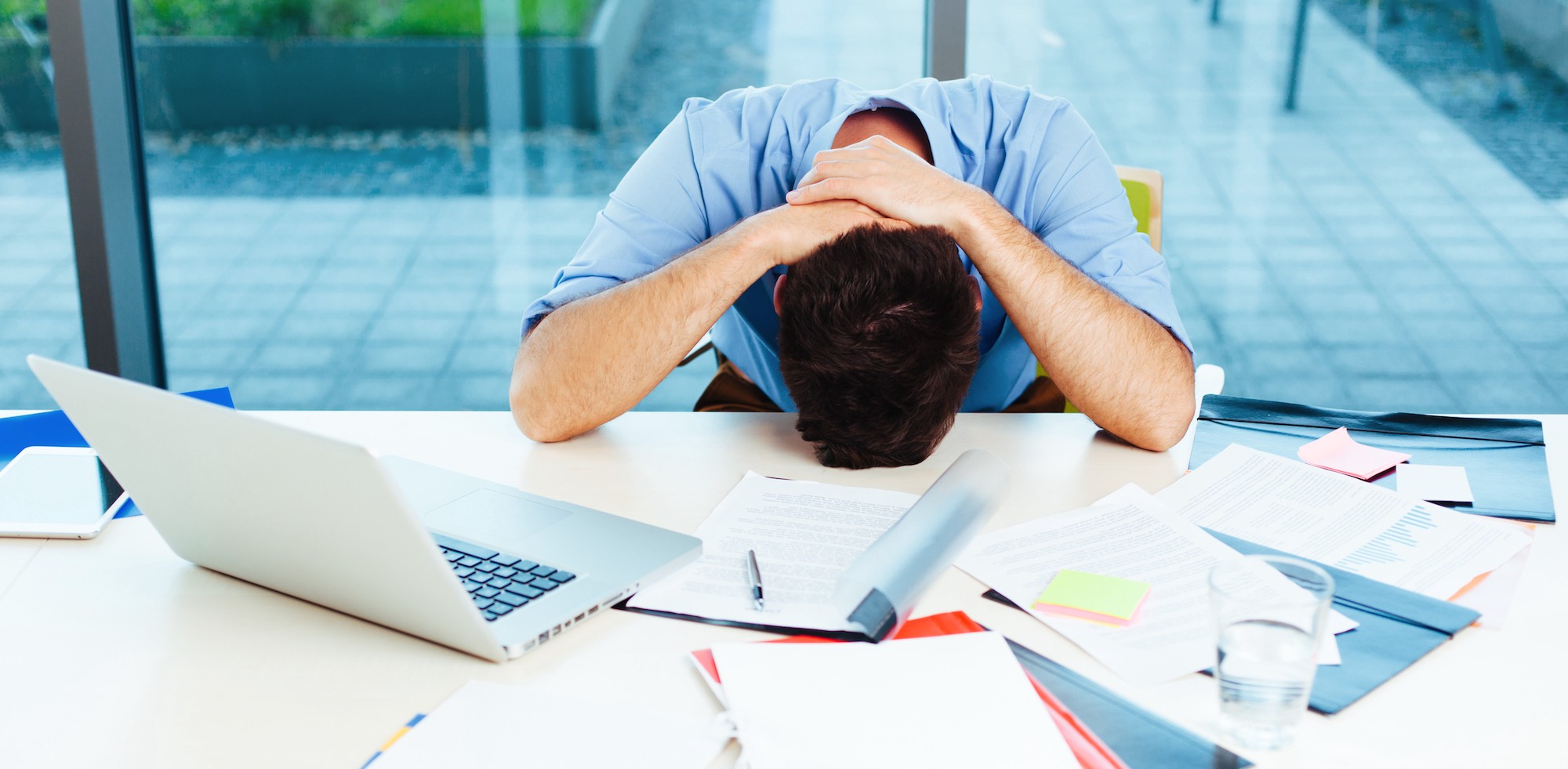 Cyber insurance increasingly sought by companies
Cybersecurity, where today is a very important aspect of the lives of all organizations.
This is because computer attacks are multiplying. Cybercriminals are becoming more professional and we are winding it up. The risk of being caught up in a security-type computer incident has never been more imminent than in recent moments.
This article will also interest you: The importance of insurance in the face of cyber risks
Because of their ever-increasing numbers, organizations around the world are trying hard to defend themselves and protect themselves from potential consequences. Speaking of consequences, companies are no longer just deploying IT security systems, they are looking to insure themselves. And this has been seen in a growing increase in the conclusion of Cyber insurance contracts.
"Cyberattacks are now one of the biggest scourges affecting global businesses. Their ever-increasing numbers force companies to insure themselves against these specific attacks, as shown by the figures from Allianz Global Corporate – Specialty," explains Michael Duforest.
However, experts say that companies should not only be afraid of computer incidents created by external intrusions, but also internal problems.
Beyond all this, the importance of cyber insurance is becoming clearer. In Europe, in 5 years, the damage caused by cybersecurity is estimated at 600 million euros. According to a study conducted by Allianz Global Corporate – Specialty, between 2015 and today, nearly 1,736 claims related to computer security issues were made to insurance companies.
"Losses from incidents such as distributed denial of service attacks or phishing or ransomware campaigns now account for a significant majority of cybersecurity claims," said Catharina Richter of Allianz Global Corporate – SpecialtyCS.
According to the company's study, security problems are much more related to human errors in the case of external computer attacks. However, these external attacks cause much more financial damage and the losses suffered by companies are much greater, although less numerous than internal errors. These errors can lead to other problems in the future other than financial ones.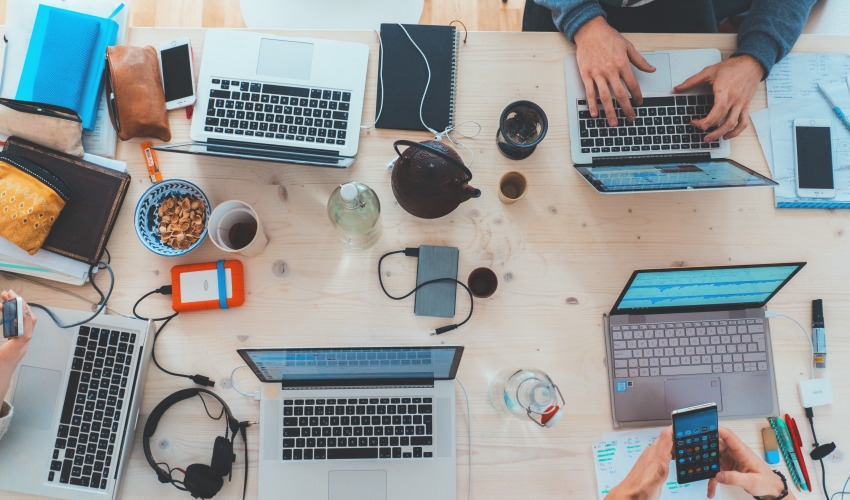 "While cybercrime makes headlines, system failures, computer failures and human errors can also cause problems for businesses, even if their financial impact is generally not as severe," richter notes.
Faced with this proliferation of computer attacks, insurance companies have not failed to take advantage of the situation to adapt and adapt their offerings. Offers typically focused on cyber protection since 2016 now. Yet during that year, insurance companies had only observed 77 claims from the victims companies. Number that will almost increase tenfold in 2019, with about 800 claims collected by the companies. In 2020, in the first half of the year, companies observed nearly 770 claims related to computer security incidents. This in 2020 is easily understood by the massive adoption of telework and the computer incidents that this may have engendered. In short, the pandemic will have in some way spurred the intervention for the solicitation of cyber insurance by companies.
The study by Allianz Global Corporate – SpecialtyCS found that the average cost of a computer attack at the expense of a business has increased by 70%. In other words, companies that are now under computer attack are losing a lot more money than they did five years ago. The study also pointed out that most states caused by denial-of-service attacks or phishing campaigns.
In-house cyber-malicious acts account for 9% of computer security problems. Despite this low rate, they are very expensive for businesses.
The largest losses suffered by businesses are due to business interruptions. They alone account for 60% of the claims analyzed by insurance companies in the last 5 years. Second, it is the costs generated by data breaches that weigh most on businesses.
"One of the concerns for the future is the increased involvement of governments in the various attacks. Events such as elections or the pandemic represent great opportunities for such attacks. Google said it blocked more than 11,000 state-backed attacks in each quarter of this year. "Help Net Security platform.
Now access an unlimited number of passwords: