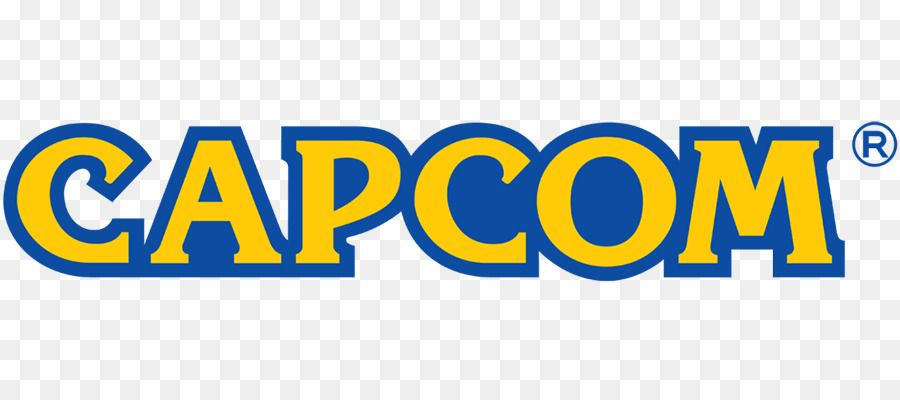 Capcom victim of a computer attack
Recently, the famous Japanese video game publisher Capcom claimed to have been hit by a ransomware computer attack.
According to information provided by the group, the culprit of this cyberattack was none other than the group of hacker operators ragnar Locker.
Ragnar Locker is a malicious program that is already known in the industry as having done a lot of damage to large companies. The Japanese publisher at this level happens to be one more victim. For its part, the company has to show evidence of resistance against the cyberattack that hit these systems earlier this month.
This article will also interest you: Digital transformation firm Sopra Steria has been the victim of an attack
The effect takes place on November 2, 2020, part of the computer network of the video game publisher is inaccessible. Employees and the entire administration have difficulty accessing certain files such as e-mails and other digital data. An external intrusion into these systems. According to the latter, hackers during the intrusion took advantage of the opportunity to steal several important files and data. The stolen information concerned employees of the Japanese company, business partners and nearly 360,000 customers. Several other sensitive files may have been stolen by cyber criminals, particularly partnership and sales documents.
Capcom, for its part, has tried to make it clear to all of these partners and customers that their data is not threatened. However, she did not fail to apologise for the problem.
The hackers behind this package did not fail to make a publication in which they confirm that they did indeed succeed in the computer attack against the Japanese game publisher. And this is thanks to the malware released since 2019 in Ragnar Locker. They mention that they were able to steal nearly 1 to of digital data from Capcom and require certain instructions to be followed by the company. To justify telling them, they did not fail to publish some data from the Japanese company. In order to put much more pressure on society to give in to blackmail.
In addition, cybercriminals imposed a one-week deadline for Capcom to contact them and meet the required needs. If the Japanese company agrees to cooperate, cyber criminals promise to return the stolen files and stop publishing them. To put further pressure on, they play on the company's desire to protect the privacy of its customers and partners' data.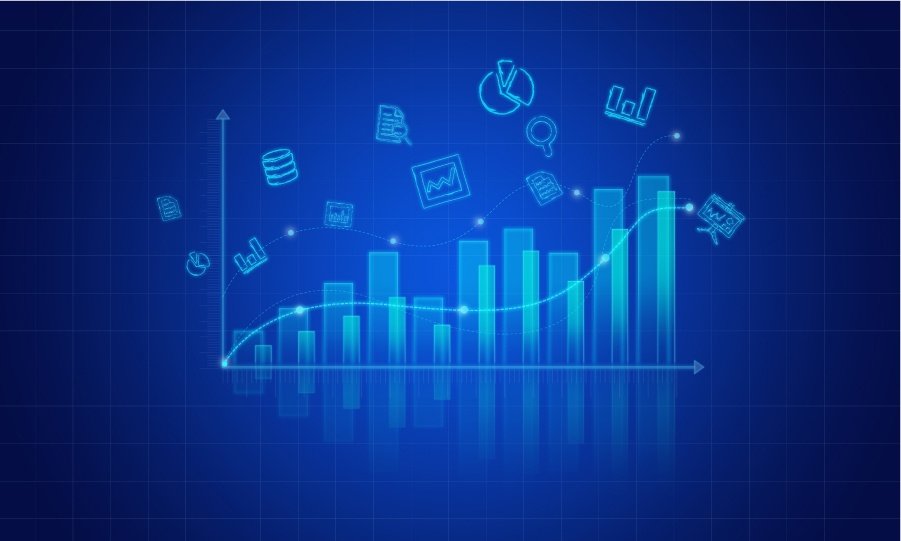 However, on November 16, hackers issued a press release in which they pointed the finger at the Japanese company for not worrying about the security of the privacy of the digital data of its employees, customers and partners. In response, they publish 4 compressed archives that contain the information they stole from Japanese society.
As a reminder, it must be said that Ragnar Locker has claimed several victims among large companies around the world. In this way, Capcom is not the first
Capcom is not Ragnar's first major victim. On the wall of shame of cybercriminals, we can count the big groups such as Grand Marnier, SKYY, Wild Turkey, a Campari group to which cybercriminals stole nearly 2 to of data and demanded payment of a ransom of up to 15 million U.S. dollars. In April 2020, the Portuguese energy group EDP (Energias de Portugal) was targeted by the same Cybercriminals. The ransom demanded was US$11 million.
Video game publishers such as Ubisoft are also affected by this phenomenon because it is often overlooked in this sector. As if to say that all sectors are targeted by cyber criminals.
Now access an unlimited number of passwords: