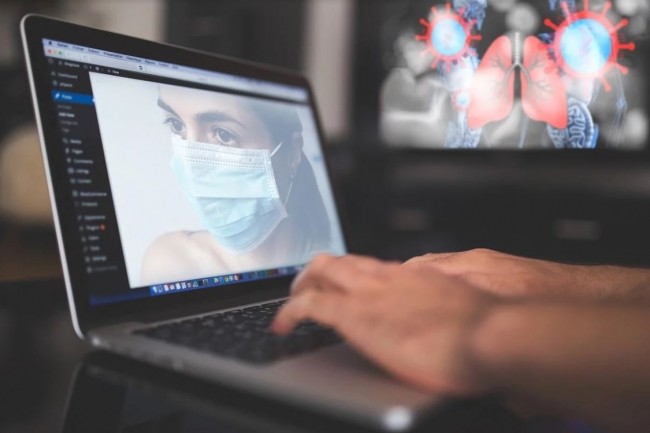 The CoVid-19-proof digital transformation
In view of the health crisis and the evolution of professional relations in organizations, it is safe to say that the CoVid-19 pandemic honestly boosts the digital transformation of companies, the multiplication and strengthening of COMPUTER security services.
During 2020, the IT sector was much more prominent because of the requirements to minimize interactions and the possibility of digital technology being able to collaborate remotely.
This article will also interest you: The Computer Threat-Proof Worker
"With COVID-19 emerging as the main driver of digital transformation, cybersecurity technologies and services have been highlighted by the increased risk of more sophisticated cyber-attacks. The pandemic ushers in a new era of cybersecurity and the global market for technology of disappointment, under this scenario, is expected to reach 4.6 billion U.S. dollars by 2027, with a CAGR of 13.7% over the analysis period. notes The report "Deception Technology – Global Market Trajectory – Analytics."
Today, we are clearly witnessing a gradual and irreversible shift towards digital. The way we work and compete in the market has changed where there is a shift towards digitization and paper zero. To do this, companies need to switch to new business models, they also need to re-evaluate IT security infrastructures, adopt new technologies dedicated to remote collaboration.
Given the current situation, we realize that companies have moved too quickly. Their acceleration in their digitization will be achieved in a few weeks. This was caused in particular by an urgent need to be able to respond to a continuity of services that was increasingly being framed by more restrictions. In particular the containment of the majority of the world's population. The situation is not fully resolved, the majority of companies that is 60% of American Asian and European companies say they are ready to accelerate their digitization in the 2020 to 2023 bracket.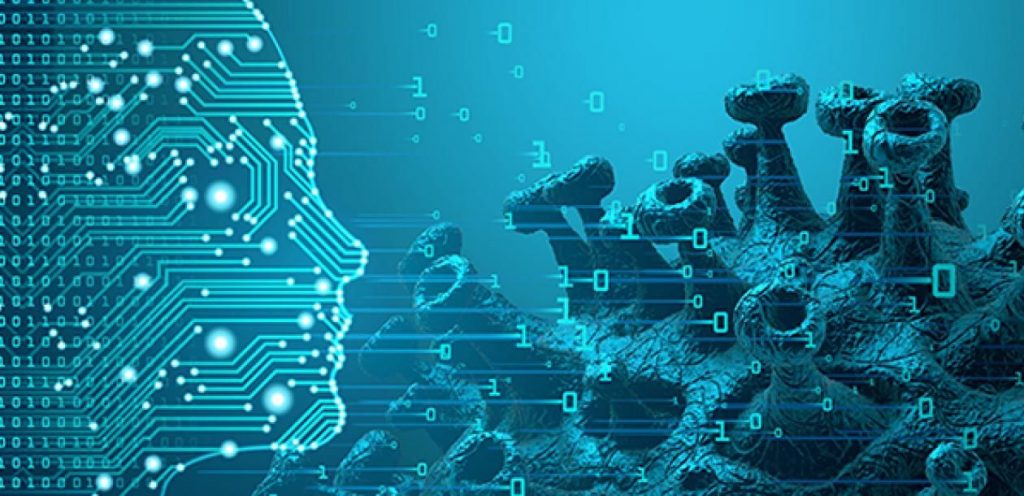 The figures clearly demonstrate the major progress of companies in adopting IT solutions professionally. For example, in the United States, prior to the coronavirus pandemic, only 7 percent of employees worked from home. Telework was limited to the maximum because the need for it was not felt, and this in a context of more than 58% of its employees could have already adopted on the working mode. Today, experts expect nearly 40% of employees to switch to remote work by the end of 2021. And this case is not only typical in the United States. In other words, the pandemic has driven a culture of telework around the world. This means that each organization must have a work plan. Digitalization is something that can be seen today without making too much effort even in the industrial sector.
By 2025, consultations at The Doctor will be replaced by telehealth. In 2021, we will see the birth of homes that will be both designed to house coworking spaces, without permanently highlighting remote work. By 2025, it will be possible to reach 100% adoption of the supply chain 4.0. By the end of 2020, experts predict that 60 percent of spending will be executed through e-commerce. By 2023, digital currencies such as blockchain and token systems will appear in official financial services.
Whether in terms of the productivity safety efficiency of workforce re-skilling agility, digital tools offer far more benefits. As a result, it improves the customer experience and makes interactions easier. In some sense, the pandemic will have helped to test the effectiveness of all the digital solutions that already existed but on a wider scope. Those that have the advantage of accelerating even more technological innovation. However, talking about digital evolution, also talks about computer security
"As dependence on digital technologies soars, cybersecurity measures will also see a parallel increase in attention, creating new opportunities for deception technology. As organizations at all levels open more sites for remote access, there is a greater risk that remote connections and remotely accessible assets will be threatened with cyberattacks. says the report "Deception Technology – Global Market Trajectory – Analytics."
Now access an unlimited number of passwords: