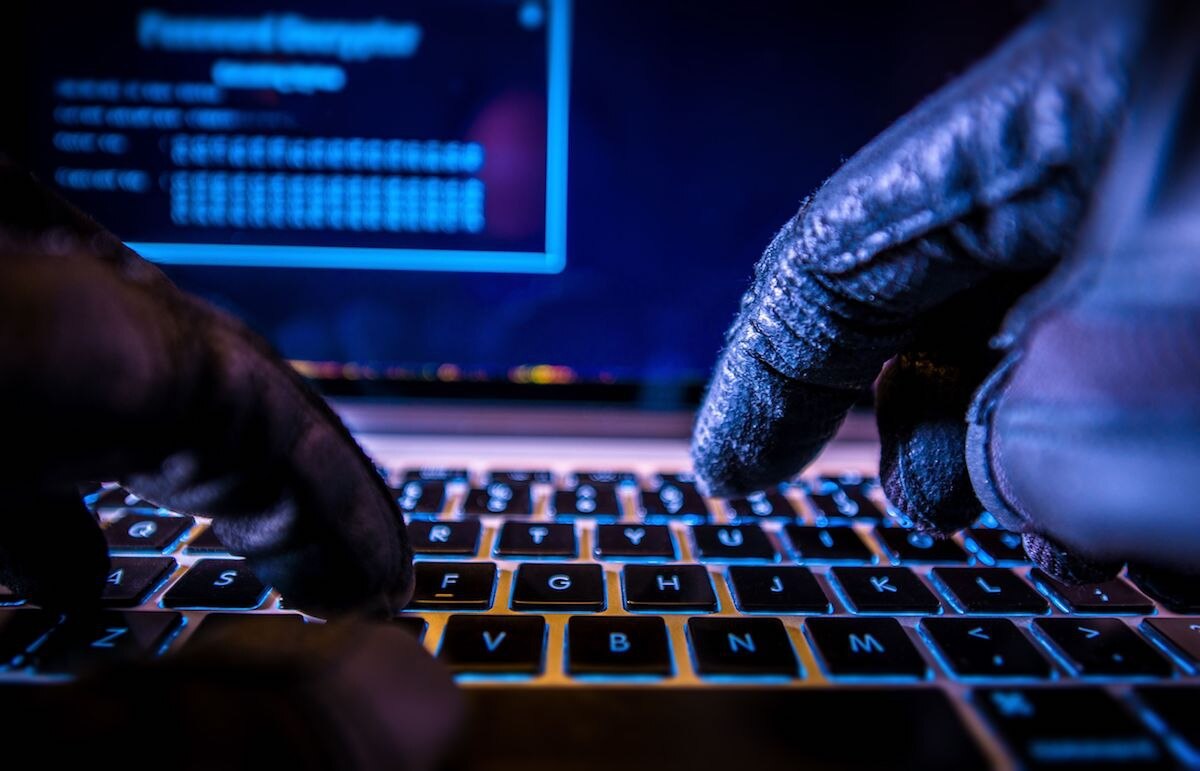 Cyberattacks and concerns of Quebec government officials continue
We have seen a wave of cybercrime that has become increasingly of concern to Canada's government class.
This time it is the employees of the Quebec revenue service who are demonstrating for an effective exit from this situation. Especially in the face of the amateurism of the central administration.
"We don't know anything. Revenue Quebec management does not speak and keeps its employees and the public in the dark," said Line Lamarre, president of the SPGQ (Quebec government professionals' union), representing 5,000 government employees.
This article will also interest you: Hackers and our personal data
those clashes respond to the large computer attack that was suffered by the service incomes very recently. It was counted 3 attempts at penetration forced into the computer system of  Quebec tax services.
step later than August 7, it was announced that personal data had leaked 23,000 victims, made up of current workers and even Retirees. The culprit will appear to be an employee of the revenue service had stolen the data and transferred it out of his workstation.
What is most criticized by the central management of the Revenue Department is its lack of transparency in the management of this whole affair. The complainants are outraged that they are not required to inform of the progress of things. For the union representative: "Revenue Quebec must be accountable. Revenue Quebec needs to better inform its employees and the public of the dangers they face. It is not by hiding things that people are reassured. You reassure people by giving the facts and saying where you are. That's not what they're doing." on the headquarters side, no immediate reaction as if it were trying to keep a low profile.
The representative, for her part, continues to point the finger at the fact that a lot of the details of the case are hidden from them.the fact that the administration does not provide them with enough information on the issue worries them even more."Recent computer attacks seem to be much more powerful and dangerous. Why here? Why now? I think there are far too many grey areas in this case A yea[•••]r ago, the suspected employee caught the attention of internal investigators. What happened during this period? It's very disturbing. She pointed out.
from his side the chairman of the Treasury Board,  Mr. Christian Dubé to admit to being worried about this situation. all these cyberattacks indicate a vulnerability of the system as a whole. that it is not only the service that is under threat but the whole government. "What I find concerning is that we know that there are in departments and private companies. », he added.
As with parliamentarians, it is increasingly being given to the Canadian government to take responsibility.Responsibility that the latter certainly does not envisage anytime soon. One wonders what September has in store.
Now access an unlimited number of passwords: