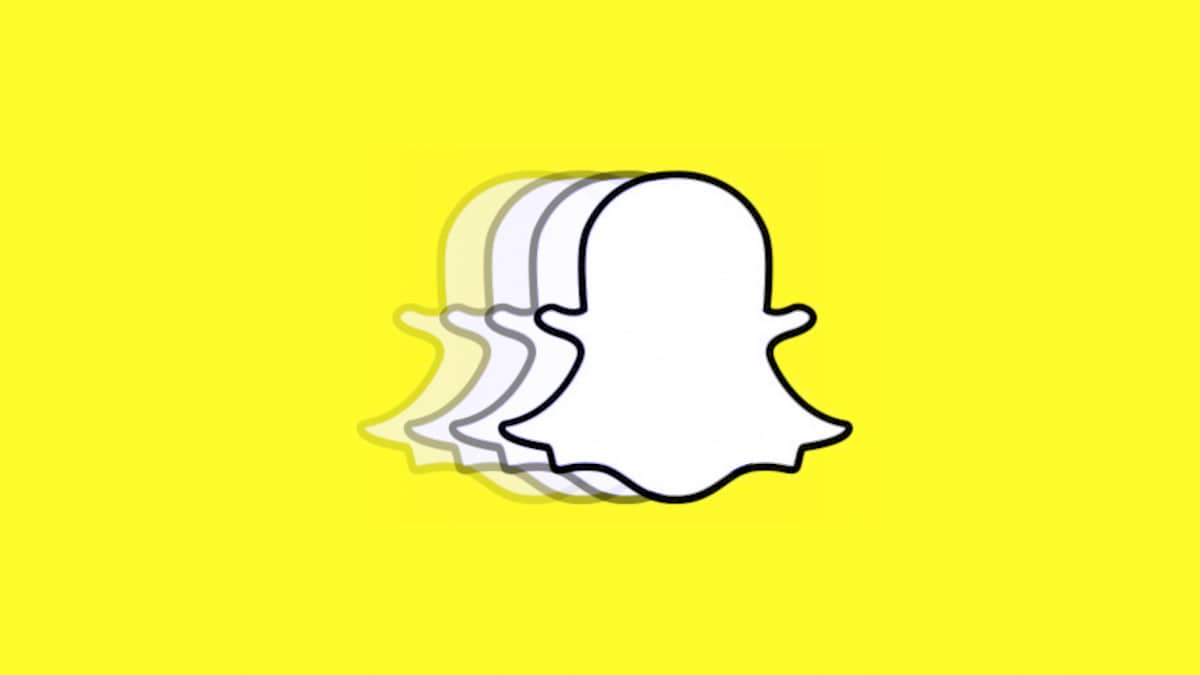 Oltean Vlad hacked into his Snapchat account
Logic would have it that the more you are noticed on social networks, the more likely you are to be victims of a future hack.
This was the case with Oltean Vlad, an influence on social networks. Almost five days ago, he announced on his Instagram that his snapchat account had been hacked.
You'll also like: 5 tips to secure your Snapchat account from hacking
The pirates had fun making some rather disturbing publications on his story. Apparently nudes were posted, and he wanted to inform these subscribers that it was not for nothing. "You get to you my Story Snap? I think I was hacked. Askip we put nudes on it, I can not see. I contacted snap, I think they will answer me either Monday or maybe tomorrow. If you see stuff chelou, I swear it's not me! If anyone has any quick knowledge about Snapchat, please contact me privately"
Some of its subscribers announced that they had received sex photos or other perverse posts. At the moment we don't know how did the hacker have access to his account? Is it classic piracy or a third party abused these identifiers in order to gain access to Snapchat account?
He wanted to clarify things by announcing that the photos that were published on his page were not of him. "It's not me in the pictures, is it? In case where you think that"
Moreover, it states that it still does not have access to snapchat account. "For my Snapchat, I still can't connect. And I didn't get a response from Snapchat. I think that as my account is not certified, it doesn't pay too much attention to it." But for now his Instagram account is still active and he better write his fans there.
This time, Emma cupcake's ex is not the first Stars or well-known personality or influencer to get hacked account. It even seems like this is common.
On July 26, it was the Twitter account of actress Jessica Alba who had been targeted by cyber hackers. The culprits used their access to the star's account to spread messages to racist and misplaced character ranging from homophobia to pro-Nazism. These 9 million subscribers call unpleasant publications that misrepresent the image of the star. She had to call in computer security experts especially to clean up his account with the help of Twitter.
Even further it was the young singer Selena Gomez, who got hacked various accounts online. On this side, hackers had the clever pleasure of posting pictures of Justin Bieber naked, his ex-boyfriend. It has been the victim of several hacks, including in 2016 but also 2012. The culprit at the time was a 21-year-old English youth Gareth Crosskey. The latter had tried to blackmail her or sell messages to the highest bidders for private messages.
Stars are constantly being hacked into accounts line. Often the goal is unhealthy, in a context of revenge or protest. It can also be simple hacking, the purpose of which is to steal personal data. But generally, these hacks are not the work of professional hackers. These are largely little geeks who do it just for fun or to make some money.
However, recently, the hacking of the Twitter manager's account was the work of an expert hacker. But that we will explain in a future article.
Now access an unlimited number of passwords: