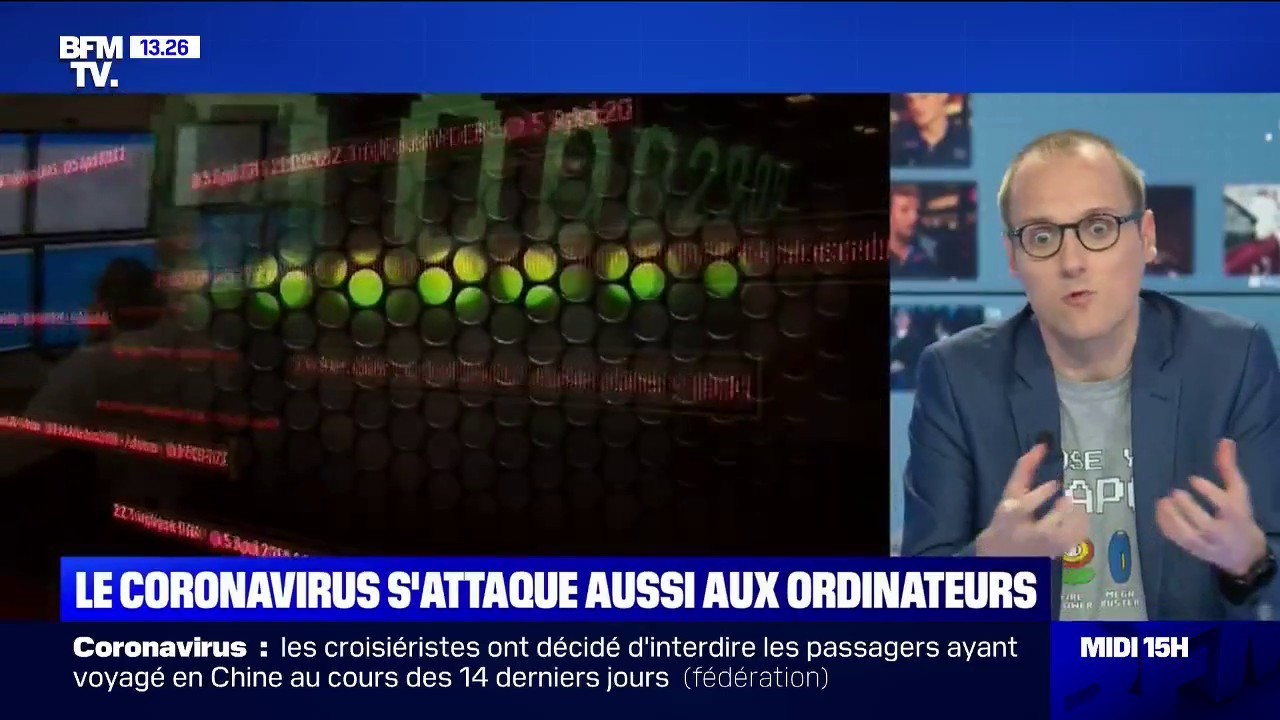 Security experts team up to fight piracy associated with coronavirus pandemic
Since Covid-19 disease became a pandemic, it has strongly influenced behaviour on the Internet.
Because of the containment that resulted from this health crisis, internet use has exploded. Traffic has increased and people are connecting more and more. It is for this reason that hackers have the wind in their sails. This increase in Internet use is a boon for them, they want to take advantage of it. That is what they are doing, given that the rate of cyberattack after has increased since the beginning of the pandemic.
This article will also interest you: Protecting telecommuting: What security rules should be applied to secure your business?
For their part, computer security experts have decided not to let things go as the cybercriminals want. They will then form the cyber defence league. It was formed last week, consisting of a loan of 400 volunteers, all of whom specialize in computer security. This group of "cyber-defendants" calls itself the Cyber Threat Intelligence League ( " CTI League), or in French, the Cyber Threat Information League, which makes the league of vigilantes of the DC Comics fiction series. The goal is simple: to combat all cyber criminals who want to use the coronavirus pandemic as a springboard for their online criminal activities. The league is made up of specialists from large firms, including Microsoft, Amazon or Apple. In addition, nearly 40 countries together come from these experts.
At the moment, we don't know if the league's activities really started.But the priority and to put in place a system to combat all forms of attempts that target either health or who tend to exploit coronavirus and for reason "COVID-19 represents a significant risk for this particular sector. As the Canadian Centre for Cyber Security explained in an alert issued last week. So protect health facilities and the people who work there. Attacks should not interfere with their important work: "If a hospital suffers a ransomware attack and cannot pay, people could die because they would not be able to receive the necessary medical care," Ohad Zaidenberg, the founder of the CTI League group, said in an interview with NBC News.
As the initiator of the project explains, his team will try to detect the security vulnerabilities of hospitals and other health facilities, and then propose solutions to prevent hackers from detecting them before and taking advantage of them. In addition, the league will also assist Telecommunications Infrastructure, whose activities have become paramount in these confinement times, especially for remote work, which has become standards. And that's important because, according to Marc Rogers, one of the league's managers when interviewed by Reuters, there have "never been so many phishing attacks. Malicious people are trying to take advantage of fears about the COVID-19 pandemic to extract personal information from Internet users. »
In addition, the League continues to motivate other security experts to join its ranks. A special procedure has been put in place for recruitment.
Now access an unlimited number of passwords: