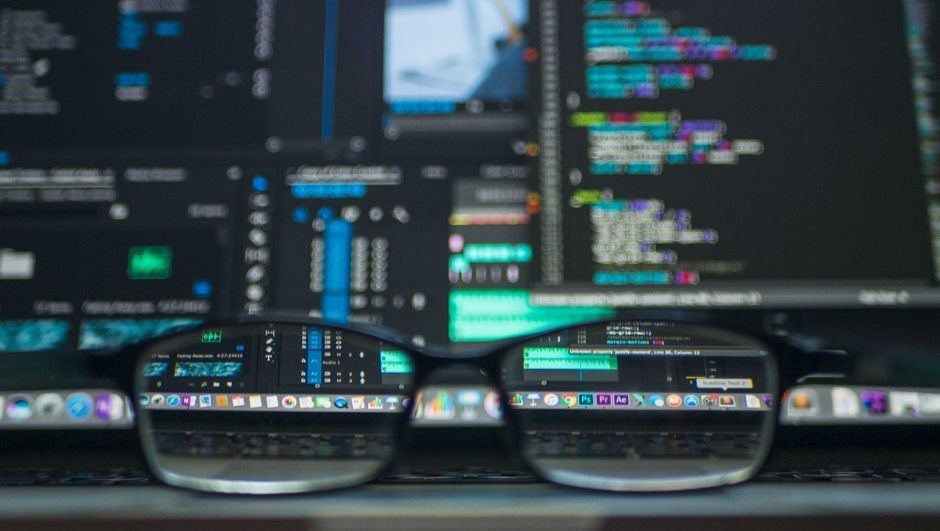 In the face of Cyberattacks, communities have decided to be much more transparent
Unfortunately, since last year, there has been a trend. Cyberattacks on communities.
And several municipalities across France have already suffered these acts of cyber malice. While some have stated it publicly, others have wanted to manage the situation as calmly as possible. This is often against legal regulations. However, the situation is changing. But the authority of the local authorities then decides to be much more transparent on this issue. This to some extent has several advantages, especially in terms of prevention.
This article will also interest you: The Oise community is hit hard by various computer attacks
"Right now, to testify that we have been hacked is to show maturity. To not say so is to be in denial," Cyril Bras, the RSSI of Grenoble-Alpes metropolis, the city of Grenoble and the CCAS, said in an interview with the online media Brut.
Like many French communities, the community of Angers suffered a computer attack that knocked out all of these computer systems. This forced the return to analog. Of course, a situation that has had many drawbacks in everyday public services.
Example of Angers moves away from many others. Indeed, in this context was quickly mastered. But that didn't stop the operation, which has become a little slow in terms of public service. One of the most significant actions was the willingness of the authorities to communicate about the computer attack.
Like the authorities in Angers, the authorities of the Grand Chalon said on Facebook on 20 February that "the computer systems of the city of Chalon-sur-Saône and Grand Chalon were the victims of a cyber attack."
On February 18, that is, two days before, it was villecresnes' turn to report on its website that it had suffered two computer attacks earlier this month and that this was in some way disruptive to these services.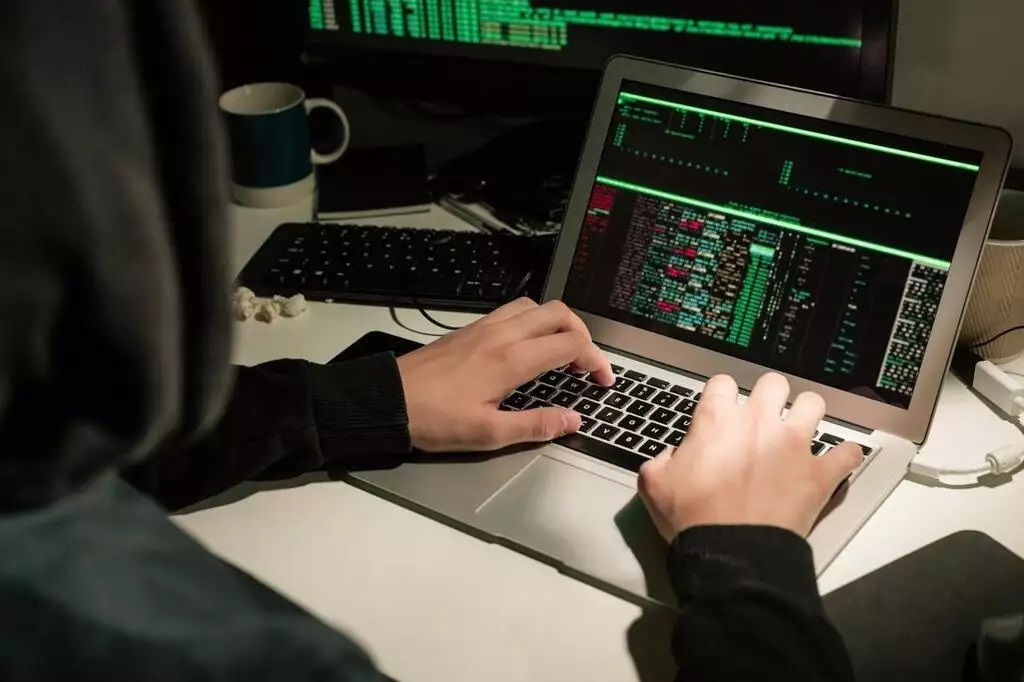 Since the beginning of the year, 8 French communities have been counted and have publicly reported on computer attacks they have suffered since the beginning of 2021. These attacks were mainly ransomware.
Going back to 2020, nearly 67 communities were targeted by hackers. It has been observed mainly:
– Undoings, attacks that involve illegally entering a website in order to change its content
– Ransomware, a classic of the genre. Who makes up the bulk of these cyberattacks
– Mining, i.e. using the computing power of community computers to produce cryptographic currency
– Trojans, especially the famous Emotet, which has made it much easier for cyber criminals to access infrastructure for the purpose of carrying out certain fraudulent actions.
All types of communities have been targeted in one way or another, large or small.
"It was important for me to say how extremely violent the attack had been for the officers and impacting our public services," said Julien Chambon, the mayor of Houilles in the Yvelines. "We need to take responsibility, to secure our devices in a more professional way, to renew the equipment and, above all, to ask ourselves the question, on this occasion, of how we make a modern public service and a safe town hall 2.0 that does not exclude anyone. He added.
"There has been a much greater focus on increasing the services that are being provided to the population through digital technology than on protecting the architecture of these systems. It doesn't mean we didn't do anything, it means we didn't put enough effort into it. says Christophe Béchu.
Now access an unlimited number of passwords: