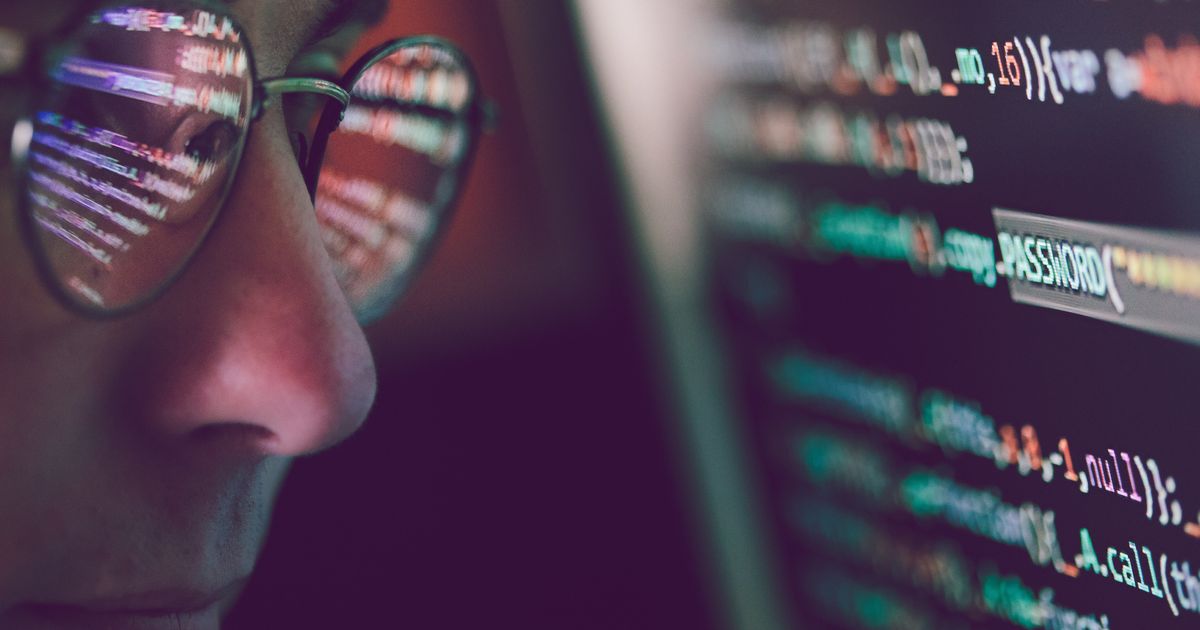 Facebook, challenged by several governments for its encryption and messaging project
Several governments around the world, such as Britain, the United States and even Australia, have questioned the American giant Facebook about its desire to encrypt all these platforms without allowing law enforcement to access them when needed.
Unfortunately for them Facebook did not give them success.
In the process, Britain and the United States have decided to conclude a bilateral agreement that will allow law enforcement officers from different countries to easily turn to companies in their countries, in order to gather the necessary information in the context of certain investigations that may relate to serious crimes such as terrorism or even paedophilia. This was particularly in the context of the difficulty faced by many investigators around the world, especially in the recovery of certain instant messages, stored photos or emails on foreign servers. Sets that constitute, in most cases, numerical evidence.
Unfortunately, as we know, this imperative to access certain data often even in need of investigation raises the inevitable question of privacy. This leads in most cases to undermine this right, which is now very fundamental.
Facebook which for years now has been accused by many of them of being very lax about the safety of data its users, had decided a little ago long to implement a way to encrypt its messaging platform Messenger as was the case as part of WhatsApp.
In light of these, U.S. Attorney General Bill Barr, Interior Minister Kevin McAleenan, and British colleague Priti Patel and Australian Peter Dutton sent an open letter to Facebook CEO Mark Zuckerberg asking him not to carry out the project: "without including a means of legally accessing communications content in a way that protects our citizens."
They also acknowledge that Facebook "has undertaken important work to combat the most serious illegal content." On the Facebook side, the leaders wanted to respond: "We are strongly opposed to the government's attempts to build backdoors (…) We believe that people have the right to have private conversations on the internet"
For the government, if Facebook can implementation of its project, the authorities will then lose 70% of the reports that were made about image content pedophile. This case had represented in 2018 about 16.8 million reports and enabled to arrest several such officials illicit activities.
For the non-governmental institution, the centre for democracy and technology, the bilateral agreement between the United States Britain, is of poor quality: "These governments are playing on fears in a concerted effort to reduce the security of communications and build government surveillance (…) Legislate in less secure technologies, it is like making people compulsory collapsing sidewalks in order to prevent criminals from fleeing (…) It's ridiculous, it's not going to work and it's putting us all in danger of us hurting."
For the first time, it can be said that public opinion supports Facebook in its momentum at the expense of the U.S. government.
Now access an unlimited number of passwords: