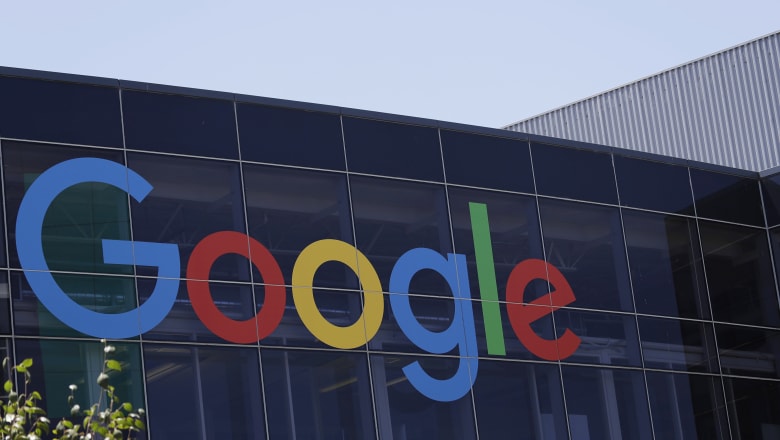 Google pins two apps to its Play Store for intrusive features
Towards the end of September, the American giant Digital Google, to rid its online store of applications of two programs Unwanted.
Apparently, the software erased by Google, which had been downloaded by about 1.5 million people, was used by their publishers to spy, at least inferring, on users' conversations for advertising purposes.
This article will also interest you: These corrupt Android apps on PlayStore that jeopardize our computer security.
As is generally known, some programs run pop-up ads through apps, allowing the publishers of this app to earn money each time once users click on the Advertisements. But in practice, all this advertising poses more than problems it solves. In addition to make navigation uncomfortable, it often opens up background, by unloading users' batteries faster or faster consuming large amounts of Internet data.
The apps featured here are Funny Sweet Beauty Selfie Camera and Sun Pro Beauty Camera. Examined by computer security researchers at Wandera, it was found that these programs had certain specific features that require additional permissions. And these permissions will imply an intrusion of the app into users' smartphones. For example, they will ask for permission to record audio information, or allow them to use the microphone in the lens of course and listen to anything the device can hear nearby. Not to mention some features that will make these applications more intrusive than ever.
In addition, it is known that since 2017, there have been several calls to delete these two software from Google's app store. Before they were erased, they could still be downloaded by about 1 million people. "This isn't the first time we've seen bad apps enter an official store. Unfortunately, the control carried out by these official stores is largely focused on the user experience. Dan Cuddeford, Head of Engineering at Wandera, explained. He adds: "Malware authors are very good at hiding malicious features, but there are usually telltale signs. »
But researchers try not to be too alert. indeed, if these permissions on other applications such as music listening apps or messaging apps are quite justified, their presence on selfie photo editing applications is more than unusual. There are really questions to be asked. And it's a way to get each user to ask themselves the same questions before allowing certain apps to use their smartphone's features.
In addition, users are advised to always be aware of the terms and conditions of use of the applications they would like to use. Not all applications are really useful and don't always aim for good goals. So don't download anything, be careful permission as you grant them.
Now access an unlimited number of passwords: