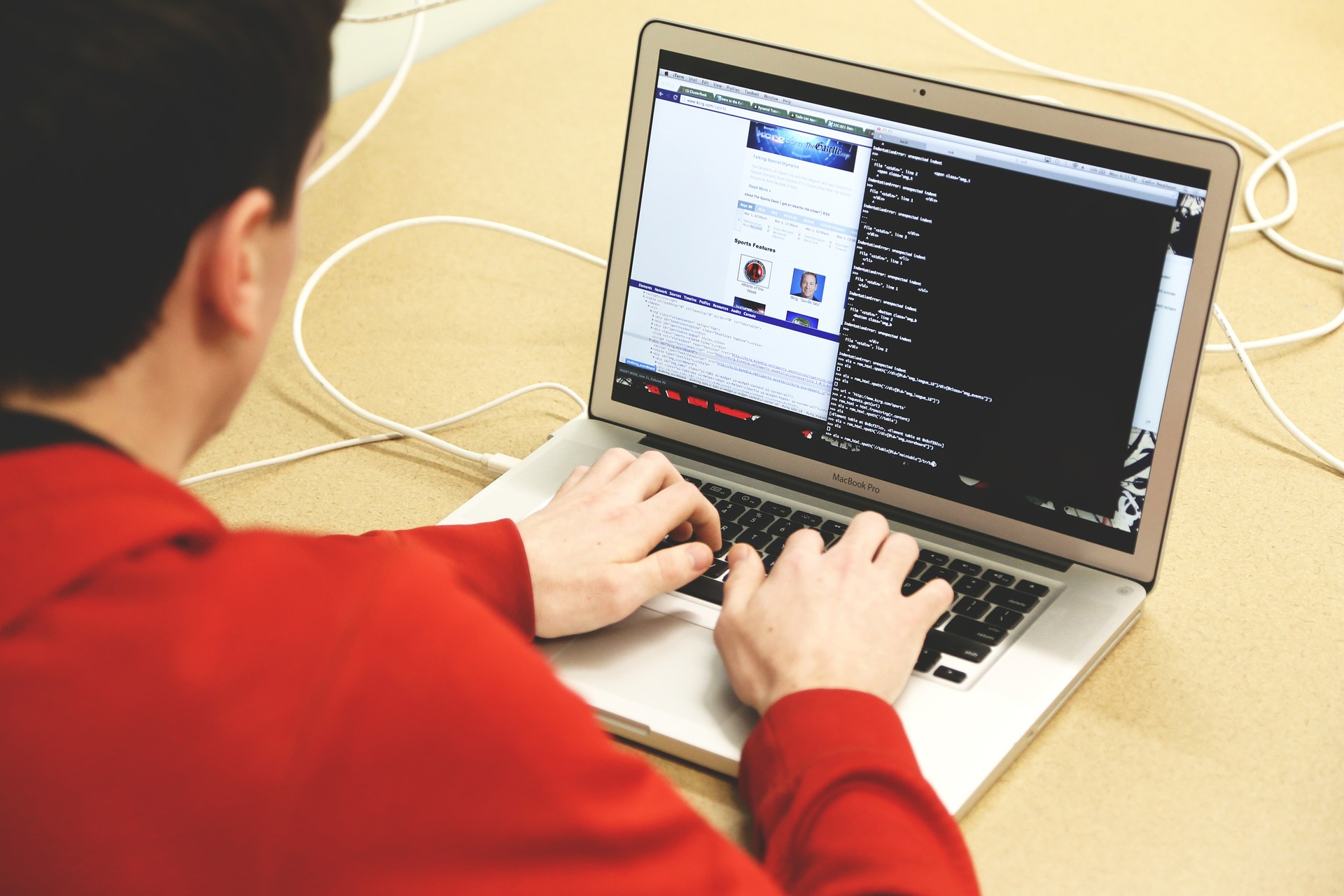 Why hack a Facebook or Twitter account?
Wondering if it is possible to hack into a Facebook or Twitter account without being a computer expert? That would do you a lot of good! The Password Revelator team offers you an update in this article: is it possible? If so, how? And above all: is it legal?
Don't worry: you don't have to be a hacker to successfully hack the password of a Facebook or Twitter account. Indeed, there are software that is both very effective and very easy to use: for example, our Password Decryptor software!
5 minutes is all it takes to find a Facebook or Twitter password, even without any computer knowledge!
Beware of the legislation in your country!
But beware, just because it's easy to hack a Facebook account doesn't mean it's legal to do so! First of all, we advise you to find out about the legislation in force in your country: this is really very important! You may want to make a joke to a friend, but it's not necessarily allowed!
Use hacking software… to find your own password!
In France, it is forbidden to hack a Facebook or Twitter account… unless it's your own account! Indeed, there are many people who are head in the air and you may be part of it! If you misplace your password regularly, recovery software can be of great use to you!
It's perfectly legal to use password hacking software for its own use: the next time you can't log in, you know what you have to do!
Of course, ideally, you shouldn't have to use such software. That's why we invite you to get into good habits to avoid finding yourself in this uncomfortable situation again: for example, you can choose a password that only you know about. If you're worried about not holding it back, we also invite you to find out about password management software: these handy tools can hold for you the passwords that are a problem for you on a daily basis!
Password Revelator advises you to choose a complex password that is difficult to find to secure your Facebook or Twitter accounts. Indeed, the simplest passwords are easily found thanks to hacking software: if your password is complex, it will be much more difficult to hack!
Now access an unlimited number of passwords: