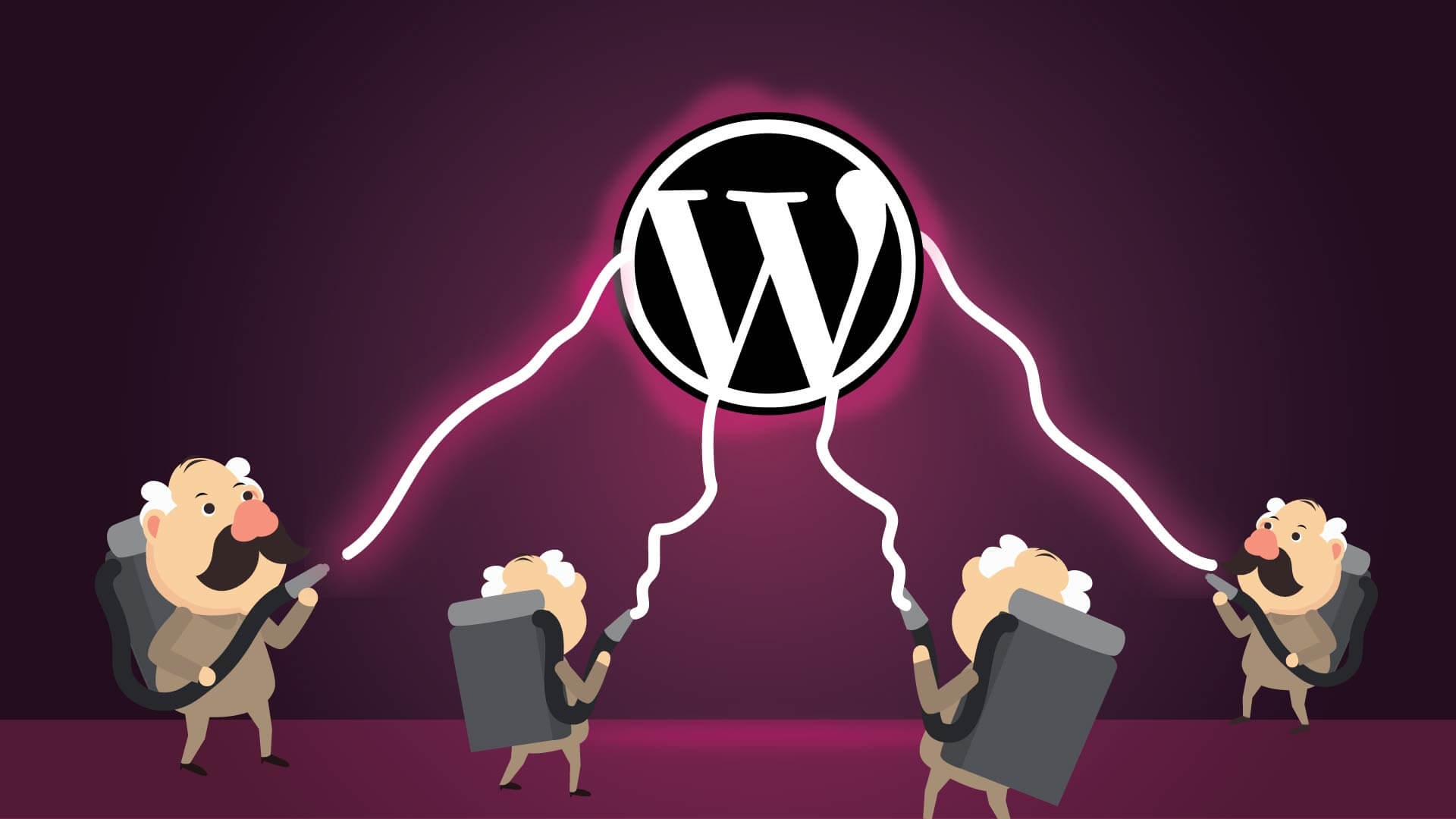 How do you keep your WordPress site safe?
For some time now, piracy of WordPress sites has been in vogue.
The interest generated by the ease of creation of these sites as well as the multiplication of their use began to attract more and more hackers, who see as the new sesame where you have to draw the maximum number of victims.
This article will also interest you: The biggest hacking operation aimed at WordPress, a look at the WP-VCD
Therefore putting in place a strategy to secure its site now seems a necessity. In this article we will give you some method from the best safety practices of the moment.
Beware of free
As we know, on the internet free is often a trap intended for the naïve. Indeed, it is known that the development of it often requires a cost. If you see a program that officially is paid, and that on other websites you find it free, don't see it as necessarily a chance. This is usually a trap. An infected program whose purpose is to contaminate the systems which it will be implanted. For this reason, it is recommended that webmasters, to settle for the plugin shop that WordPress offers, if they do not want to pay for access to this type of program. by otherwise it is a question of ethics. it should not be denied. Indeed stealing the work of someone who has been hard hit in creating something is repugnant.
Install updates
Since a very large part of the websites today are run by your WordPress, hackers are constantly looking for vulnerabilities that they could exploit. Fortunately, the WordPress community is actively searching and finding fixes to security vulnerabilities every time. But all this would be useless if the webmaster does not bother to install updates that can protect him from potential computer attacks, which target the very source code flaws of WordPress or derivatives. You should know that there is no valid excuse not to update your site, especially if you care about its integrity and you don't want to create problems later with your own users.
Make backups on a regular basis
The idea is to be able to keep all or certain data in the event of unfortunate incidents. we know that in the field of computing anything can happen at any time. Therefore vigilance is better counselor. For this, it is not very difficult to imagine under what conditions this can happen. But let's not be pessimistic. However you have to be on your guard especially as backup is not really difficult for a WordPress site. There are several free plugins and it is even possible to copy the files by saving them in your database. you can even have access to many plugins that can make this task easier by making it automated.
Choose a good hosting provider
At this level you have to be very careful. It is clear that you need to focus on hosting providers who will not only provide a service package that can ensure dynamic security for your site, but also facilitate the execution of WordPress products. You can try it to reassure yourself, but the goal is to make the right choice. You can rely on the analysis of some experts, the reviews as well as the past experiences of some users. you need to focus on maintenance and progressive security. If the host you're aiming for doesn't do that, just take the trouble to change it. be careful not to skimp too much on the means on this. Indeed, it is better to pay a lot to keep your site safe and easily accessible, than to want to save money and be your own executioner.
Now access an unlimited number of passwords: