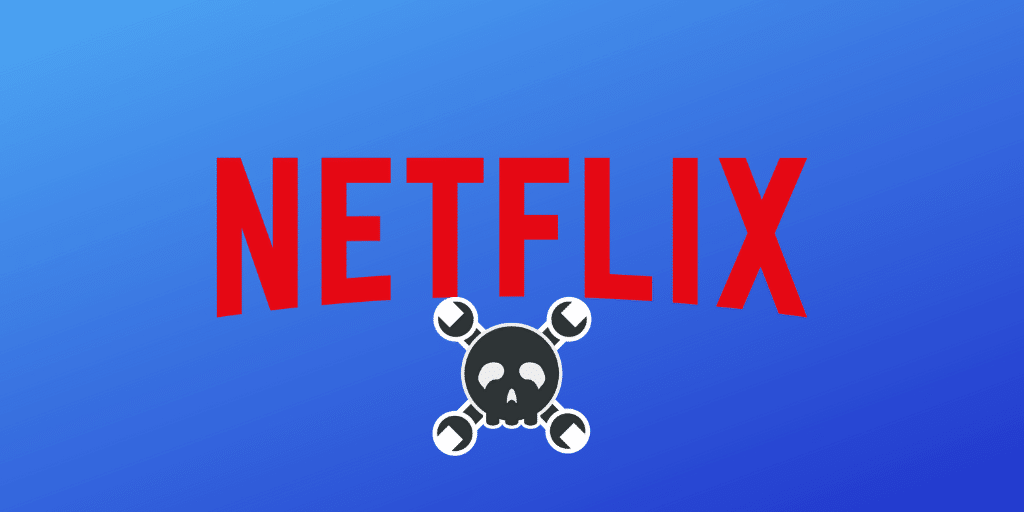 How do hackers hack Into Netflix accounts?
Today, the internet offers us more and more service that accompanies our daily habits.
Among these many services, there is one in particular that rounds up a very large part of the web's consumers, known by the name Netflix.
This article may also be of interest to you: Why did Google put all the accounts together in one?
Netflix is a production viewing service streaming cinema. On this platform you can have a little bit of everything: series; feature films, documentaries, cartoons, etc. he has about 100 million subscribers worldwide. But of course, who says today online service also says computer hacking.
With its millions of users, our goal has been attracted people who resented his subscribers. and more and more new strategies are being put in place to achieve this goal. In this article, we'll explain how they take to hack into the netflix subscriber account. You have to go up first that a hacked Netflix account is worth an average of one to three euros on the black market. like competitors (HBO, Spotify, CBS) Netflix could not escape illegal resale user account.
Also, do we ask how hackers do it?
The first method is a classic, it's that of phishing.
As we know, phishing allows to create mirror websites in other words fake website that looks like the site of users. Once this fake site is installed, the hacker will simply wait for the Vienna user to put his login data into it, the latter believing he is connecting to Netflix.
And if it can simply retrieve them and connect in the back of the real user on the real platform. But in some cases hackers would prefer to sell this login data to the highest bidders. In note that Netflix is one of the most counterfeit online platforms this year. It was counted more than 4000 pages against fact in less than a week.
False e-mails have also served this campaign phishing. Indeed, hackers used disguised emails to encourage users either log in to their account or ask them to reactivate this account, action that ended up trapping them or not installing malware or the recovery of sensitive data such as login credentials or payment credentials.
The second method was to hack into the phone operator of their victims.
As some know, it is possible to create Netflix accounts through its telephone operator. In the subscription form there are sections dedicated to partners. It is a telephone operator such as Bouygues have subscribed to this kind of partnership. Also, by hacking into the mobile phone account you can create a other account and this will be at the user's expense in the subscription mobile phone has been hacked. This is why it is generally recommended that telephone subscribers to regularly check their statement.
The third method of still active accounts on hotel televisions.
It is not uncommon to find televisions in which software is embedded to access your Netflix account. In hotel rooms, several televisions of these kinds are located. The User, during his stay connects to this television to follow the production of their choice. And regularly, the latter when leaving these hotels, forget to disconnect.
With the references that remain on these televisions, it is possible to hack accounts because hackers will have easy access to their login credentials. So if you are one of its people, hotel TVs, please be very careful. sometimes hotel guests disconnect. But these televisions are often trapped by software that automatically recovers. The data that went in.
Now access an unlimited number of passwords: