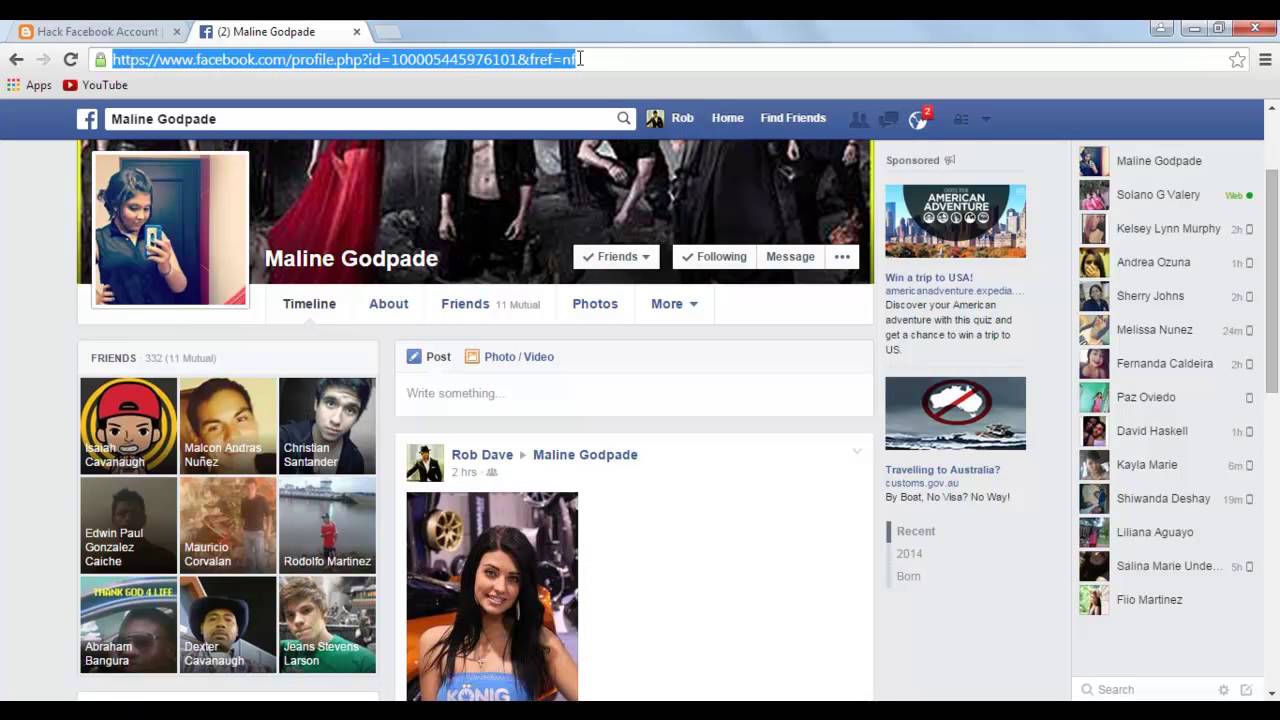 Hack Facebook account without paying money
Nowadays Facebook account hacking has become something very common.
Everyone wants to try it. So everyone is constantly looking for new strategies to be able to succeed in this hack. The thing is, people are more interested in free methods. In this article we will try to clear things up. Can you really hack into a Facebook account without paying any money?
This article will also interest you: How to hack a Facebook account?
To answer this question in a clear and clear way, if you have very developed computer skills. Indeed you can of course hack into a Facebook account without paying a cent.
Otherwise, if you are a beginner or even a layman who wants to initiate a small hack to spy on a close, let's say you'll have to pay. And often very expensive.
The price you will have to pay is vary depending on the method you use. If you use a hacker especially for these types of tasks, make sure you're will pay dearly. Indeed, hacking scripts are difficult and time-time-taking.
Now as for the alternative of the apps you have to buy licenses from publishers at often sums pretty coquettish.
Hacking sites that offer this kind of service will ask you to pay a good amount of money so as not to break your anonymity. Indeed, hacking sites are never free no matter what they tell you from the beginning. In practice they are known to have the most affordable prices.
However you run a risk when you ask for their service. Indeed many of them are fake sites whose purpose is to steal data. Or they'll make you download anything even if it jeopardizes your own computer security. Also you will have to be very careful this goes with your protection. For hacking sites, you can prepare to pay about 10 euros to get started. The price of climbing so get ready for that. Exceptionally some rare sites you offer the free service.
But don't go headlong!
On the other hand, there is a method that costs nothing and we have said it above. This method is to teach you piracy.
Indeed, even if it is not easy, it is the strategy that won't cost you a penny. It's even safer Yourself. You can learn online with tutorials you'll see on YouTube or there are sites that will show you some hacking strategies that you can apply.
In conclusion, we offer two methods that we believe are best for you. The method by software and by yourself. There is very good hacking software that can help you easily. Don't be stingy. The second method would be for you to learn the hacking methods yourself. You have to admit it won't be a breeze because the programming is quite complex from time to time but with a little effort you will certainly get there.
Hack Facebook using PASS FINDER software:
PASS FINDER is the software that allows anyone to hack into a Facebook account in just a few minutes!
Here's how it works: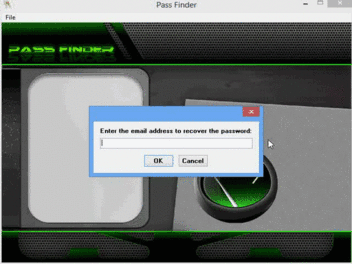 With an email, phone number or ID, the software will be able to deliver you the password of the Facebook profile and you will only have to log on!
Download PASS FINDER: https://www.passwordrevelator.net/en/passfinder
Now access an unlimited number of passwords: