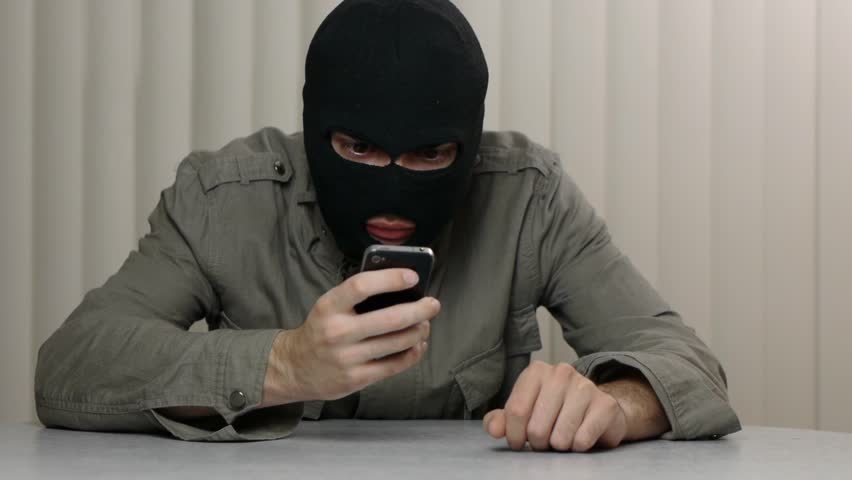 The 5 threats our smartphones face every day
Today, access to the Internet is largely due to smartphones.
This article will also interest you: The most secure smartphones in 2019
Almost everyone today consults his emails, accesses his accounts online, checks his bank account via his phone. This explosion of web traffic via smartphones will attract more and more computer criminals to these terminals.
According to cybersecurity firm Avast, it is counting about 5 million smartphone attacks in 2017 and 3 million in 2016. Also it would be interesting to look at to better understand the context.
in this article we'll give you 5 of their favorite techniques for hack into a smartphone.
Threat 1: The Rooters
one "rooter" and a malicious program that has the peculiarity of replace terminal administrator privileges. It thus allows its to have full access to the features of the infected device. the pirates or individuals generally use it to spy on and steal a target's personal data.
threat 2: Downloaders
that programs is largely integrated on websites. have usually deal with naïve users. Indeed, by inciting him to download an app, the app doesn't know it's in the process of himself infected with malware. And one of the consequences of this kind of program is the full-screen display of unwanted advertisements.
According to Avast's revelation, rooters and downloaders are a major threats to our smartphones.
threat 3: Malware
the malwares are numerous and can be used for many things. Dangerousness varies according to the objectives of their publishers. Some are only used to spy only, others to steal data while a small part of the aims to destroy the motive. The most famous in its category is the malware "Judy." It managed to infect about 36 million smartphones under Android. Via Google Play store. But it only served to defraud advertising indices per click.
Threat 4: Fake apps
It is a threat that is not too common so it is neglected. According to Avast's report, they account for less than 7% of the threats to smartphones. The problem with fake apps is that it's hard to escape even on official app shops. And once you install them, you are first faced with a lot of problems.
These kinds of applications are great advertising broadcasters that often misreprescity the performance or even ergonomics of our smartphones. Then we have the theft of personal data. It's not uncommon to see apps asking for permissions to access your data. These fake applications easy ways for hackers to steal without getting too tired, our mobile data.
Then spying, actually once on mobile these applications can often break word privacy and our privacy which allows his publisher to know too much about us.
threat 5: Security flaws
The operating systems used have new security vulnerabilities almost every day. Faults that are discovered on our devices. Whether it's iOS, Android or even Windows, we're not immune to anything.
This is what commonly legitimizes these Bounty bugs, these bounty programs for the discovery of some computer flaws. Just last month a security flaw was discovered on iPhone cables as well as the iOs iMessage app.
Bluetooth-connected devices had also recently been categorized as defective because they facilitated some form of hacking. Security rifts are fought daily by firms that offer patches every time. Security patches are constantly available and users are advised not to hesitate to update their smartphones as soon as possible.
Now access an unlimited number of passwords: