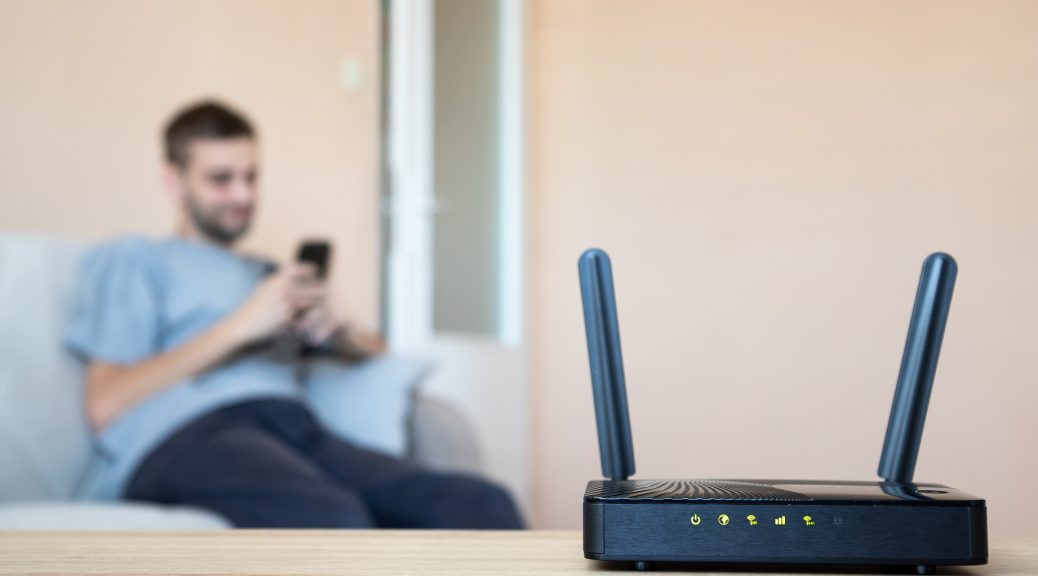 How to secure your WiFi? 4 essential tips to put into practice
Unlike mobile data, a WiFi network transmits the Internet through a hotspot making it much easier for multiple devices to connect at the same time. The problem is that some people take the malicious pleasure of hijacking other people's WiFi hotspots in order to take advantage of their internet connection to their detriment. This is also why in our article, we certainly have some tips that will help you better protect your WiFi networks. 
This article will also interest you: The modern workspace: how to secure its frame
Following his advice we offer you a bonus that will certainly help you.
Tip 1: Do not make your hotspot visible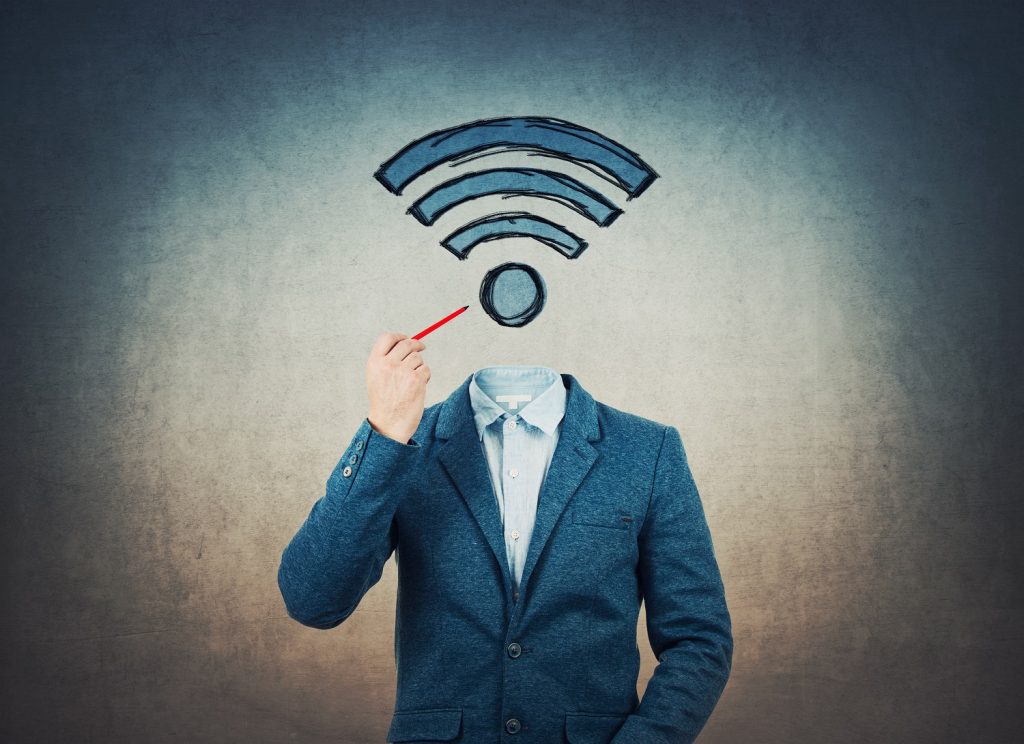 This is a configuration that many people ignore, however it is totally possible to hide the visibility of your WiFi network. Of course, this involves a certain inconvenience. You will have to manually enter my wifi to find it. But it's a decision that's much wiser and prevents anyone from knowing that your hotspot is active. Anyway, you don't know what methods or tools he has for the hacker. So take it upon yourself and hide.
Tip 2: Change the password regularly
Password is very important when you want to protect your WiFi hotspot. First of all when you install at the very beginning of WiFi network, there is a default password. It is essential to change your password because it is certainly information that is not hidden and anyone can have access to it. Then on a regular basis, change your login ID. Because one way or another, you should never hide the possibility that your identifier has been compromised or exposed.
Tip 3: Encrypt your WiFi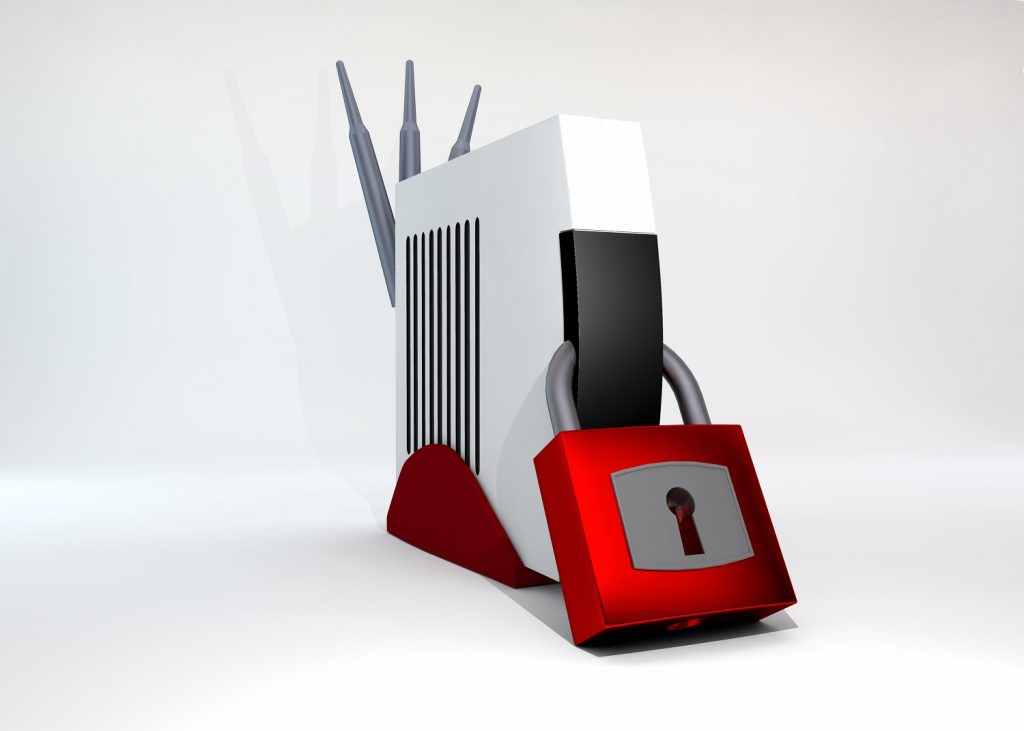 Almost all Internet service providers offer encryption for WiFi. Dangerous Internet, so you have to prepare before going to the field. With each click, with each file you download, tell yourself that you are vulnerable and that you are potentially targeted by a computer attack.
Tip 4: Secure the devices you use to connect to your WiFi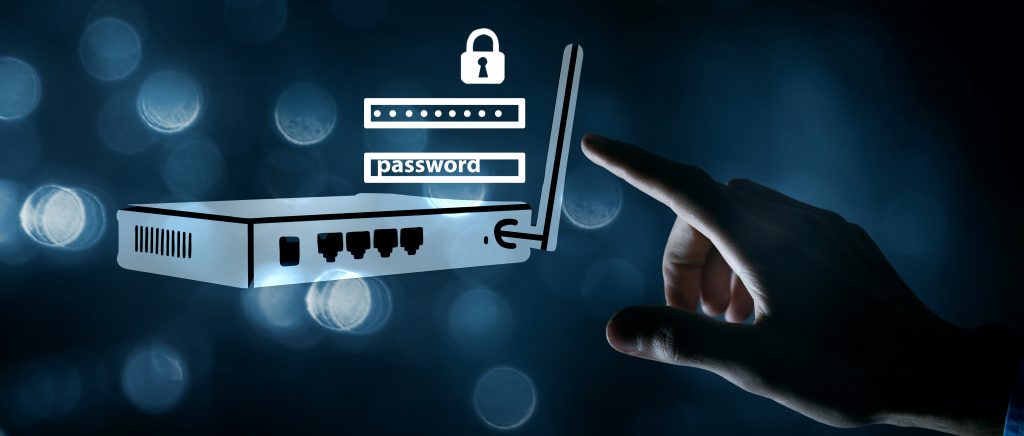 It doesn't matter which method you are going to deploy. No matter how careful you are, it won't do me any good if your terminals are automatically corrupted. Indeed, thanks to spyware or a classic keylogger, anyone can collect important data to hack your wifi. And even worse track traffic through your hotspot. Therefore make sure that your computer or smartphone is protected by antivirus or any other security software.
Finally, it is and yet that you know that securing your WiFi network is very important insofar as it is the element that allows you to access the Internet. It is obvious that a cybercrime campaign through WiFi can have a lot of bad consequences. Namely leaks of important or sensitive data, hijacking of social network accounts or professional platform accounts, cyber espionage or even ransomware attacks, not to mention cryptomining. The list of dangers is very long.
Since 100% security does not exist, we offer you the PASSWORD REVELATOR suite , a set of software that allows you to access any of your accounts at any time without fear of being usurped or blocked. . Don't waste your time. Try them now.
Now access an unlimited number of passwords: