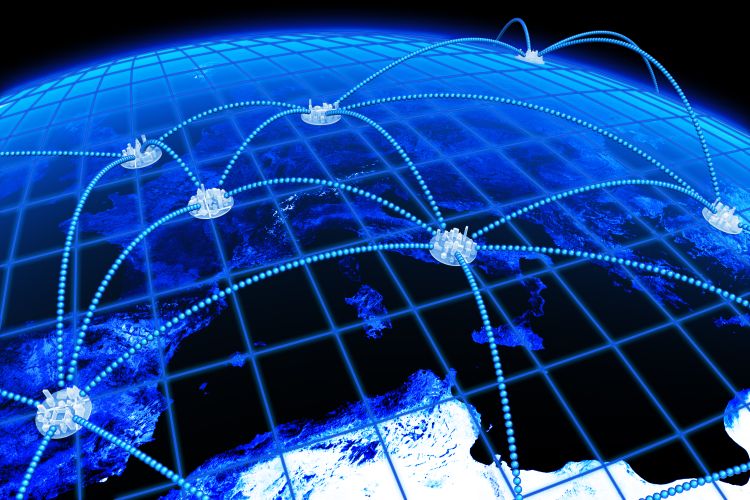 Innovations in the face of IT threats for the future
ESET, Europe's leading IT security company, is interested in securing information systems in the age of 5G.
This is a good war especially, when it has always been highlighted the fact that the arrival of this new network will weaken the security of computer networks. We should not take it carelessly.
The goal of the security company ESET, is to reassure users as much as possible, and encourage them to anticipate the it threat that is coming. "Like any technological innovation, there is a part of anticipation and a part of discovery with uses. What is certain, 5G will allow the growth of connected objects, whatever their functions and whatever the customers. We are preparing to participate in the security of this 5G and we are confident," explains Benoît Grunemwald, a cybersecurity expert at ESET France and French-speaking Africa.
This article will also interest you: Computer threats to remote working protocols
The European company guarantees its customers that they will have the best possible community with the security that goes with it. For Benoît Grunemwald, the question of safety should be addressed when talking about 5G in an unserious way. Much more focus should be on issues of hardware vulnerability and data protection. "On the technology side, we're going to protect it and protect the elements that will be connected to it," he says.
The head of the security company points out that his firm continues the research to be able to adapt to the various innovations in IT. It should be noted that more than 500,000 threats per day are detected by ESET's security system. With its new solution that integrates artificial intelligence, the company is coming to light of technological evolution. At the Mobile Word Congres (MWC) 2019, the company outlined advances in artificial intelligence research. "It only takes a small change in a threat for it to be a new threat. This explosion compared to what happened 30 years ago is phenomenal! Without artificial intelligence, we would not be able to be relevant on such an important database. Benoît Grunemwald said.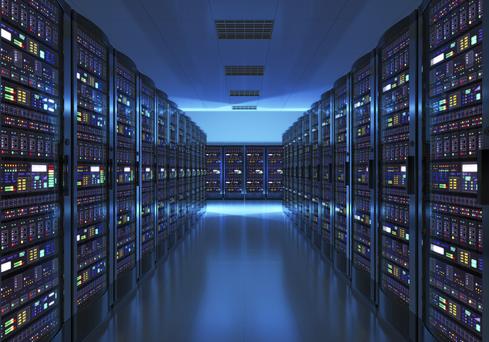 With the coronavirus pandemic, computer habits and practices have been quite disrupted. Too much digitalization, which in a sense was almost obligatory did not fail to cause much harm. Organizations that were not adequately prepared unfortunately suffered much more damage than others. This marks the relativity of the consequences of the pandemic and containment in general. "Our job during this pandemic was to collect the needs of our partners and produce the elements that would help them make better decisions safely," grunemwald proudly noted.
Asked whether the continent lags behind in terms of computer security, Grunemwald said: "Africa is no more vulnerable. There are different uses. That doesn't necessarily mean a delay." He did not fail to specify the objective of his company, that of doing everything possible to ensure that the use of the technologies was done in better possible conditions. Because: "There is no border for threats when you are connected to the Internet. Protecting the other is protecting yourself. We just don't want to forget about anyone. »
Now access an unlimited number of passwords: