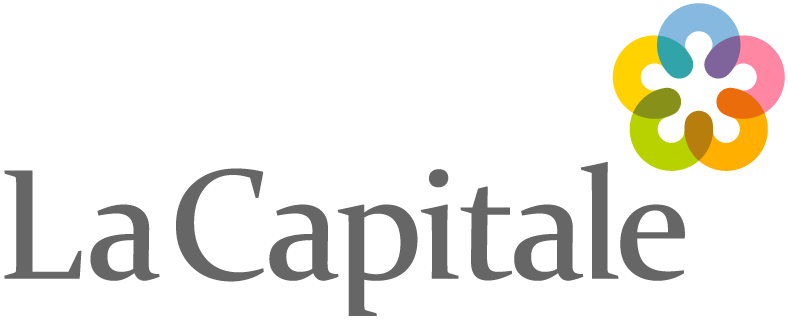 Capital Insurance targeted by computer attack
Several services provided by La Capitale Assurance and SSQ Insurance were discontinued a few weeks ago.
The cause, a computer attack that affected one of the company's subsidiary, L'Unique General Insurance. With this umpteenth attack, we have confirmation that cyber criminals do not intend to spare themselves even at the end of the year. "The immediate shutdown of the computer ecosystem, including telephone systems, was promptly implemented. As a precautionary measure, the operations of La Capitale and SSQ Assurance have also been temporarily suspended while the situation is investigated, and to protect the IT environment and our customers' data," L'Unique General Insurance said in a statement on Sunday. The company has indicated that they will be contacted if this happens in any way.
This article will also interest you: Cyber insurance increasingly sought by companies
"For security reasons, L'Unique's IT environment is confined to completing the current analysis. Service levels will continue to be affected until the analysis is completed," she added. She also mentioned the fact that the Financial Markets Authority is already aware of the computer attack it is experiencing.
It can be estimated that the computer attack was controlled at the right time before it could cause much more damage. However, "was limited in time," although customer services were temporarily interrupted while the investigation progressed.
"As a precaution, SSQ systems have also been suspended while rigorous analysis is conducted. The latter is advanced enough to conclude that no suspicious activity in the SSQ environment or external threat manifestations have been detected. Services are gradually resuming time to reactivate all computer systems," the Quebec company's statement read.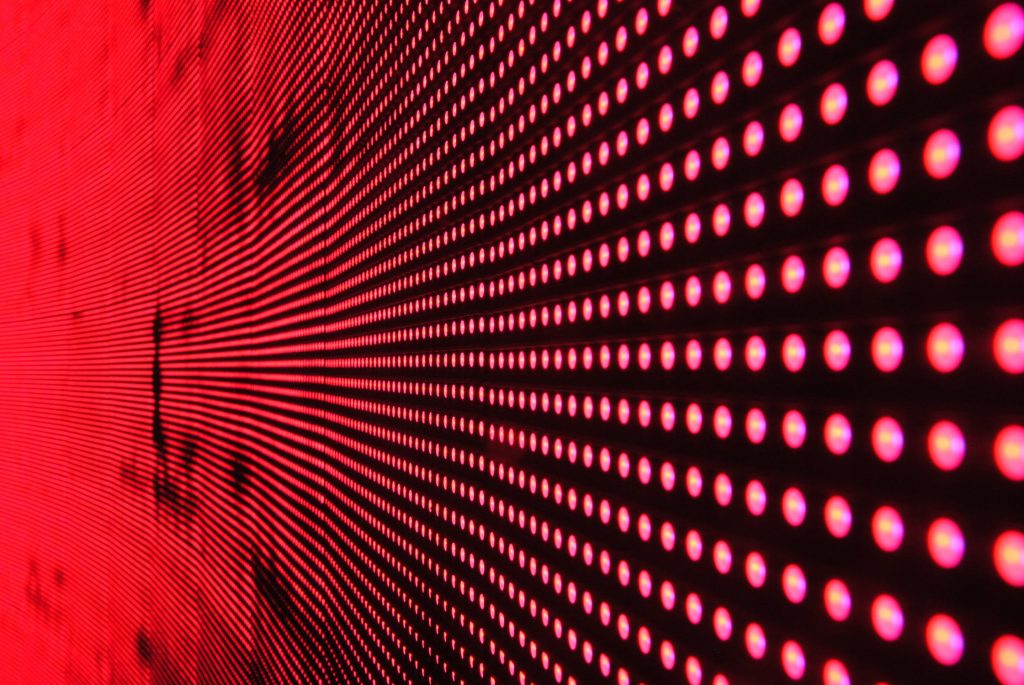 As a reminder, during the month of Last July, it should be noted that the Capital Insurance and Services and SSQ Insurance have come together to create a new organization known on the Beneva world. Still in the middle of the integration process, the COMPUTER part has not yet been finalized, which may have been a very important aspect for controlling the computer attack.
The consequences of this computer attack have not yet been determined. It was during the services were indeed stopped. While the company presents this as a security measure to prevent the spread of the intrusion, it has affected customers in some way.At the moment, the investigations are ongoing. There is no concrete information to determine the identity of the hacker or hackers involved in the cyberattack. This can be included in a general framework of cyber-attacks against financial institutions. Customers of these structures are also advised to take appropriate steps to increase their safety as the danger remains. No computer attacks were reported on the customer side.
Now access an unlimited number of passwords: