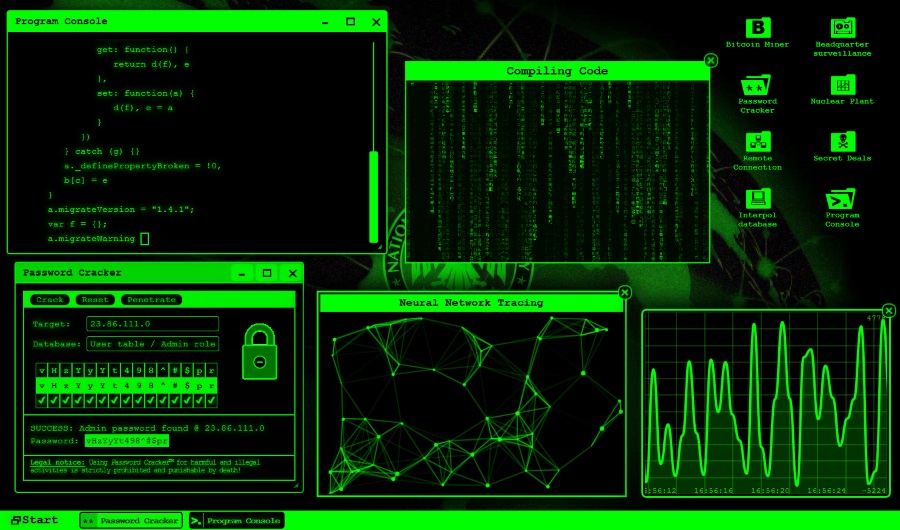 Leaked data on a pornography site
For several weeks, it was available online, a database from 3 pornography sites.
This database consisted of data from hundreds of thousands of people, including sex workers and clients who subscribed to these sites. It was the US website TechCrunch that revealed the facts that had been exchanged with the cybersecurity company Black. The facts were laid bare precisely on Sunday, November 3.
This article will also interest you: Google is setting up a system to connect to websites by biometric data
The database that was broadcast was under the charge of a media company called VTS media headquartered in Spain precisely in Barcelona. In addition to this company there was data from amateur TV, webcampornoxxx.net and another placercams.com site – recognized websites attract millions of visitors each month, most singularly the first which is truly one of the most popular adult film site in Spain according to the Alexa ranking. These sites are in fact camgirl sites, SPECIALIZED IN THE DIFFUSION OF SEXUAL SEXY TRAIT VIA WEBCAM. One of the features of this content is that viewers have the opportunity to watch for free and in a certain sense given money to the camgirl in order to be able to interact with it.
According to VTS Media, nearly 330,000 people are affected this data leak. In a statement, the Barcelona-based company claimed that leaked data mainly relating to users' pseudonyms, hours as well as days of connections. For others, it will be IP addresses, which can of course help identify a device that has been connected to a time on the Internet.
Which is a bit serious, we can note the fact that it was it was possible to read the private messages that were exchanged by users and camgirls. The worst part of it all, it was that you could know what videos were visited and the payment order to execute users for their sexual preferences. The site also specified that the data available were for also connection attempts that did not work as expected with names and references very clear. This last information is still linked by VTS Media in charges for the personal data that has been disclosed. "There is no payment, billing, credit card or password data compromise." The company is trying to ensure that data on bank or subscription credentials were all stored in encrypted terms. While on the side of TechCrunch, disclosure data was detailed enough to identify the individuals Concerned. however, this data leak affects only 0.46% of information available on the website.
According to VTS, it was a user who informed a site technician to tell him about the data leak on October 24. what caused the publishing house to react which immediately proceeded to close the base data. The information focused specifically on the activities that were carried out on the sites from May to September 2019 – which means it was no longer really useful for any need whatsoever. For VTS media, the database "did not realize the impact of the data content." So the company done so as best to limit potential inconveniences to the maximum. "Any the team is working hard to investigate this situation (…) all users whose data has been exposed will be contacted within hours that are coming."
To explain the cause of what happened, VTS media explains that the leak occurred because of a major technical failure. It is due to this technical failure that data from these sites should be moved. that it is as a result of a human being that the security of this database, which has leaked, has not been effective. the company is also trying to reassure by saying that there is no evidence that this database was collected by people of bad intentions and that no material casualties were actually observed.
Now access an unlimited number of passwords: