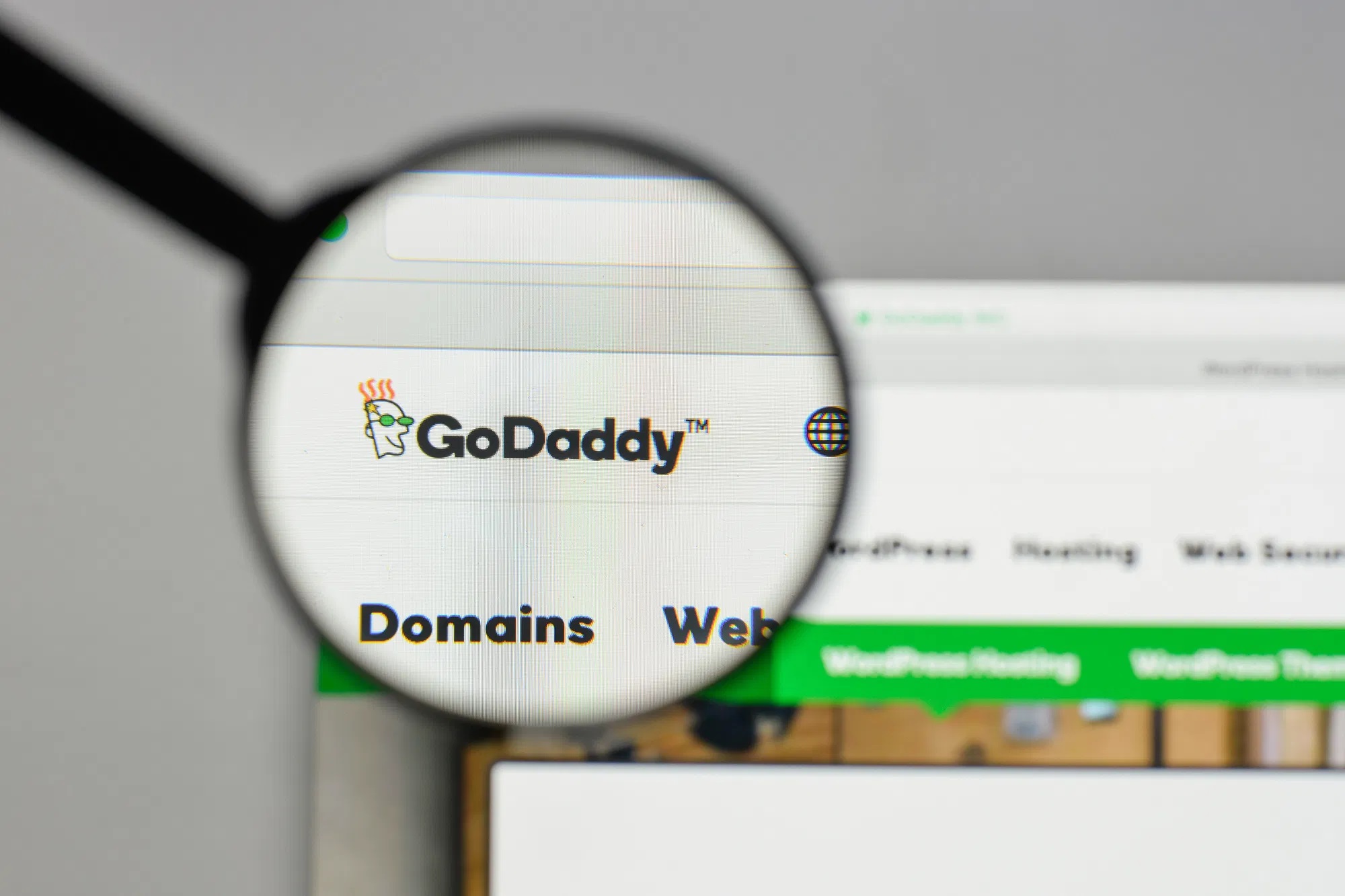 U.S. company tests employees with phishing
Recently, an American company decided to test all of its staff.
These tests consisted of offering employees a Christmas bonus by relaying them an email. The objective, of course, was to test the resistance of the latter to the classic method of phishing. A technique widely used by cyber criminals.
This article will also interest you: Can security tests affect the criminal record?
It is a company specializing in the management of domain names on the Internet, also one of the largest in its sector. It is called GoDaddy The American company has made its employees look forward, offering them fake Christmas bonuses. A full-scale safety test, which paid off to some extent as a large proportion of the staff were trapped. Yet this has not really been appreciated by them. Feeling fooled.
The events took place during the first half of December 2020. Nearly 500 employees inadvertently clicked on a link promised them $650 as a Christmas bonus. To access this amount, you had to fill out an information sheet that required several personal information.
"You receive this email because you failed our recent phishing test. You will have to resume your safety awareness training," read the email received by employees two days later after being trapped.
Several American media outlets have reported these facts. Within the company, employees did not miss their displeasure.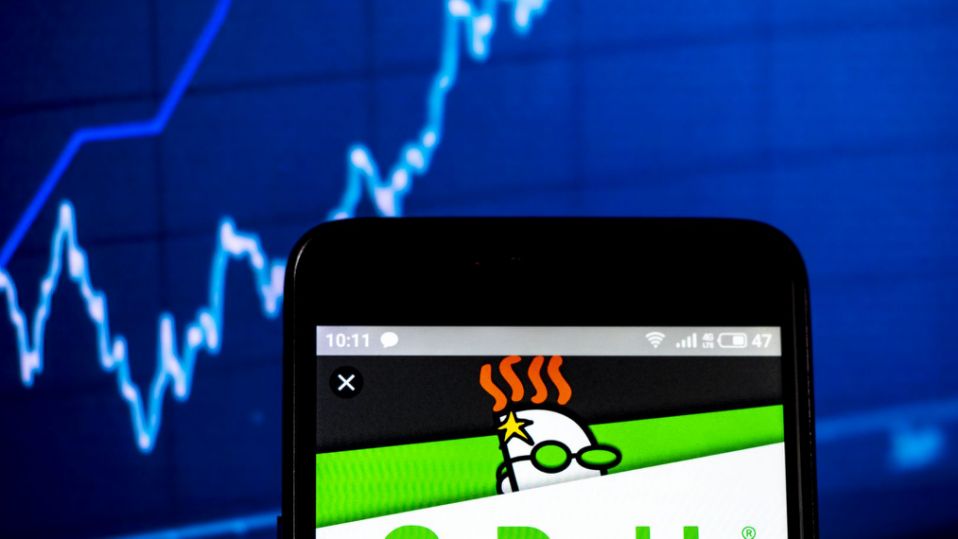 As a reminder, it should be noted that phishing, also known as phishing in the practical sense, is a technique widely used by cyber criminals. According to the computer security specialist, the majority of computer attacks were initiated on the basis of phishing. The technique remains basic but for years have continued to cause casualties. The employee where the individual is on the Internet is redirected to the website, where he is made to believe that he is carrying out a totally legitimate action. With a lack of vigilance, they entrust their personal data to hackers who will use it at the latest to carry out other acts of cyber malice. The American company event demonstrates what everyone already knew. Users of digital services clearly lack vigilance and good digital hygiene.
Realizing that its employees didn't like the improvised test at all, the U.S. domain name management company wanted to explain itself through a press release: "We learned that some employees were upset by our phishing attempt and found it cruel, and for that we apologized," said a GoDaddy spokesperson. , continuing to the French news agency: "Although the test has mimicned real attempts (computer attacks) that are taking place today, we need to improve and show more empathy towards our employees. ».
Now access an unlimited number of passwords: