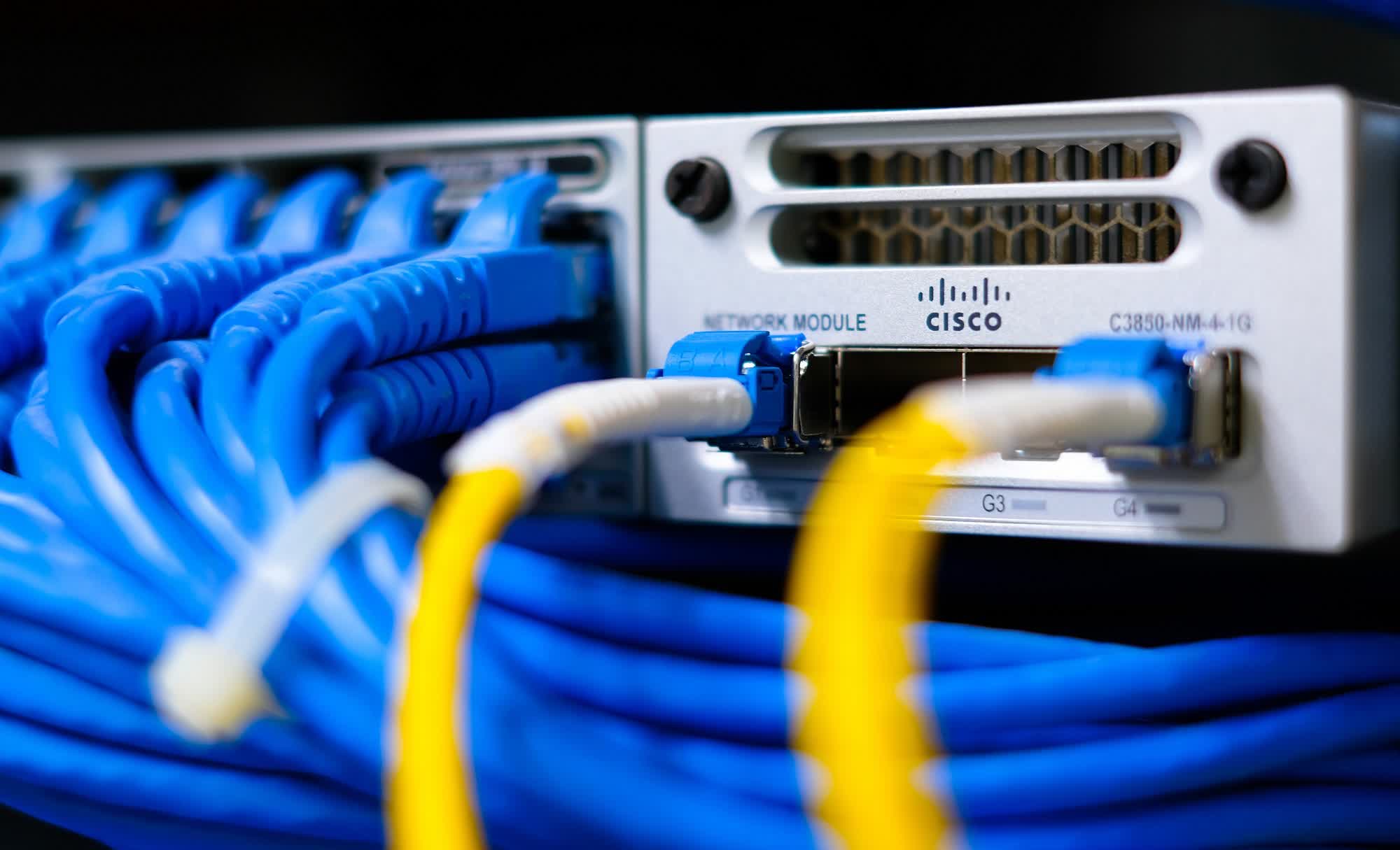 Information system security manager sentenced to 2 years in prison for selling Cisco switches on eBay
He is the former director of computer security for Horry County, South Carolina, United States.
He was recently sentenced to two years in prison. His conviction would follow illegal sales of more than 40 switches on online trading platform eBay. An activity that was supposed to allow him to round off his end of the month.
This article will also interest you: Cybersecurity to the test of videoconferencing
These activities have been seen since 2018 but only sanctioned at the end of 2019. Where he allegedly stole 41 Switch Cisco and sold them.
He calls himself Shawn Petrill and he pleaded before the judge guilty of the charges that was against him. But it should also be noted that his approach of selling stolen products to a company on an e-commerce site is not really smart. Yet that is what has been trottering in his head. Employed for 12 years by horry County in South Carolina, our security manager didn't really get the idea of the century. Even if it must have brought them a certain amount of money. Its sales products were as we mentioned above 41 Cisco 3850 switches. Products purchased between June 11, 2015 and August 23, 2018. Basically it happened was supposed to be installed in the erases community structure
The Switches were purchased between June 11, 2015 and August 23, 2018, which were normally to be installed in the community infrastructure.
In order to accomplish his illegal task, the information systems security officer used to notify the installation teams that he himself would perform the necessary tasks for the installation of the switches purchased with community money. But it would have been too easy. Shawn Petrill will simply resell it on eBay to earn enough to round off his end of the month. About 9 materials were reportedly sold by this small offender on eBay as well as other e-commerce websites.
For nearly 3 years, his scheming remained unnoticed. Everything was discovered in 2018, a month after the departure of security manager, following an 'inventory carried out by the community. Shawn Petrill was arrested by federal police. He will plead guilty in November 2019. The judges sentenced him to two years in prison, three years of supervision and the obligation to repay loan of $350,000. The sum is US$345,266.
"Those who rob our local governments are raiding South Carolina taxpayers," said U.S. Attorney Peter McCoy Jr. "This is unacceptable, and as this case shows, we will seek a prison sentence and restitution against those who engage in such thefts. I appreciate the dedicated work of our law enforcement partners and Horry County government officials who have provided essential assistance in this matter," he added.
Now access an unlimited number of passwords: