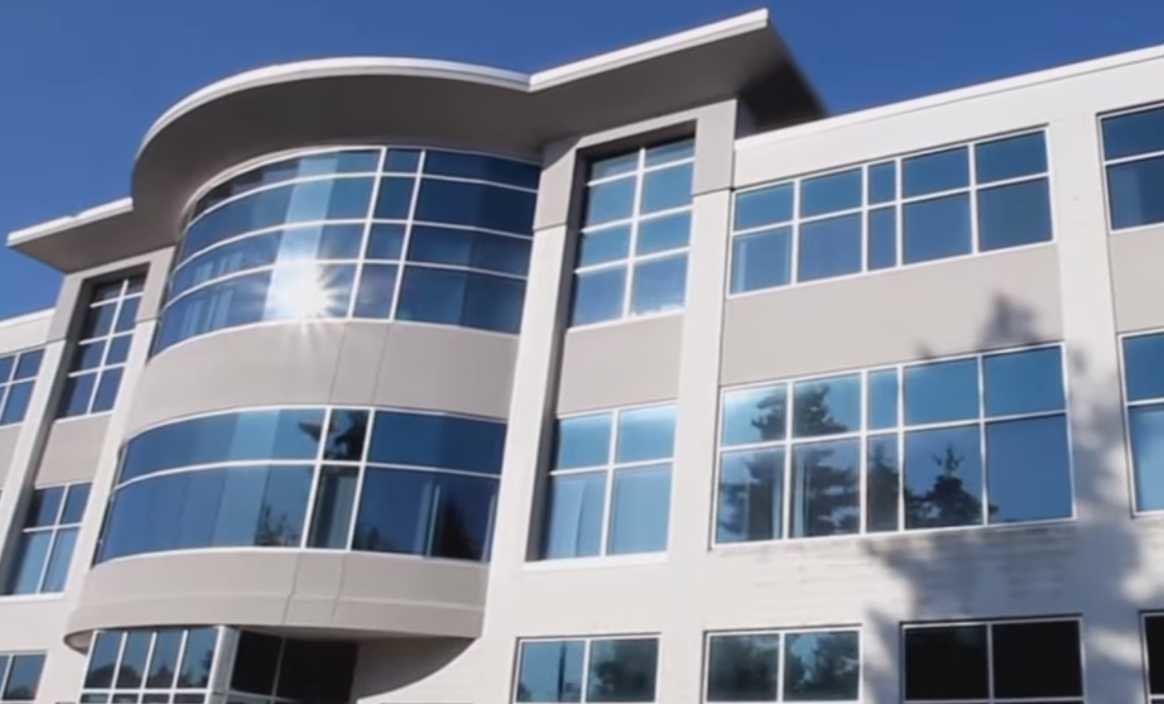 U.S. Navy supplier hit by ransomware
IPG Photonics is a fiber laser manufacturer.
Last week it was officially announced that the company had been hit by a ransom program. The Ransomwares in question is nothing more than RansomExx, formerly known as "Defray777". The impact of this Cyberattack has been felt on a global scale. All of society's systems have been paralyzed. These include telephony messaging and computer networks.
This article will also interest you: Tesla, already targeted by a ransomware attack
IPG Photonics and a supplier to the U.S. Navy. In fact, it supplied the American institution with its laser weapon system, the "LaWS", which was installed on the warship USS Ponce. The company, which has been in existence since 1990, created by Valentin Gapontsev, a Russo-American billionaire and a specialist in the development and marketing of fiber lasers, a technology that is commonly used in the health, industrial and armaments sectors, i.e. military. Headquartered in Oxford, Mississippi, USA, it employs nearly 4,000 people. Listed on the Nasdaq, the company generated revenue of about $1.3 billion in 2019.
The cyberattack has affected the company's global operations. From messaging to telephony to ancillary networks, everything has been paralyzed. Whether it is manufacturing or even distribution, the company has been completely unavailable. According to information from the company, the computer attack allowed cybercriminals to steal TFS directories, but there is not much precision about the problem.
At this time, the amount required by cyber criminals has not yet been specified. All we know is the nature of the malware used. Bleeping Computer, then it would be ransomExx, a more recent version of a previous ransomware known as Defray777. As we know, this is not the first time this malware has been used in a cyberattack. We remind you that last June, Texas Department of Transportation was attacked with said ransomware. The attack on Konica Minolta ensued in July.
Of course, this computer attack involves many things that clearly show that the hackers originally wouldn't just be interested in money. Indeed, IPG Photonics, through its activity, affects several sensitive sectors, namely the military side and the medical side. Especially US Navy as a customer. According to the rumor circulating on the issue, indexed cyber criminals may well act on behalf of Russia.
This umpteenth attack highlights a trend that is increasingly worrying the digital sectors as well as all other sectors affiliated directly or indirectly. "The ransomware attack on IPG Photonics highlights a disturbing trend," said Andrea Carcano, co-founder of Nozomi Networks. "The attackers demand higher ransoms and target larger and more critical organizations. These threats should be a serious concern for security professionals responsible for protecting not only IT, but also the OT and IoT networks."
As IPG Photonics reports, TFS files and other data were stolen from a note left by hackers.
Now access an unlimited number of passwords: