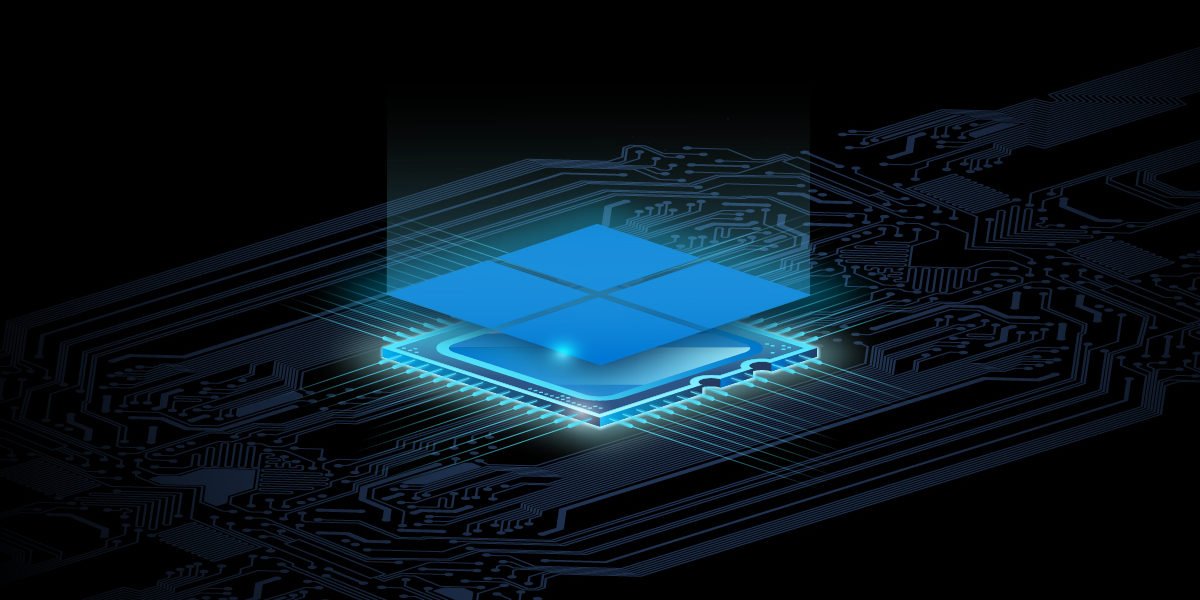 Pluto: the security chip inherited from the Xbox
Later this week, the American giant of Redmond, Microsoft announced its security chip called Pluto.
A chip from his famous console, the Xbox. A chip that is dedicated to computers that is to run on Windows. Speaking of chips, we are referring to a chip without strengthening the protection of target terminals. The goal is to be able to respond to several vulnerabilities that deeply affect Windows computers and that manufacturers are struggling to get rid of. Notably the Security fault Meltdown and Spectre. We will have to wait for possible future integration in the processors provided by Intel, Qualcomm and AMD. In the future, the security chip provided by Microsoft will have to take the place of those that already exist and used without providing the necessary security in the face of persistent vulnerabilities in TPM chips.
This article will also interest you: Apple: The giant's security chip compromised
It must be admitted that Microsoft is really committed to securing the computers that will have to run on its operating system. It's a three-tiered security. At the operating system level at the processor level and at the level of the computer hardware itself. In this way, users will be able to be protected from attacks that have persisted for several years now without any solution being found. On this fact, the IT world then relies a lot on this giant chip of Redmond.
As mentioned above, the Pluto chip provided by Microsoft is based on the same computer programs used by the Redmond giant to protect its Xbox consoles. The idea of using it to replace the TPM (Trusted Platform Module) chip, which has currently been used to equip computers that run Windows 10 and for protective encryption developed by Microsoft's operating system, is explained by the fact that the technology used by Xboxes prove their effectiveness.
The peculiarity of Pluto is the fact that it is designed from the base specifically to integrate the processors of Qualcomm, AMD and Intel. Microsoft has been working with these three companies to challenge themselves from the beginning. This differentiates Microsoft's chip from TPM chips that they are usually integrated with the motherboard and not with the processors. This unfortunately makes it difficult to protect the exchanges between its various components, allowing anyone who can access a computer to take advantage of this vulnerability.
"Xbox has this protection against physical attacks, so people can't just hack it to launch games," says Microsoft's head of OS security, David Weston. "We've learned effective engineering strategies from it, which is why we're using this knowledge to partner with Intel and build something for the PC that will withstand emerging attack vectors," he adds, pointing to the Spectre and Meltdown flaws that have particularly affected Intel's processors.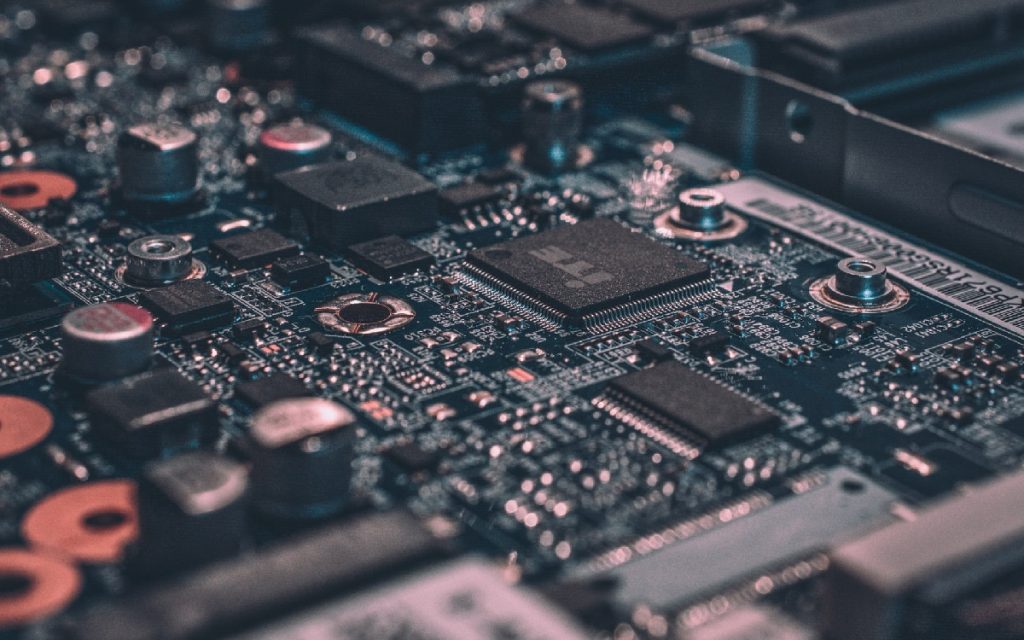 But the trick is not yet played. Because we need to make sure that we make sure that microsoft chips are transitioned to the TPM chips already in circulation. However, Redmond's firm points to the fact that Microsoft's Pluto chips, if they are based on the same principles as TPM chips, it is particularly sophisticated. "This is a better, tougher, faster and more consistent TPM chip. We will provide the same APIs as for the TPM platform today, so the idea is that anything that can use a TPM chip can us[Pluton]e." Says security manager David Weston.
In short, the windows 10 computer program whose BitLocker encryption identification through Windows Hello will be usable with Pluto chips when they are deployed. In addition Microsoft promises monthly chip update through the usual Tuesday patch of its update program.
For now, we can count on the commitment of Qualcomm, AMD and Intel who have confirmed the integration of pluto in the next generation of processors they will produce. It is possible to consider that my chip plus Microsoft time may be compatible with Linux. Although this has not yet been confirmed by Redmond's firm.
Now access an unlimited number of passwords: