Securing the workspace
Today, it is difficult to work properly without using a computer tool.
The world of work is then turned upside down by this increasing digitalization, thus substantially modifying the workshop. Everyday life on a professional level is not what it was 10 years ago. With the explosion of telework, we are witnessing a rather significant evolution of this universe that is destined to change even more.Yet this change implies considering an important reality. The protection of information that flows on a daily basis in a new and fairly exposed context. "In this context, a key point should not be ruled out in favour of securing fashionable topics such as the cloud. Specifically, it is a matter of taking into account the issue of protecting access to removable devices. Christophe Bourel, the boss of Kub Cleaner, notes.
This article will also interest you: The modern workspace: how to secure its setting
Indeed, the computer tools used on a daily basis, whether to process information, to transmit it or to generate it, are not known for very high security in a fundamental way. This poses a real threat to all professional data that is thus used and transformed. Without a practical and functional approach to the security of these tools, also at the governance level, an entire organization will be subject to the permanent and imminent danger of cybercrime.
Removable storage media are generally the most exposed and likely to expose computer systems in the workspace. "Indeed, still widely used to store and share information, these systems can pose a real threat and impact the security of the entire Information System if it is not taken into account in cyber governance. notes CEO Christophe Bourel, CEO of Kub Cleaner
With the coronavirus pandemic the shift to telework in a rather consequential way, their use has boomed, making them essential in the transmission and exchange of information or for the upgrading of a computer program. Such a context favours the opening of several vulnerabilities. Vulnerabilities well we could take advantage of hackers to initiate several acts of cyber malice.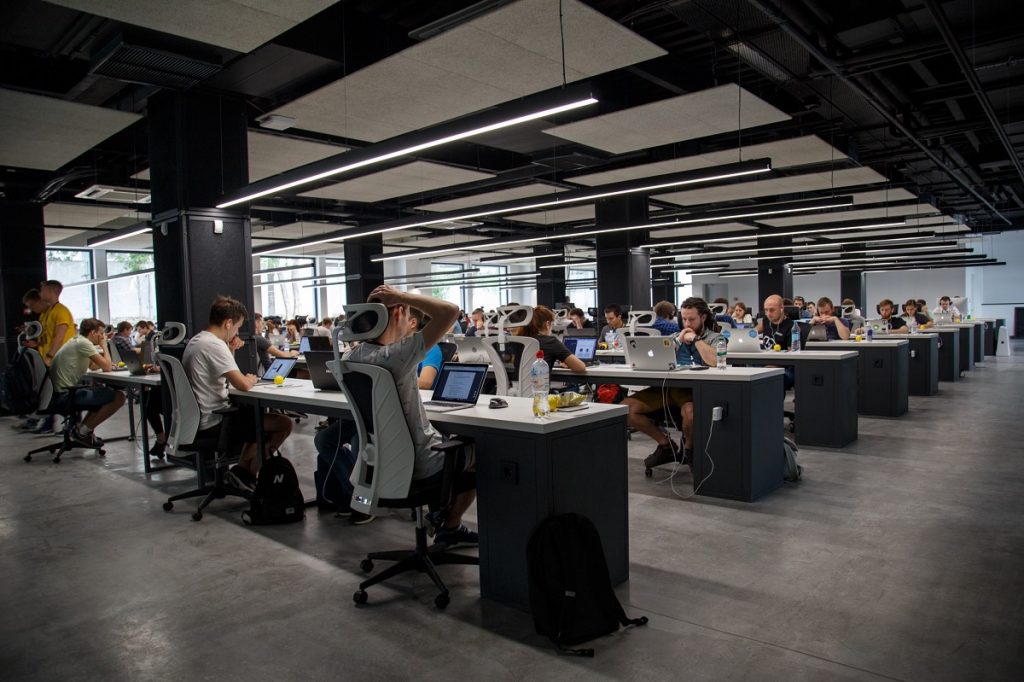 To address this problem, "it is necessary to map the specifics of each organization and to deploy simple and proven devices at several key points. according to Christophe Bourel. These devices will help to better monitor all devices used by all players directly or indirectly involved (collaborators, managers or external partners) in the IT order of the company. In this way, it will be easy to rule out all computer devices that to be present any risk. In addition, specialists advise to put the user experience at the heart of this strategy. "More than any other topic, the concept of user experience must be the key point that will allow everyone to position themselves as an active player in cybersecurity. Thus, it is essential to put in place attractive, simple and non-binding systems to control that the removable media used are really trusted. It is therefore understandable that the role of white stations is strategic. ». Explains. Christophe Bourel.
"Once the different locations are identified, we will then have to reason about the format of the terminals to be deployed: Stations, Totems, more compact devices… It all depends on the uses and configuration of the place. adds the expert.
For CEO Kub Cleaner, it is a whole protocol that should be put in place to ensure the protection of the modern workspace. Vigilance is required as well as the awareness and training of employees in companies. Because the better you know, you can prepare. For this, companies will be able to call on external experts for training.
"The changing workspace we are experiencing will therefore continue to evolve to provide a relevant response to the new expectations expressed by employees. In this sense, it is essential that these work environments be designed in a global way that integrates the various components of the cybersecurity component. On this point, the security of removable devices is positioned as a must have. concludes Christophe Bourel.
Now access an unlimited number of passwords: