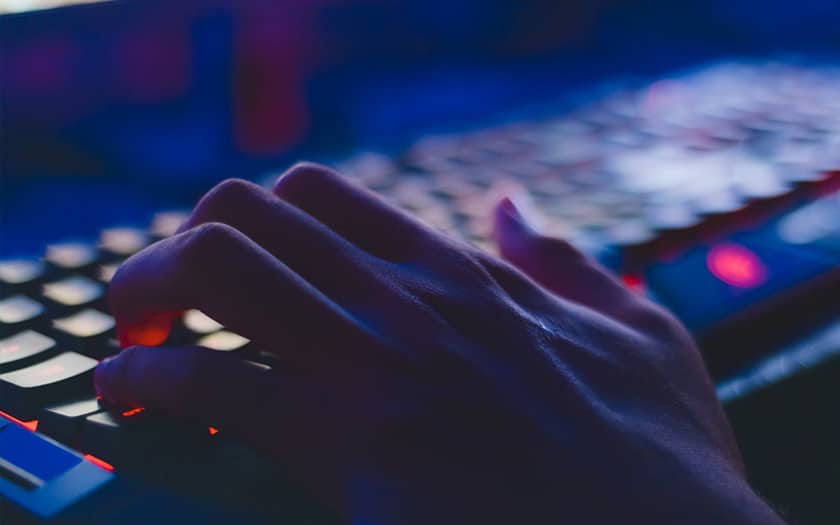 What is the Darknet or the Dark Web?
Darknet is a set of web pages that are not indexed, thus preventing their access by conventional browsers like Opera Mini or Chrome. It has the peculiarity of ending with the syntax ". .onion. »
In another context, the Darknet is seen as the dark side of the Internet, allowing you to navigate and perform various activities while remaining anonymous. Also, this requires the use of particular software, the most famous of which is Thor.
You'll also like: 3.7 million customers of the Parisian brand Séphora for sale on the Dark Web
According to one estimate done very recently, it would circulate on the Darknet about six hundred (600) terabytes of data more or less obtained illegally or legally.
1) What's in the Darknet?
When you access this part of the Internet, we are inundated with content that is very large part, illegal. Pornography dominates heavily (about one-third). then other illegal content is grouped into drug deals, data receiving stolen computer computers, criminal associations, illegal arms sales. This content represents another third and the last third brings together other sites with various domains.
On the Darknet you can all have to do, activists who fight for more or less just causes, they often even go so far as to denounce, or disclose information Sensitive. You can find sites that will train you how to be a how to commit crimes such as murder or even suicide. by elsewhere, the Darknet is a place where hackers abound. They're are for a variety of reasons, grouped into small or large communities, they put their talents at the service of the highest bidders. Often also to themselves. Also, for a nice package, you can have a hacker to help hack terminals of your choice.
The sales data stolen personal is legion on the Darknet and does not seem to want lessen.
Transactions are usually settled in Bitcoin, the middle reference cryptocurrency.
2) How do I get access to the Darknet?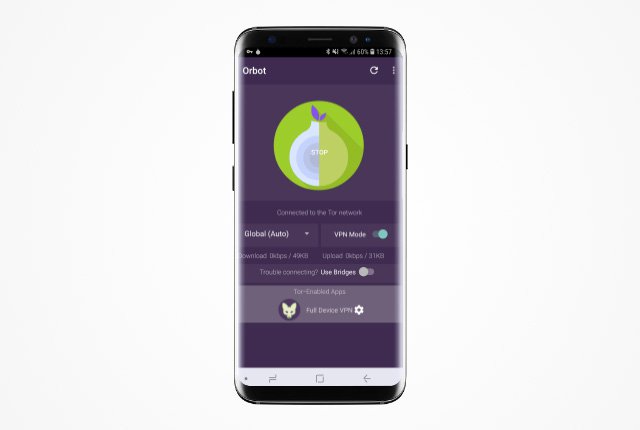 First, if you consider connecting to the Darknet, your first reflex is first to use a VPN. It is more than absolutely important to hide your references before you go.
Then download the TOR browser. This software will allow you to access the un indexed pages of the Darknet. One of the advantages of this software is that it makes you anonymous by transiting traffic through various layers that masks the origin IP.
There are several tutorials to help you install TOR.
Once TOR software installed, you can enter that addresses with an extension in .onion.
3) Some of the sites for the darknet
This list is made up to make it easier for you. Make a choice and enter the links IN TOR.
Torch: http://xmh57jrzrnw6insl.onion/
Hidden wiki: http://zqktlwi4fecvo6ri.onion/wiki/index.php/Main_Page
Facebook for Tor: https://facebookcorewwwi.onion
Search engine: http://grams7enufi7jmdl.onion
Hacker services: http://2ogmrlfzdthnwkez.onion
Mobile sales: http://mobil7rab6nuf7vx.onion
DuckDuckGo search engine: http://3g2upl4pq6kufc4m.onion
Here are also five (5) search engines to allow you to visit the darknet.
It should be noted that TOR is not not the only browser to access the darknet. The advantage of TOR lies in the it brings together several communities. The other browsers are much more specific.
The main ones are:
I2P: a network which pulls a little more at Tor than at other darknet programs. It also provides access to hidden sites called eepSites.
Freenet: it works thanks to a fully decentralised and encrypted network where all users are Anonymous. It is used for the publication of various documents (web pages, PDFs, images, videos…) without any censorship.
GNUnet: it composes a fully encrypted P2P network and therefore emanating from the GNU project.
Now access an unlimited number of passwords: