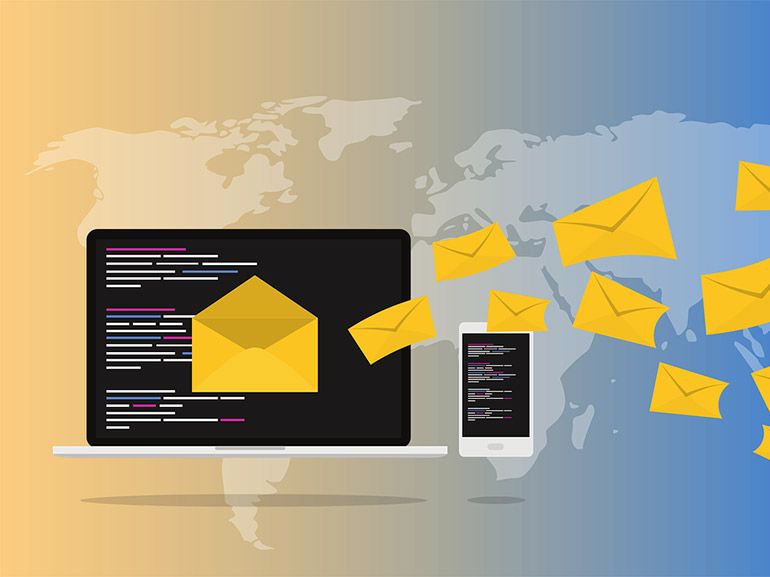 Computer security: There are also barrier gestures in the environment
Forrester Research and Diligent Corporation in 2018 conducted a study on board practices and their impact on corporate safety.
The study was conducted from a global perspective. In the report, the business leaders highlighted showed that 51% of administrators use their personal email to not only receive government files but also to send them. On the other hand, 87% of board members worldwide say they are concerned about the security practices adopted by their board of directors for exchanges they deem unsafe. About 30% have lost their personal tools, such as mobile phones, computers or tablets.
This article will also interest you: 5 steps to take to effectively combat cybercrime strategies
To some extent, the report demonstrated that security issues are not just due to small personnel or security vulnerabilities. Business leaders are also a big part of this.
As for the most common threats to businesses, in 2019 it has been positioned as the main one in phishing and spear-phishing, making up nearly 79% of cyber attacks. The following act of cyber malice is what is called the President's Scam, which accounts for 47% of subsequent incidents, the use of security vulnerabilities to break into the system in 43% of cases.
On the other hand, a company that is the victim of computer attacks tends to observe an average of 3.9 computer security incidents during the year. Despite the development of security applications and their reinforcement, it is clear that hackers are very easily able to adapt and even make their actions much more impactful. Computer attacks are much more powerful and sophisticated as the years go by. With the coronavirus health crisis, things have gotten a lot faster. Businesses are struggling to escape and even large groups such as Sopra Steria are being fooled.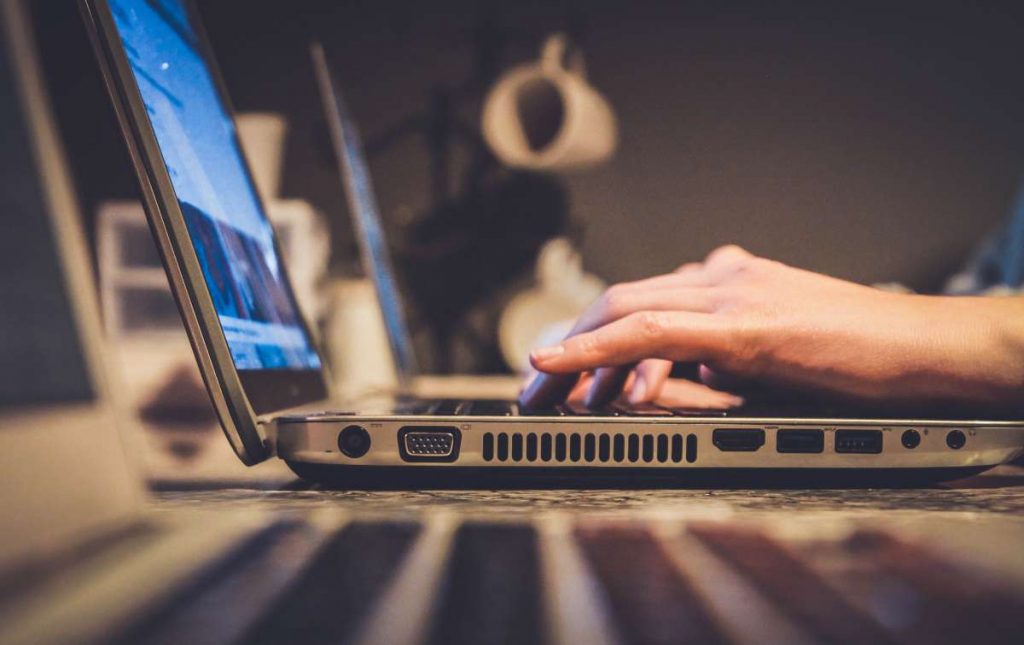 We are also not going to put aside, one of the main causes of the explosion of cybercrime: the increasing digitization of companies. Because it says computer science means vulnerability. More computing means more vulnerabilities.
Yet cybersecurity experts believe that there are simple ways to protect businesses from various IT risks. It is the implementation of some fairly simple gestures. Some kind of barrier measures but applicable in the cybersecurity sector. It then recommends training company staff in a much more practical adoption of these barrier measures. Awareness then moves as the first defence weapon in cybersecurity. These practical action trainings are not limited to staff but also to boards of directors who have already demonstrated their shortcomings in good digital hygiene practices.
"On the other hand, the choice of partners is crucial, because a company is never as protected as by its weakest link. This way, you can put in place all the barriers and security for your business, if one of your service providers is negligent and handles sensitive data, you will be just as at risk. Consider auditing the security practices of your partners, when setting up the contract but also on a regular basis, especially for the legal department that handles confidential data all day long. warns Liam Healy, EMEA Managing Director at Diligent Corporation
"Cybersecurity in business is a major issue today, regardless of the country or industry. No one is spared, and the legal department, in particular. Despite having timidly begun its digital transformation, legal branches must now take the subject to heart to improve their productivity and secure their processes. he adds.
Ultimately, much more discipline and accountability will need to be promoted in all areas involving the use of digital services. And that involves awareness campaigns and sanctions. Administrators should not escape the rule.
Now access an unlimited number of passwords: