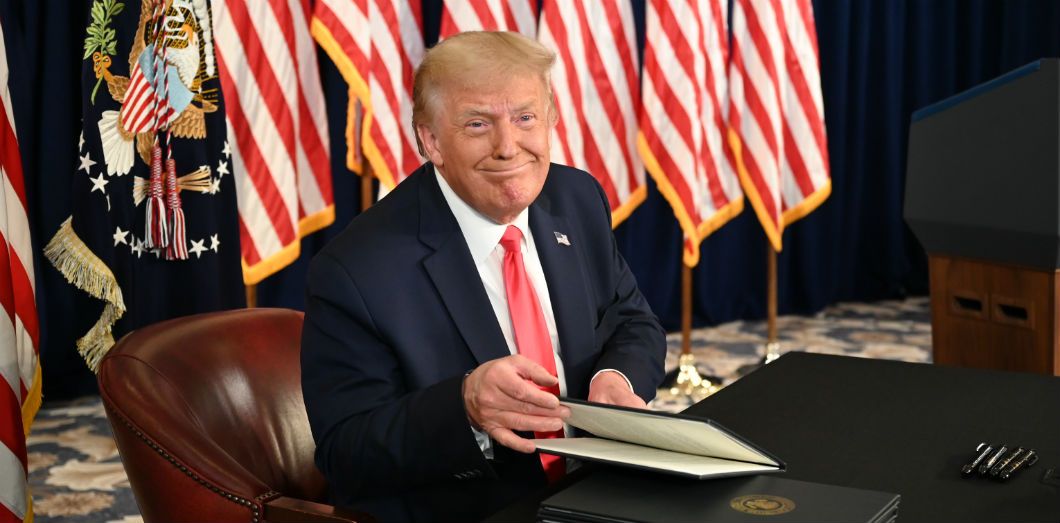 Presidential election security: Donald Trump opposes government agency report
After the U.S. election that have qualities as a winner of Donald Trump's opponent who is none other than Joe Biden.
The Democrat, the outgoing U.S. president, questions the report provided by government agencies about the security of this election and its integrity. Whether it is the U.S. National Cyber Security Agency, CISA, or any other authorities present on the holding of the election, the decision is clear and clear, the U.S. elections are to be validated because they were conducted in good conditions. "The November 3 election was the safest in U.S. history," read a statement provided by several authorities on the issue. It should also be noted that the U.S. state's cybersecurity agency is entirely dependent on the Department of Homeland Security, a very important point in the Trump administration.
This article will also interest you: When the U.S. presidential elections become the target of Chinese and Iranian hackers
"There is no evidence of a voting system that has erased, lost or changed ballots, or been hacked in any way," the electoral authorities stress, including CISA. A statement that totally contradicts outgoing President Donald Trump. "While we know that our electoral process is the subject of numerous baseless assertions and disinformation campaigns, we can assure you that we have absolute confidence in the security and integrity of our elections," the authorities insist.
It should be noted that in support of his firm stance, Donald Trump says with more than 2.7 million votes have been erased, he said. A statement that he did not fail to relay via Twitter, his favorite social network. He therefore blames the computer system at the heart of vote management known as Dominion. This system was allegedly manipulated to erase more than 2 million votes in favour of his candidacy. He also claims that the system has reassigned more than a hundred thousand votes to the Democratic candidate known as the winner of the election, especially in Pennsylvania is in several other federal entities.
According to rumors, the outgoing president is considering the possibility of getting rid of the current boss of the government's cybersecurity agency, Chris Krebs, who has not failed these days to state loud and clear that no electoral fraud has taken place at least of a magnitude.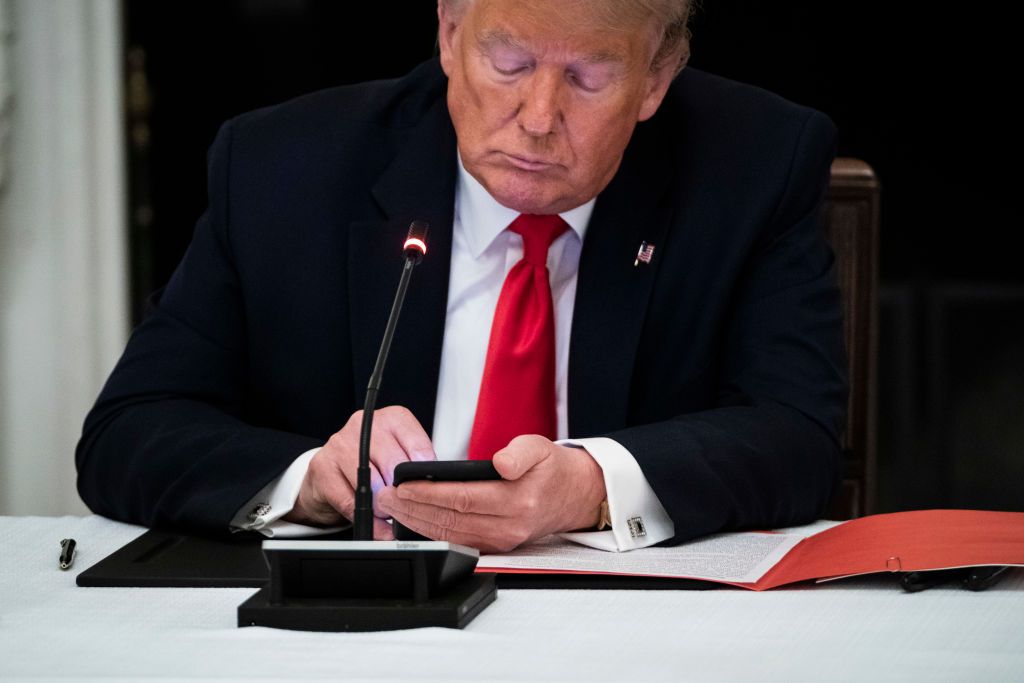 In addition, an important point must be raised. Even on the Republican side, only a handful of politicians on the Republican side quickly recognized that Democrat Joe Biden won the election. For now many see the majority still remains silent. Some have even backed President Donald Trump in his campaign to accuse his election of being fraudulent. At this time, regardless of the accusations against the integrity of these elections, no concrete evidence has been provided by the Donald Trump camp to justify the claims.
"Republicans in Congress are deliberately sowing doubt about our election, simply because they are afraid of Donald Trump," Senate Democratic Leader Chuck Schumer said at a news conference Thursday. "We have just had a divisive and hard-won presidential election, but instead of bringing the country together so that we can fight our common enemy, Covid-19, congressional Republicans are propagateing conspiracy theories, denying reality and poisoning the foundations of our democracy," he added.
In a letter to President Donald Trump, more than 150 former officials to the head of U.S. agencies (including former CIA and U.S. National Security Agency boss Michael Hayden and former Pentagon chief Chuck Hagel) warned about the risk of Donald Trump's attitude rejected traditional political practice by railing against the result provided by election authorities. He called it "a serious risk to national security." Therefore, he is asking for President-elect Joe Biden to be able to access some of the information "necessary to deal with urgent national security issues, such as the daily report." Information received by the President so that he can have a clear and clear idea of the threats facing the United States in real time and on the world in general. This is understandable by the fact that so far, Joe Biden claims that he has not yet been able to access his security reports. If this is not necessary before his inauguration, it can be very useful when he actually takes over the queens of the country.
Now access an unlimited number of passwords: