The majority of employees want to continue telework
In a recent study conducted specifically during this October by an independent research firm called Censuswide on behalf of the Russian cybersecurity company Kaspersky, nearly 8,076 employees of small and medium-sized enterprises (10 to 250 employees), it was noted that the majority of employees prefer telework to traditional work.
It should be noted that the investigation conducted on behalf of the cybersecurity company has spread around the world. The countries affected were Luxembourg, Belgium, Brazil, China, Germany, France, Mexico, Italy, Japan, Spain, the Netherlands, Malaysia, Russia, South Africa, the United States, the United Arab Emirates and the United Kingdom. The SMEs approached in this study are in all sectors.
This article will also interest you: Teleworkers don't realize their safety responsibilities
In practice, 74% of employees approached during the study propose to reorganize the traditional working system in a concrete way telework. In France the trend is 60% of employees. In other words, office work is no longer fully or exclusively suitable for employees who very much wish on a situation of alternation with telework. According to 47% of employees, it would be better to organize to allow them to work from home, as this allows them to spend more time with their loved ones. According to 41%, this will save more money, 32% want telework exclusively.
In other words, the health crisis is affecting businesses in a variety of ways. On the one hand, managers who have to reorganize a whole operating scheme to include new requirements, and on the other hand employees who are trying hard to adapt to a situation that offers them two different frameworks of work.
"With the Covid-19 pandemic and the ensuing crisis, several changes are taking place within organizations. On the one hand, business leaders face the challenges imposed by the massive telework of their employees. On the other hand, employees are taking advantage of changes in their work routines, which are becoming rigid, to reassess their priorities and redraw new, more agile work standards. However, the comparison of the overall results with those of French employees allows us to see visible differences. Kaspersky's report states.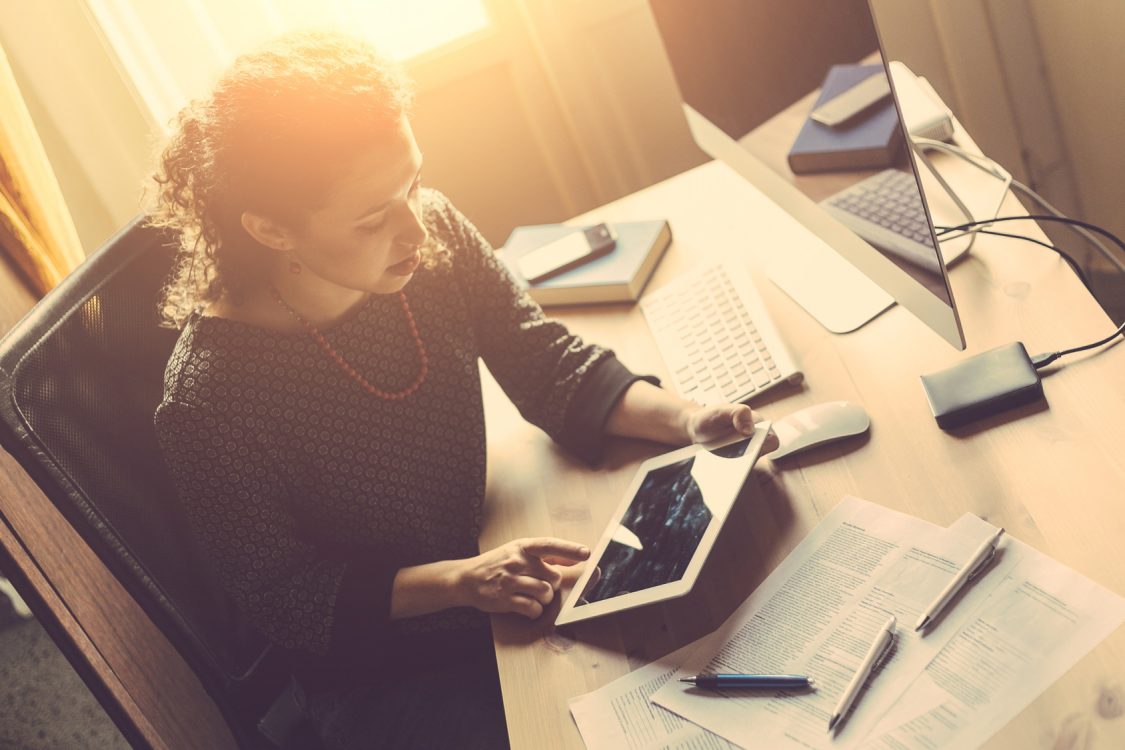 With regard to workers' envy In the post-coronavirus period, Kaspersky's study states that:
– 39% of employees worldwide want to change the way it works, which requires fixed working hours. Only 28% of French workers opt for this alternative;
– 34% of global employees say they are able to do without face-to-face work by opting exclusively for remote work. This alternative is admitted by 15% of French employees. 29% want part-time telework.
In addition, in terms of the positive aspects of the coronavirus pandemic on employee behaviour at work, the report has a family advantage for 47% of employees surveyed, a profit in terms of savings achieved for 41% of employees, a benefit at the level of occupational mobility for 32%. This is 3 points that are presented as the three advantages that employees were able to obtain from this situation due to coronavirus. At the level of French workers, the first two points are specified by 43% of the employees approached. In terms of professional mobility and the possibility of working from home, as well as for leisure, 29% of the time for leisure are the case.
"We are witnessing real transformations. It is clear that this pandemic has the effect of accelerating the digital transformation movement, with an increasingly obvious porosity between work and personal life. We see employees using technology to build new ways of working, and actively take charge of the transformations induced by the current situation with a view to greater flexibility. Companies now have a mission to adapt to these changes by accompanying their employees and reshaping work structures to make them more efficient, adaptable and a source of stability," alexander Moiseev, Kaspersky's Chief Business Officer, gives his point of view.
Now access an unlimited number of passwords: