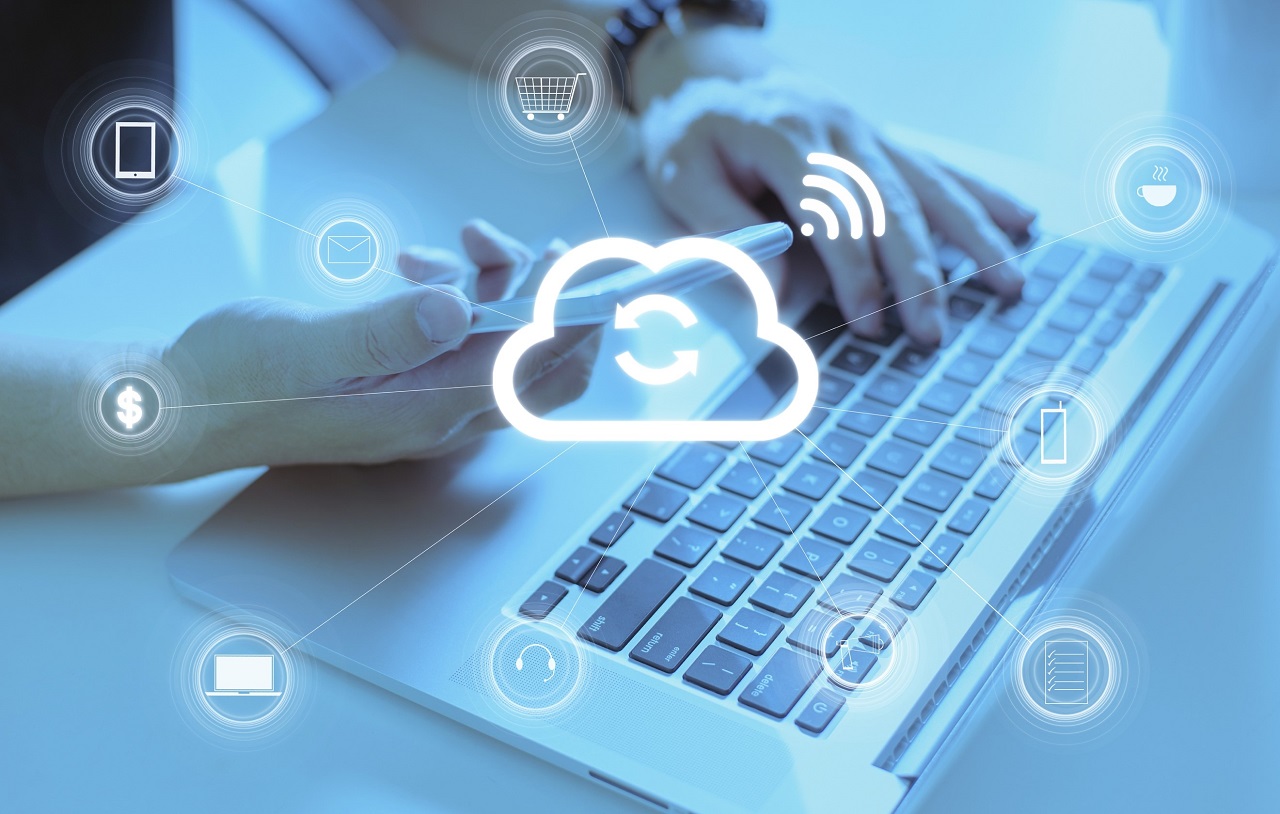 The security of cloud services according to Check Point
Today we are in the age of cloud computing.
The technology of providing storage and computing power services across remote servers is gaining momentum. However, this major development has not spared in the face of the growing threat in the field of cybersecurity. And beyond that, experts are realizing that the more this technology continues to expand security-related IT problems.
This article will also interest you: The problem of the American cloud to the test of the sovereignty of European states
With the coronavirus pandemic, cloud use has boomed like most web and digital services. And unfortunately the security incidents were not long in coming.
In light of this, cybersecurity firm Checkpoint and Cybersecurity Insiders recently released a report on the security of cloud use called Cloud Security Report, in its 2020 edition. The main conclusion of this report could be that:
– 75% of cybersecurity professionals said they were the main concern about the security of public cloud services, which is slightly higher than last year's
– 68% of the organizations approached felt that the main threat in the sector would be the poor configuration of cloud platforms. A concern that was in 3rd place last year. It would then be followed by unauthorized access as mentioned by 58% of professionals, the lover securing interfaces for 52% of professionals and the misuse of accounts for 50% of them.
– 37% of organizations surveyed noted the lack of qualified staff as one of the main obstacles to safe cloud adoption. This argument was placed in 5th position in last year's report.
– 63% of the companies surveyed consider the profitability of services to be the priority when choosing a provider in charge of the service, followed by the ease of deployment according to 53% and the native security to service by its accounts by 52%.
– 66% of organizations surveyed believe that product functionality is one of the key elements in evaluating a cloud security solution. On the same issue, 65% of them believe that the cost of the product is their priorities 55% believe that the supplier's experience will do the trick.
"Security remains a key issue for cloud service customers, with unauthorized access and unsecured interfaces among the biggest threats," according to Check Point. "Cloud service providers are offering increasingly robust security measures, yet customers remain responsible for securing their cloud workloads. The main cloud security challenges highlighted in this survey relate to data loss/leakage (69% – up five percentage points from last year) and data privacy (66% – up four percentage points). This is followed by concerns about the accidental exposure of identifying information and the response to incidents (equal to 44%). »
The security challenge facing businesses continues to be increasingly complex. The use of cloud services as mentioned above and something that is going away growing. However, the same security tools no longer seem to be able to do the trick when it came to protecting this new environment. This is because they were not originally designed to meet such needs. According to 80% of professionals surveyed, traditional security tools cannot work in a cloud environment, or when they work, are notably limited in their functionality, according to 65% of professionals. 17% remains adamant about this. He believes that these solutions simply do not work.
The positive note in all of this is that companies recognize that it is very important to deploy cloud-based security solutions. 41% suggest that it is necessary to have a fairly rapid deployment of solutions.
"The report shows that business migration and deployments in the cloud exceed the capabilities of their security teams to defend them against attacks and violations. Their existing security solutions provide only limited protections against cloud threats, and teams often lack the expertise to improve security. And compliance processes," said TJ Gonen, head of cloud product lines at Checkpoint Software."To fill these security gaps, businesses need global visibility across all of their public cloud environments and deploy unified, automated native cloud protections, applicable to event compliance and analysis. In this way, they can keep pace with the company's needs, while ensuring continued safety and compliance. He adds.
Now access an unlimited number of passwords: