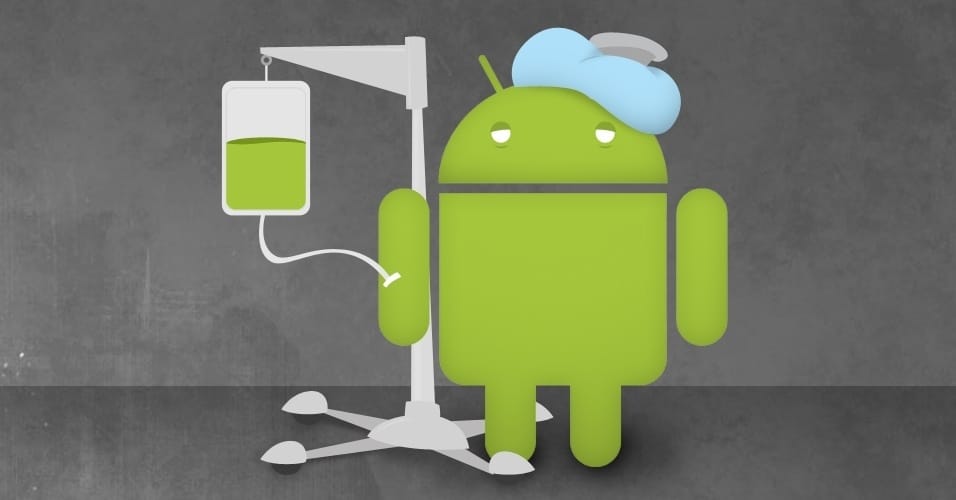 Several unnecessary antivirus on Android
The British firm "Comparitech" specialized in technological research published a study in which it had put twenty-one (21) antivirus software to the test on Android.
The purpose of this test was to assess their active performance. And the record is anything but brilliant. 47% of the 21 software programs have largely demonstrated their inefficiency. Even worse, eight (8) of these antivirus apps have failed to detect a very dangerous malware and three (3) of them are subject to serious security vulnerabilities endangering the user's data.
This article will also interest you: The Android mobile operating system hacked by "Agent Smith"
21 antivirus that have been tested are:
AegisLab Antivirus Free
Malware bytes Securit
Virus Cleaner
Anti-Malware
AVL Pro Antivirus – Security
APUS Security
Clean Virus
antivirus
Booster Brainiacs
Antivirus System
BullGuard Mobile Security and Antivirus
Phone Cleaner
Comodo Free Antivirus
VPN and Mobile Security
Emsisoft Mobile Security
ESET Mobile Security – Antivirus
Dr.capsule
antivirus
Cleaner
booster
Super Cleaner
NQ Mobile Security – Antivirus Free
Zemana Antivirus – Security
MalwareFox – Anti-Malware
CHOMAR Antivirus
dfndr security: antivirus
anti-hacking – cleaner
Privacy Lab Antivirus – Mobile Security
Webroot Business Security
VIPRE Mobile Security
V3 Mobile Security
The three most problematic software programs were "VIPRE Mobile"; "BullGuard" and "AEGISLAB" had flaws that could endanger the privacy and safety of users.
Note that the publishers of the three (3) problematic applications have been willing to work on updates with the British firm Comparitech to address these problems.
Looking at the performance issue, let's say that more than a third of the sample, so eight (8) applications out of 21 could not detect a dangerous malware used for text. These include:
– AEGISLAB Antivirus Free
– Anti AVL Pro Antivirus – Security
– Brainiacs Antivirus System
– Super Cleaner
– MalwareFox Anti-Malwar
– NQ Mobile Security – Antivirus Free
– Tap Technology Antivirus Mobile
– Zemana Antivirus – Security
According to the researchers, any Android antivirus application should in principle be able to spot and stop their attempt at infection. That was not the case with it's eight there. The British firm explains that if the antivirus software of the Android system is very bad. This is because app developers would then prefer to do things different from the competition by offering other features in addition to the main one. That's what I'm doing. It does not focus for their true mission which is the defense against malware.
Unfortunately, users do not even notice that they have installed an antivirus software very ineffective because in any case, the latter remains vulnerable in the event of an attack.
This appeals to us when we know that following the review of the "AV-Comparatives" structure on the 250 applications of this panel, only 80 were able to detect at most 30% of the threats, and there would be 138 detected less than 30% of the samples of the malware application – applications considered risky, and this was the least that could be said, ineffective or unreliable at all.
Now access an unlimited number of passwords: