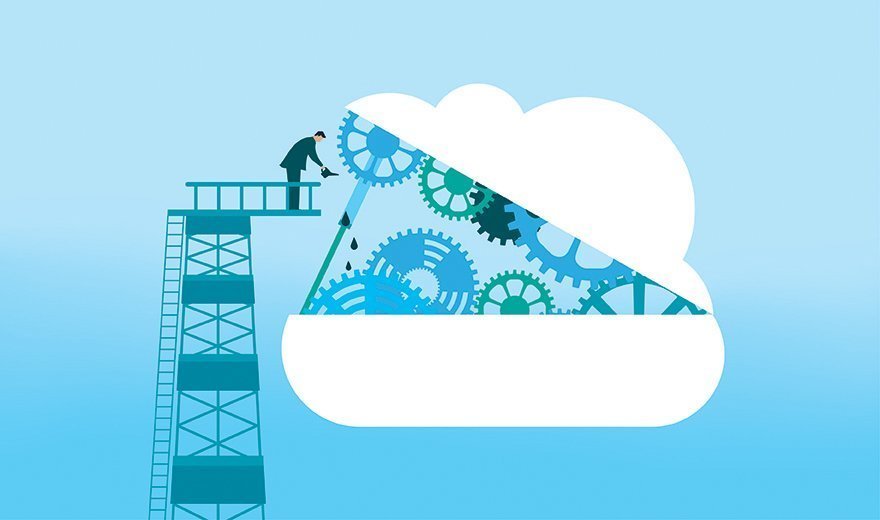 If the security issue was a hindrance to the development of the cloud
Today it is easy to observe this fact.
The majority of organizations have little ability to improve their IT security by using cloud services. Yet things don't seem so easy from a technical point of view. A recent study published by Aptum, one of the world's largest cloud service providers, clearly demonstrated this.
This article will also interest you: Finding a solution to the problem of cybersecurity in the cloud for the year 2021
The report is entitled "The Safe and Compliance Barrier." In the study, the company identified all the common challenges in cybersecurity and compliance as well as governance. She also studied their impact on the company's transformation to the cloud. The study states that:
– 51% of respondents believe that the majority of companies are adopting the cloud for security reasons.
– 38% of respondents believe that data protection and IT security are among the factors that are slowing business transformation towards the cloud.
– More than 50% of respondents say they plan to take a hybrid approach to building their cloud infrastructure.
– 59 percent of respondents plan to reduce physical infrastructure, to increase the deployment of public cloud within the next 2 years.
– 66% of respondents plan to increase their workload when they are on private clouds.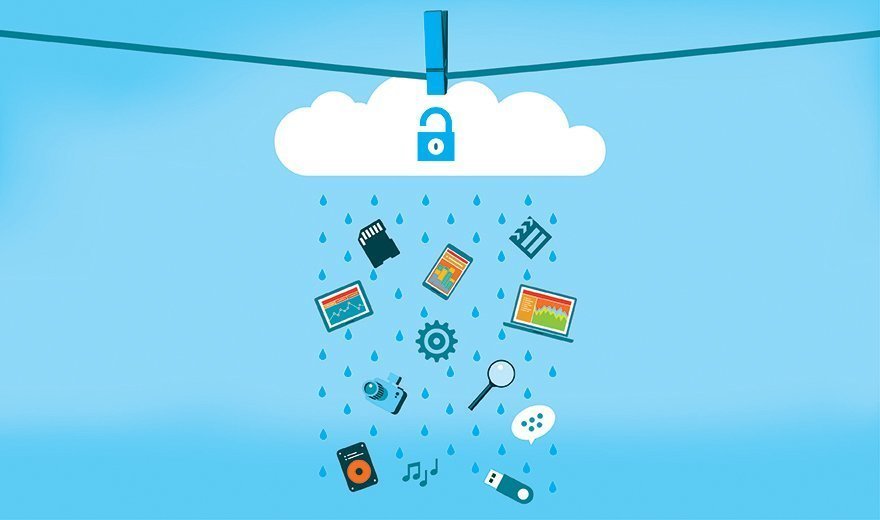 In view of the data provided by the report, all of these elements highlight a rather delicate problem. Increased security issues and compliance with the IT framework. 82% of governance and control. For 81 percent, that would be the visibility problem. Eighty per cent of these are the ability to meet compliance audit requirements.
Craig Tavares, global cloud director at Aptum, explains the situation. "Companies are benefiting from new flexibility by adopting hybrid cloud solutions, but scattered workloads pose a security problem. The security of an environment is equivalent to that of the policies and controls put in place by a company, which is why they must be integrated into the development of any cloud strategy. While no single solution can guarantee 100% security, specifically in a multi-cloud or hybrid cloud approach, experienced partners can help companies choose the right combination of security technologies that will complement their workloads, regardless of their hosting choices, and provide visibility into distinct environments."
"Security teams are tasked with protecting an increasingly expanding attack surface, mostly with limited budgets and resources, from bad players who use the same sophisticated techniques as major cybersecurity providers," said Dan Webb, Alert Logic's vice president of partners and alliances.
"With the ubiquity of cloud and hybrid environments, containerization and mobile devices, IoT and other devices, the traditional notion of perimeter no longer exists. To be effective, security solutions must provide full visibility across a company's IT fleet so that they can identify, prioritize and respond quickly to any threats that arise."
Now access an unlimited number of passwords: