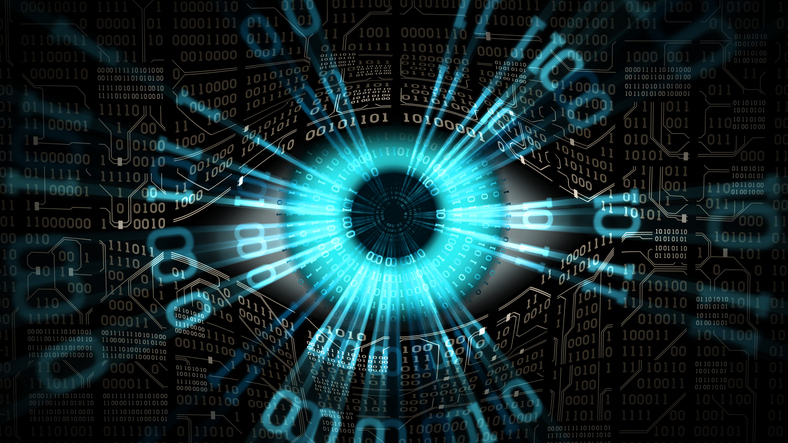 Telework and cybersecurity in the French market according to the report ISG Provider Lens™ Cybersecurity – Solutions and Services
"In this context of increasing consideration of security issues, it should be noted that France, unlike its neighbours and distant neighbours, retains an extremely local approach and that the security market in France is more concentrated. This specificity is as much due to linguistic considerations as to the desire to favour local or minimal actors established locally. The major players favour very large accounts, there are few providers of truly local security solutions and services able to serve medium-sized companies or even TPEs. As such, many companies simply manage security internally rather than rely on security experts. "Said Lyonel Roet, Partner and President of the Southern Europe, Middle East and Africa (SEMEA) section of the consulting firm ISG.
This article will also interest you: Computer security specialists facing the increase in telework
The firm's report, ISG Provider Lens™ Cyber Security – Solutions – Services for France, assessed the capabilities of 73 suppliers out of six quadrants:
Identity and access management;
Preventing data leaks and loss;
– Technical security services;
– Strategic security services;
– Managed security services for the mid-market;
– Managed security services for large accounts.
The American company IBM is designated in France as a leader in 5 of these aspects. As for Orange Cyberdefense and Atos, they are in a good position in 4 quadrants. NTT and Capgemini are in 3. As for Sopra Steria, Thales, Broadcom, Accenture, they are on top in two quadrants. OpenText, Deloitte, Trend Micro, WALLIX, McAfee, Ping Identity, Varonis, Oracle, Forcepoint, LINKBYNET, Microsoft, Okta, Intrinsec, HCL, BT, Kudelski Security, PwC, Verizon, EY and LTI, is limited to a quadrant.
According to ISG, providers with a "promising portfolio" and "strong future potential" include CyberProof (present in two quadrants) and NXO, Verizon and Matrix42 (one quadrant each).
In practical ways, with the Covid-19 pandemic, the question of the security perimeter needs to be revisited in all its senses. Especially with the explosion of telework. However, the ISG report showed that French companies, even beyond the legal and regulatory framework, continue to improve their IT security, due to several consequences related to the pandemic. In addition to adopting new measures and protocols, they also take care of security updates and redouble their efforts to regulate telework. The latter is quite important in the sense that adapting to telework as a professional standard in a fairly broad way, because it is an entire organization that has had to be revised. French companies have improved their attention and distribution of resources in relation to the situation. Continuous development is increasingly to improve the effectiveness of remote collaboration. Especially the security of the terminals employees, which constitutes 80% of the vectors of computer attacks.
It is also noted that the report highlighted that the main themes related to IT security according to French business leaders include governance, compliance and risk. This apprehension is motivated by the fact that data breaches and computer attacks are becoming more expensive and their impacts clearly go beyond the financial framework.
There is also a migration of providers to better organized and much more complex cyber defence centres than security operations centres. The former will specialize much more on the use of artificial intelligence. "While security operations centres offer fundamental security such as firewalls and terminal protection tools, they are not enough to block more sophisticated threats. The report notes.
In the end, it can be remembered that French companies have significantly improved their approach to cybersecurity. This change was strongly influenced by the coronavirus pandemic, which led to a lot of upheaval, including the massive use of telework. It is a good bet that such a development will not stop any time soon but will have a significant impact for years to come.
Now access an unlimited number of passwords: