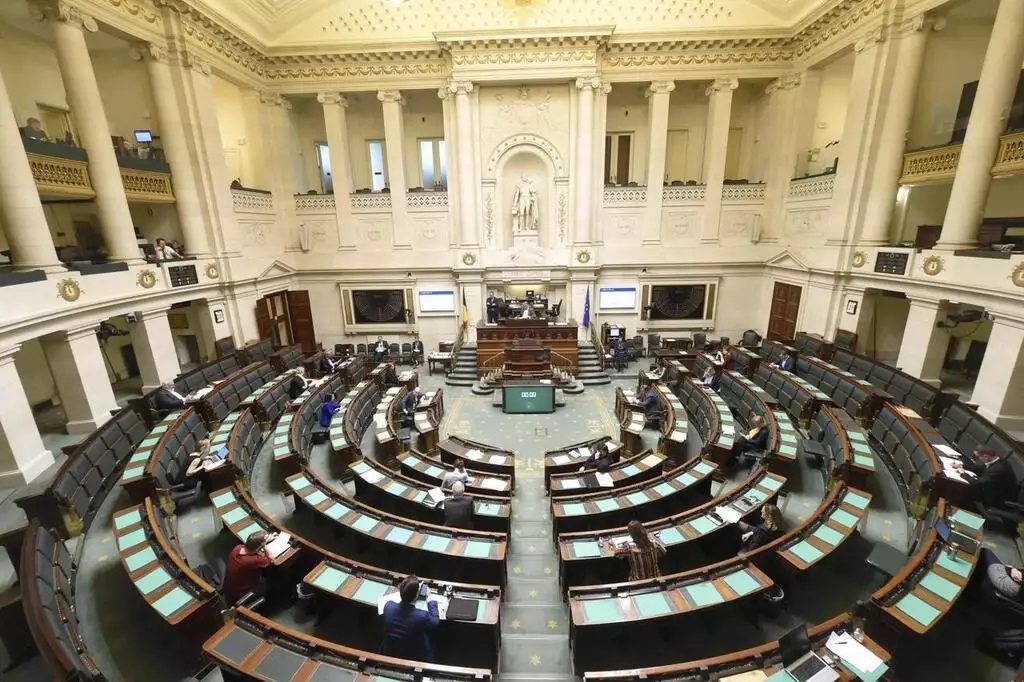 Belgium hit by mysterious computer attack
Last week, the Belgian parliament was the target of a computer attack.
The institution's computer networks were affected by a malicious attempt to intrusion. But it is not only that in the Walloon parliament, several institutions have also been affected by this wave of cybercrime. At this time the identity or motive of the hackers has not been clearly defined. In reality it is the Belnet network that has been blocked by hackers.
This article will also interest you: Computer hacking: about 400 computer systems in Belgium affected by the Microsoft Exchange security flaw
"Three days ago, on Tuesday, May 4, the Belnet national search network was the victim of a large-scale cyberattack. Some 200 institutions connected to this internet access network have been affected. The House, the Walloon Parliament and universities have suddenly faced a slowdown in their computer systems. explains Max Helleff from Brussels.
In practice it can be clearly meant that hackers seem much more interested in the lucrative aspect of their computer attacks.
"Hackers mainly motivated by the "profitable aspect"
While the closure of Cactus outlets is the latest example of a cyberattack, this phenomenon is not growing exponentially," according to some IT experts. However, a much greater impact of the cyberattack is to be expected.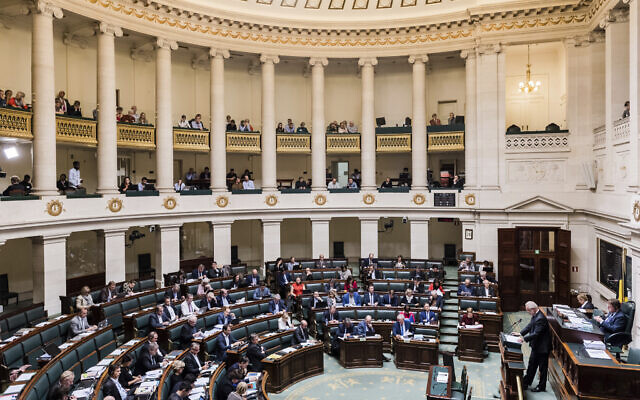 We know, for example, that the attack that targeted the Belgian parliament is of the type of Distributed Service Denial. This means that hackers were not intended to steal data, for example, or to actually break into the computer system. Their goal was simply to make the services they targeted out of ability. This by saturating Belnet.
In addition, the operator concerned announced that it had managed to repel the computer attack. Since then things seem to be back to normal. However, there are still areas of shadow. Who could have launched this computer attack against the Belgian institutions. Why the protection system in this situation has not been sufficiently resistant. Assumptions have been made in this regard.
For example, on 4 May, he should have been held in the hearing chamber to make motions for a resolution against the Chinese government's repression in Xinjiang province. In particular, with regard to the treatment of Uighurs. As luck would have it, a cyberattack occurs, and the hearings have been cancelled. On the agenda of these hearings was a proposal to "recognize the crime of genocide perpetrated by the government of the People's Republic of China against the Uighurs".
Samuel Cogolati, Green MP, Pierre at the head of this resolution means that it is legitimate to ask questions about this coincidence between the hearings and the computer attack. He told the press that "this was the first time that a Uighur survivor had to testify before a parliamentary assembly in a public, overdrawn manner." For him it is an attempt at intimidation.
Now access an unlimited number of passwords: