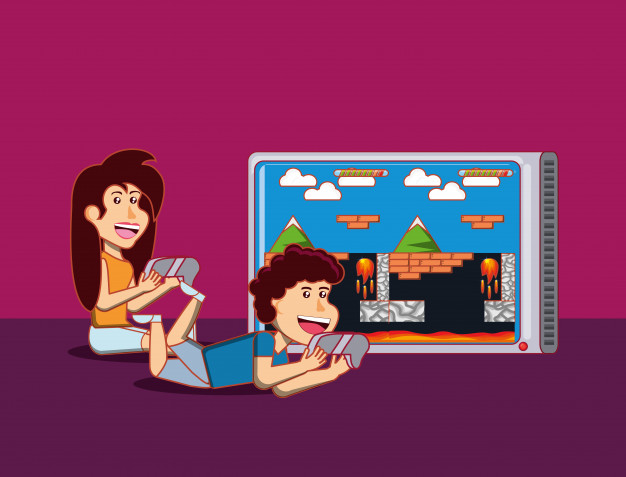 Video game publishers face cybercrime
Today, the video game industry, the global video game industry, is booming.
It is a lucrative field and is gradually becoming something cultural. Yet the warning sense, video games are becoming an area where more of wrongdoing proliferates. In particular the disclosure of hateful content.
"The success of this industry is in fact equal to the risks it creates. The dramatic events that have shaken France in recent weeks have made it possible to point the finger at the consequences of such a scourge in social networks, but video games are far from being spared, quite the contrary. Maria Berrada and Julie Jacob, lawyers at Jacob Lawyers.
This article will also interest you: Capcom victim of a computer attack
It is in this context that there is a need for video game publishers to make their policies even stricter in order to better manage and combat hateful content on their exchange platform and on the forum.
In a sense, it has been noted that the majority of video game publishers have for some time deployed a range of ways to better protect their players. Among many others could be:
– Setting up volunteer moderators during chats to delete inappropriate messages.
– Reporting to support
– Temporary suspension of an account in the event of a malicious accident
– The procedure for banning players who re-offend their inappropriate and toxic behaviour
These are all means deployed to ensure that the atmosphere of videogame is best regulated.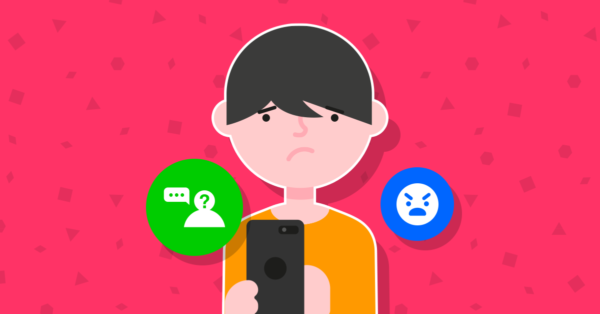 In addition, some games have a reputation for containing many more speeches than others. Among many others are Fortnite, Call of Duty, Fortnite, Rainbow Six Siege, League of Legends, DotA2.
"The publishers of these games have become well aware of the need to crack down on the proliferation of this content. Ubisoft, for example, publisher and developer of the rainbow Six Siege game continues to improve the system of penalties against players who did not comply with the established code of conduct. Players who do not behave in an exemplary manner could therefore see a message displayed to inform them of the sanction "The user has been banned for toxicity" notes our lawyers.
Indeed, specialized ceiling discussion forums must also play the role. Blabla 18-25 years for example had a rather controversial reputation after the spread of several hate speeches that spread over his space. And his example is not a special case.
"Unfortunately, the measures taken by publishers and hosts remain insufficient. Players' awareness of this type of content does not allow their eradication. ».
"Banning an account always allows a player or user to create another account and join the community that banned it "The need to go beyond the sanction of the game, and to achieve the legislative sanction
In the League of Legends game, artificial intelligence allows the identification of harmful behaviors, taking into account local countries and cultures in order to impose quick penalties of only a few minutes or hours. Sanctions can also be public in order to create a sense of justice in the community. the lawyers explain.
One example is Riot Games, which has sanctioned several professional players by preventing them from participating in eSports competitions that are very important to them.
However, there is a downside, the sanction and surveillance procedures are monopolized by video game publishers. Even if they are in good faith, we must not forget that they cannot make you. Their actions are always flawed. "The courts and law enforcement remain alien to this phenomenon and that is the risk. In today's environment, it is absolutely crucial that the justice system is transformed and adapted to respond to the risks posed by the immediacy of exchanges within networked video games and their platform. Maria Berrada and Julie Jacob.
There is still a lot of work to be done to best manage this sector.
Now access an unlimited number of passwords: