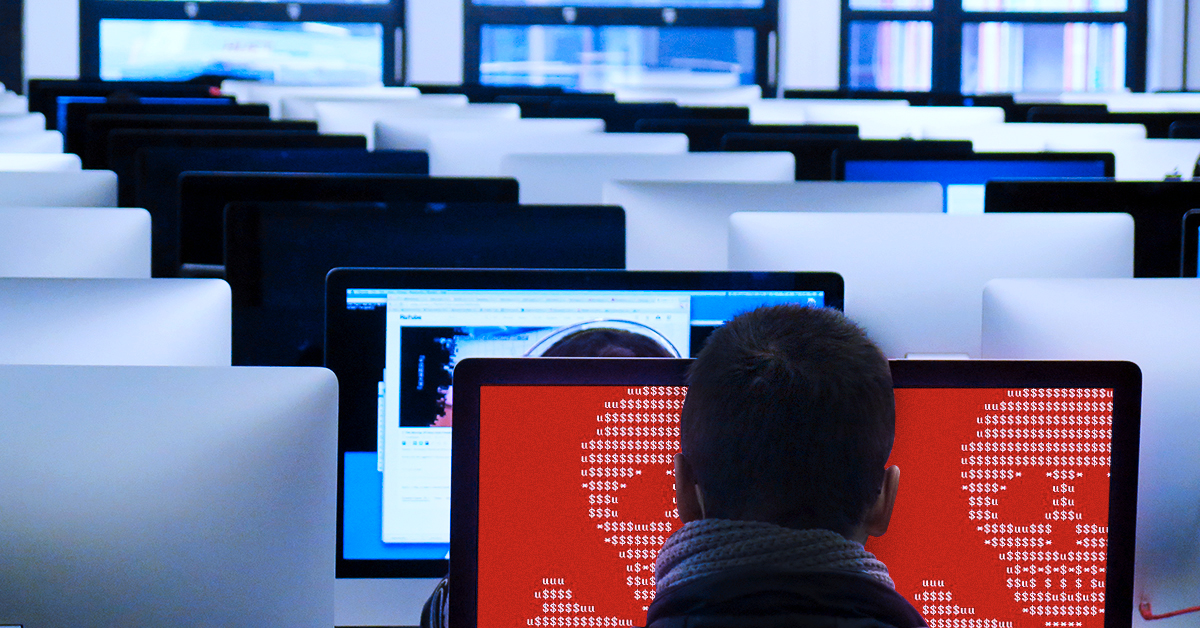 Trends in Cyber Threats 2021: "Extortion Attacks"
Computer security company Acronis has just presented its December 2020 report called the Acronis Cyberthreats Report.
This report provides an update on the most common cyber threats and provides a projection of those that could occur in subsequent years.
With the influence of the coronavirus pandemic, which has literally descended on remote work in a massive way, the stakes of cybercrime have literally. Acronis in its report reports that cyber-mallecary acts will intensify by 2021. According to the latter, hackers could prefer data exfiltration attacks in favour of attacks that involve encrypting data and demanding ransoms as is usually seen for ransomware.
This article will also interest you: Telework and cybersecurity on the French market according to the report ISG Provider Lens™ Cybersecurity – Solutions and Services
For the time being, ransomware remains the main threat for the time being. Half of the attacks known on the basis of ransomware were marked by Maze's fingerprint.
Cyber criminals, according to the report, are strongly envious of rapidly increasing their financial gains during various computer attacks. Indeed, it has been noted that in addition to often demanding ransoms they receive from their victims, they tend to blackmail these same victims again or sell the data they have collected on the dark web. Must forget that it often puts pressure to show my time on the people where the companies they target.
According to the Acronis report, nearly 1,000 companies around the world were victims of data theft after encountering a ransomware attack in 2020. The report says this is a trend that will begin to increase. A start that will take over encryption.
"Even more than in previous years, 2020 will have posed an incredible number of challenges for IT professionals, as well as businesses and their service providers," "Criminals are really adapting very quickly to the new IT context. By analyzing the activity, attacks and trends detected and presenting our findings, we hope to be able to help our partners and the IT community as a whole better prepare. says Stas Protassov, co-founder of Acronis and president in charge of technology.
In short, the Acronis Cyberthreats Report includes:
– The increase in computer attacks is particularly affecting the telecommuting sector
– 31% of the world's major companies have suffered computer attacks almost every day
– An intensification of computer attacks on teleworkers is to be expected by 2021 as it will be easier as usual for cyber criminals to be able to attack the computer system from the outside
– Automation of ransomware attacks will cause much more damage than conventional attacks.
– Cyber criminals will tend to target companies that can make much more money for them.
– Small businesses will continue to be targeted by cyber criminals
– The cloud sector and managed service companies that provide access to huge amounts of data will be much more targeted by cybercrime.
– Security solutions will become increasingly obsolete in the face of the sophistication of malware, whose lifespan will increase. This will require organizations to deploy new procedures and methods to protect and combat malware. Because existing solutions will no longer be able to do much for money by 2021.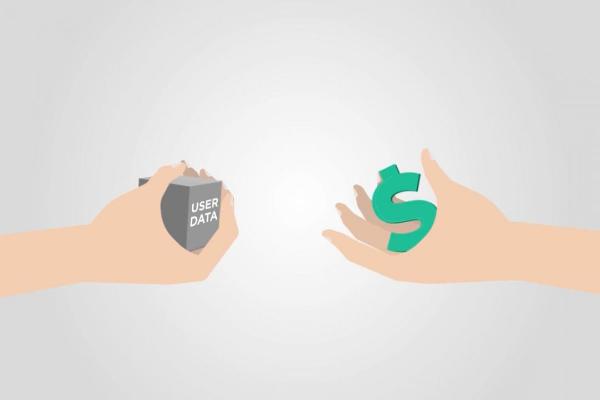 "All trends in cyberattacks show that traditional cybersecurity solutions and strategies are failing, most often due to weak technologies and human error, two aspects that are preventable," "As cybercriminals continue to scale their attacks, organizations need to strengthen their protection and security. Comprehensive, fully integrated and automated cyberprotection solutions eliminate complexity, optimize performance and streamline the return to normal every time an attack succeeds, which is inevitable. says Candid W-le, vice-president of cyberprotection research at Acronis and co-author of the report.
As a result, 2021 promises to be more challenging than 2020 in terms of computer security.
Now access an unlimited number of passwords: