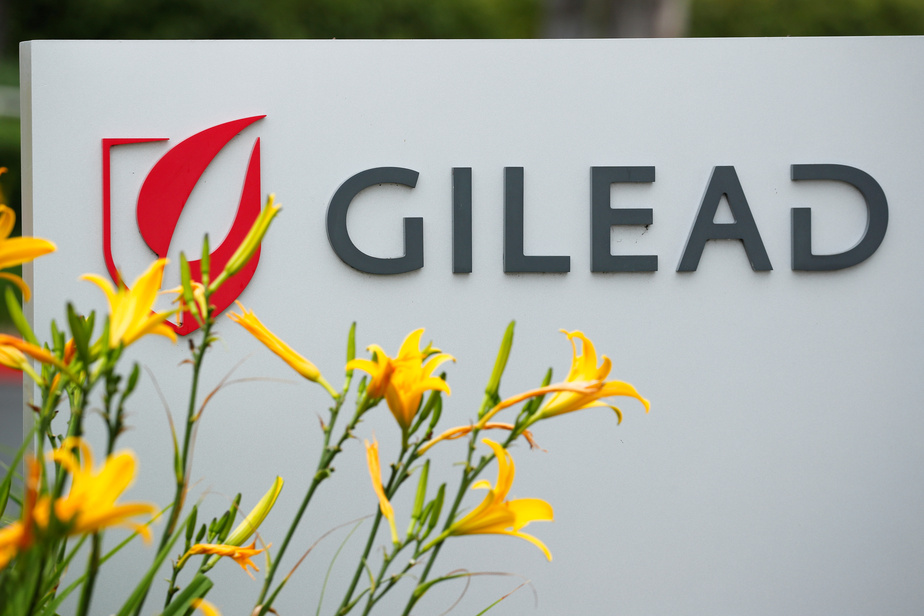 Pharmaceutical group Gilead targeted by computer attack
Last week, a computer security firm in Israel called ClearSky discovered that the California-based pharmaceutical group, Gilead Sciences, was being targeted by hackers.
This article will also interest you: The industrial firm Alliance has been the target of a computer attack
This has been the result of several attempts to break into the pharmaceutical company's system, which is known among those institutions that are currently conducting clinical trials for a treatment of Covid-19.
According to the report of the Israeli cybersecurity firm, it is highly likely that the group of hackers involved in this case is of Iranian origin. However, she did not mention whether the various attempts ended up where were interrupted before the hackers' objectives were achieved. But one can assume that one of the reasons that could have motivated cyber-prisoners would be the order of espionage or ransom. Indeed, this group is one of those strong institutions that have decided to do everything possible to find a cure for the pandemic that is hitting the world. It is therefore possible that the results of Gilead Sciences' research might have been of interest to them. While the computer domains involved in its hacking attempts are located in Iran, in practical terms, there is no other information to truly link cyber criminals to the Iranian state. So the origin of hackers can only be assumed. Moreover, officially it is not yet known the motivation of hackers. While the possibility of any espionage can be put forward as an argument, it would be merely an assumption, as is the origin of cybercriminals.
The Israeli company ClearSky, which reported to Reuters the hacking of a pharmaceutical group, has been monitoring cybercrime activities from Iran for several years. Unfortunately, no statement was made by Gilead Sciences on the matter. However, the group of hackers who have reportedly been identified call themselves "Charming Kittens". They are hackers already known to the community. According to ClearSky specialist Ohad Zaidenberg, they are usually directed towards hacking into the devices of press officers and human rights organizations. However, without knowing what reasons they might be motivated this time, they automatically went to the pharmaceutical group, which changes from their usual modus operandi. "Last week, we discovered that they were acting against the infrastructure of the U.S. Gilead Research Institute, and we discovered that they were trying to harm other research centers involved in the coronavirus crisis, especially in Israel," Zaidenberg noted. According to the expert, these hackers tend to attack Israeli structures. "They became very active again last week. In Israel, they operated with great intensity, trying to steal the data a[personnelles]nd anything else that would allow them to take control of an email address and use it for all kinds of purposes," he says.
Recent attempts at computer attacks show that cyber-prisoners around the world are making more efforts to collect information about the disease and ongoing research for the vaccine, Zaidenberg said.
"In the case of Gilead's hacking attempt, hackers sent a fake login page email to a senior Gilead official in an attempt to steal his passwords," Reuters reported. This is not new since it would have already been used by "Charming Kittens" in their previous attacks.
In contrast, Alireza Miryousefi, Iran's ambassador to the United Nations, declined the idea of any involvement of his government in the incident. "The Iranian government is not participating in a computer war," the Iranian diplomat said. "Iran's computer activities are purely defensive and aim to protect against future attacks on Iranian infrastructure. ».
In the end, it should be noted that the American group Gilead is not the only one to have been targeted by hackers during this period of pandemic. Whether in Europe or Asia and even against the World Health Organization, cybercriminals are on the rise, especially, with regard to health institutions.
Now access an unlimited number of passwords: