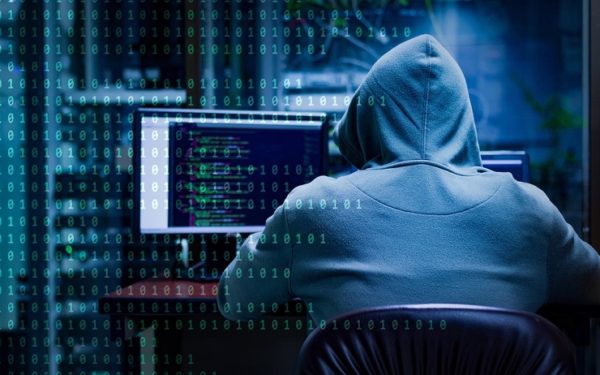 Hacking with pro-Islamist messages
For some time now, there has been a wave of anti-French sentiment in the Muslim world.
Especially after some of the remarks made by French President Emmanuel Macron. This situation also has an impact on computer security. Indeed, several French sites were targeted by various computer attacks that aimed to disfigure their interface. The hackers managed to control nearly 10 websites whose home pages were purely at their mercy.
It all starts exactly on Sunday. The Muslim world is angry at the French president and all of France in a way. Illicit attacks have been observed by the national system of assistance to persons targeted by cyber-malicious actors. The organization has spotted several disfigurements of French platforms and believes that this is growing, "by hackers dissatisfied with the president's words on freedom of expression and the caricatures of Muhammad, after the assassination of Professor Samuel Paty. ».
The Cybermalveillance.gouv platform then made a definitional approach to this type of computer hacking, it must be admitted is quite special. It consists of "demonstrating a takeover of the site and making it known with different objectives: the search for notoriety, the political or ideological claim, the direct damage to the image of the site, and/or the theft of sensitive information. ». The organization will give some rules to follow in order to be able to protect against this act of cyber malice. For example, regular updating of computer systems and software.
At the moment no large-scale damage has been observed as the targeted websites are in relation to their level of security. "Often, disfigured sites are already 'holed' and could be compromised with just a few clicks," explained cyberwar hacker Adrien Jeanneau in an interview with online media outlet Numérama. 
The websites of the Parisian club Paris FC, one of the residents of the 2nd division of the French championship. The club would have been targeted because of its ideological criteria. It should be noted that the president of the club, Pierre Ferracci, is quite close to President Emmanuel Macron. "You have insulted our prophet and we will avenge this unless you apologize to the Muslims. "Cybercriminals who wrote the attack on the homepage. According to some reports he is of Bangladeshi origin. However, an important point to be served, the Muslim state of Bahrain a 20% owner of the Parisian club.
In the background, there have not been many large group apartment websites. In particular, they were sites with little audience or a confidential audience. Among other things, small's campsites of French town halls or deputies.
The messages relayed by the hackers according to Europe 1 are: "Victory for Mohammed, victory for Islam and Death to France and a montage depicting Emmanuel Macron climbed into a pig were displayed in place of the home pages."
"In 2015, after the attacks on Charlie Hebdo and Hyper Cacher, thousands of French sites, including those of local authorities, had already been disfigured," Cyberwaris noted. Several other campaigns are visible on the internet targeting President Macron and France. This can be said clearly in one of his messages; "You have freedom of expression and we are free to behead. ».
Now access an unlimited number of passwords: