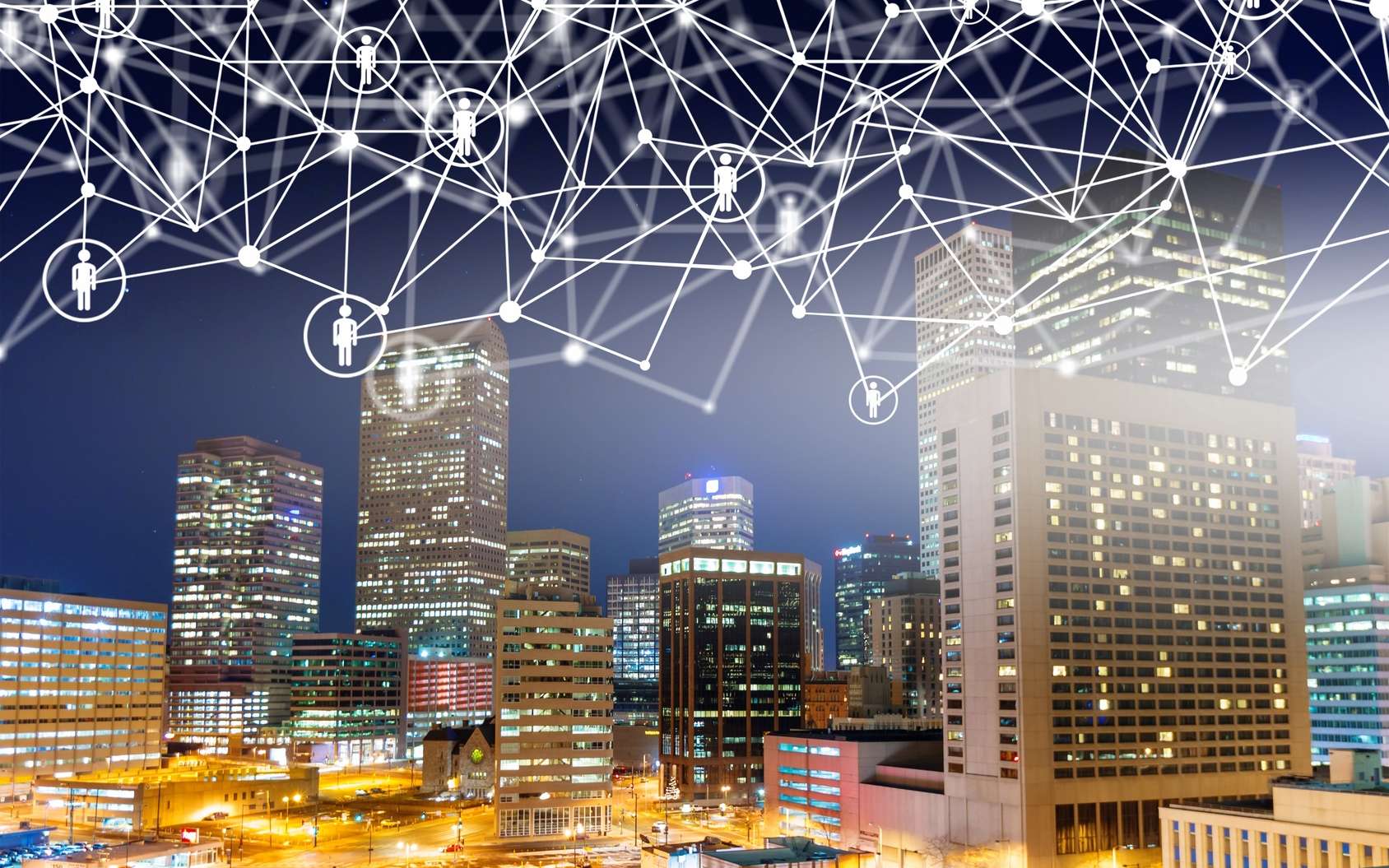 Hacking and 5G
If we all know the benefits that 5G promises, that is, more connectivity power, we should also remember that that says connectivity says vulnerability.
Connected objects are known for their weakness in terms of computer security.However, the advent of 5G is shaping up to be the important point of deployment of many more such objects. Simply put, the risks have multiplied. And of course cyber criminals aren't going to let that go.
This article will also interest you: 5G and its risks
In this context, organizations then ally themselves with so-called ethical hackers. Hackers who test computer systems for security vulnerabilities.
The group of ethical hackers has been involved in the life of computer security and for years now. They are organized around several classes including amateurs and of course experts. In the practice of their profession, they can accumulate millions of euros when discovering the vulnerabilities they are responsible for finding.
With the advent of connected objects and the Internet of Things, the activity of these experts is becoming more and more general.
"Six or eight years ago, it was considered a Silicon Valley thing," says Keren Elazari, a cybersecurity expert and otherwise "ethical hacker." "Today, bug bonus programs are offered by multiple organizations, including the Pentagon, banks, airlines and other technology giants, as well as thousands of smaller companies," she added at a conference in Finland hosted by Nokia.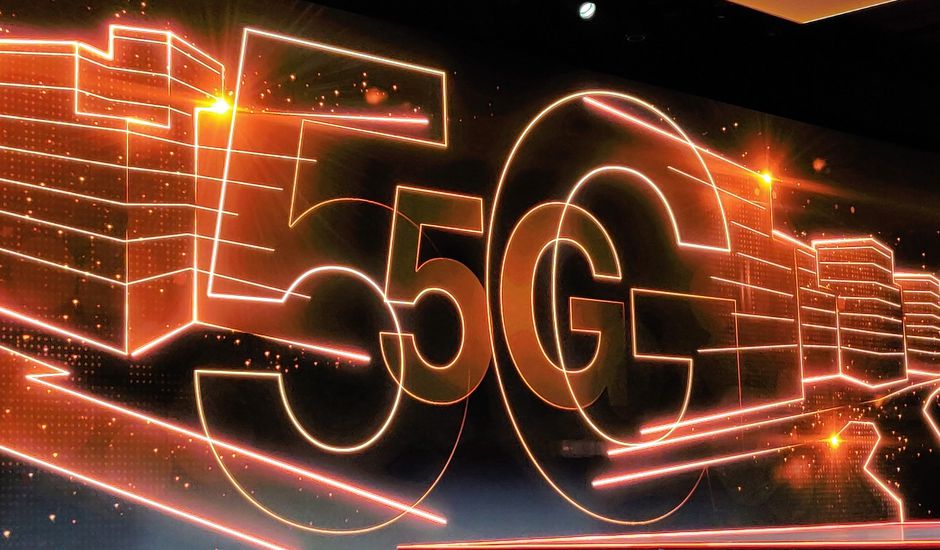 Today there are companies that organize these ethical hacking activities. The largest company in this sector is undoubtedly the American HackerOne. It is a platform with nearly 800,000 members. In 2020 alone, its activities generated revenues of more than $44 million, or 38.2 million euros, as a reward for the discovery of vulnerability by its members. Which is downright a record in the middle. "When a single IT engineer in London costs you 80,000 euros a year," said Prash Somaiya, an architect of IT security solutions at HackerOne.
In a context where computing is no longer limited to conventional terminals, computers and mobile phones, we are overwhelmed with a set of new and more connected tools, namely cars, thermostats or children's toys. Such a situation and of course likely to fan the flame of hackers who will want to take advantage of the situation to make money. This is, of course, likely to increase the scope of ethical hackers.
"We already know from what has happened over the past five years that criminals are finding very smart ways to use digital devices," says Elazari.
In terms of the increase in cyber-malveillance and the aggravation of their consequences, there are many examples. For example, in 2016, 300,000 unsecured computer devices were infected with the Mirai malware, in part webcams and printers, allowing cyber criminals to collect enough data to bring down media companies or governments. Nokia announced in October that malware intrusions had been 100% good in just one year for connected objects. To avoid disaster, especially with the advent of 5G, ethical hackers are encouraged to work even harder. "Financial incentive is of course an important factor, but there is also a breaker mentality, which allows us to understand how things are built so that they can be destroyed and tossed," says Prash Somaiya.
The reward that hackers receive can be truly profitable. On average, we're talking about more than $100,000 in rewards for each of HackerOne's top 200 security vulnerabilities. 9 of the ethical hackers working for the American company have already passed the million dollar mark in terms of bonuses.
Now access an unlimited number of passwords: