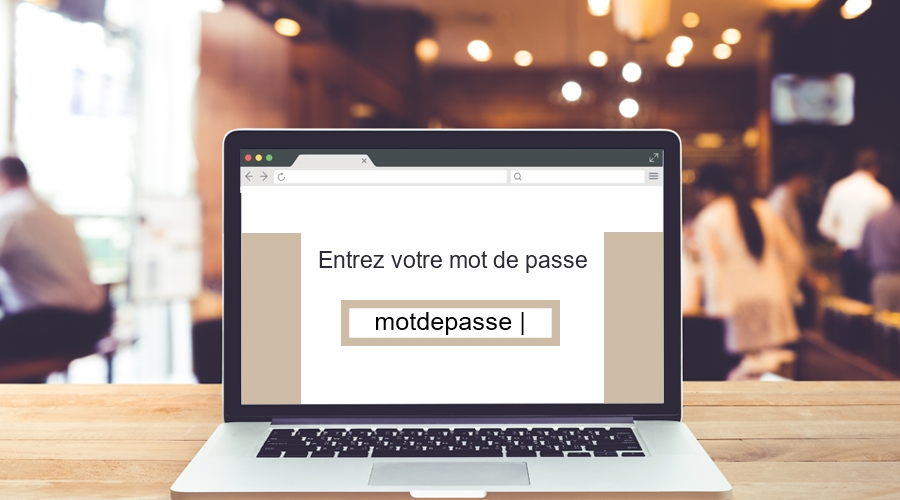 Pornographic sites and user safety: 10 habits to adopt
Today, it is very common to hear about sextortion.
A method of blackmailing a person, threatening to disclose sexual images or videos to him apartment if the latter does not consent to pay a certain amount of money.
This article will also interest you: Leaked data on a pornography site
Sexual extortion in a way. This practice is becoming commonplace and is facilitated today by the craze that exists for pornographic sites nowadays. Indeed, some sites offer their users a little personalized experiences, adapting to their taste and need. And that's the problem. The user who embarks on this path, leaves behind for the most part certain information that allows him to go back not only to him but also to put his privacy badly. The problem with all of this is that victims of this kind of cyber malice usually have a hard time reporting their attacker to the police.
Indeed the gene is the fear of being pointed at makes them prefer to keep it secret. In this context, an expert in the EEC's computer security said: "Porn sites are prime targets for hackers because they are very popular and therefore very visited. Hackers can steal your identity as valuable information in order to blackmail or extort money from you."
however like any form of cyberattack or cyber scam, there are solutions to protect themselves. Basically the idea is to avoid your personal data be exposed when you access this kind of website. furthermore also avoid being hacked in the process by getting caught by a phishing campaign. Here are some tips:
1- Have a preference for the most popular pornographic sites and Known. Indeed, new sites are usually traps set by cybercriminals to steal your personal data. The known sites no doubt they have substantial means to protect themselves from computer attacks and to protect personal data from their users.
2. In the event that you choose to be a premium customer, i.e. someone with an account who pays to access specific services, you usually change your password at any time. Pay attention to the messages that appear in the pop-ups. And of course it is recommended to always use prepaid cards for the payment process.
3– Don't get distracted by the ads you'll be pornographic sites.
4– We must never accept the processes of identification or re-identification on pornographic sites or dating sites, few Matter. Under no circumstances should you provide the number of your credit cards credit or credit cards.
5– If you receive an email from an unknown correspondence or even from one of the sites you're used to visiting, never call the number that you're will be advised.
6– When you visit this type of site and you are offered an update, it's just a trap. Decline it simply.
7– Especially never download apps that will be offered to you on a porn site
8- Be sure to update your device. Whether it's the system or even the browser, everything you use computer must be up-to-date and protected by an anti-virus. That is essential.
9- If you want to access privileged pornographic sites always the mode incognito of your browser.
10- Always take care to hide the vision of your webcam or camera from the smartphone or devices you use.
Now access an unlimited number of passwords: