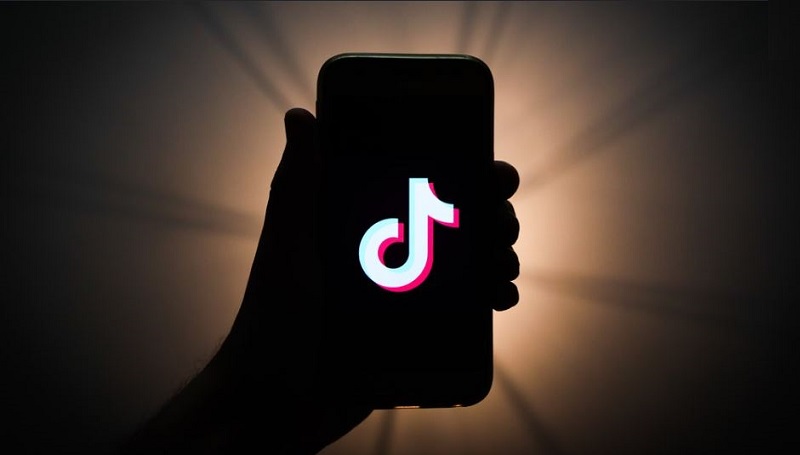 Tiktok case: Chinese giant opens 'Transparency Centre'
At the heart of a controversy over the management of its users' personal data, the Chinese social network TikTok decides to mark a big coup, in Los Angeles, in the very heart of the United States.
Through its founder, Chinese billionaire Zhang Yiming, the entertainment company decided to open a center in the United States that will allow any expert with the required clearance to not only monitor data collection, but also to have the ability to monitor how the social network manages and uses it. The "transparency centre" is primarily intended to reassure Western consumers, especially Americans, who have repeatedly questioned TikTok's integrity, with several accusations about the relationship between the social network and the Chinese government.
This article will also interest you: TikTok accused of misappropriation of personal data to China
The opening date of this centre is scheduled for May of this year. It will first focus mainly on management of the digital reputation of the social network, and moderation content proposed by the latter. Thereafter, we can expect a some access days such as the source code that will be gradually unveiled and also all the rules to which the application would be subject. However, the people who will have the applications required to work have not yet been designated or the profile revealed.
When questioned, one of the Vanessa Pappas said: "We want the social centre to transparency functions as a forum where experts will be able to provide a productive return on our services. The industry is growing very quickly and it is true that the operating system of the application is not beyond reproach, which is why it is important for us to be ready to constantly renew themselves. »
But the main question of whether whether that will be enough to calm the ardour of the US administration, which has always apply the TikTok app in their sights. With this 24 million user-per-day, it is one of the most widely used social networks in the world. world. And this has only increased Americans' suspicion of this social network from China. We remember that last year, U.S. authorities had launched several security investigations into the TikTok. It had even been banned from some people for use such as military and law enforcement authorities. Some members of the American political class have gone so far as to call for even the banning of U.S. territory, in this case Senator Josh Hawley republican.
To denying all these suspicions, TikTok had already published a report last December transparency about its activities and its management of the personal data of its users. Proof that the social network really takes into account and attacks by the US authorities.
Moreover, it should be noted that the Chinese company has repeatedly stated that it will not disclose any information from U.S. users to the Chinese government, even though Chinese law has required it to do so since 2017.
Now access an unlimited number of passwords: