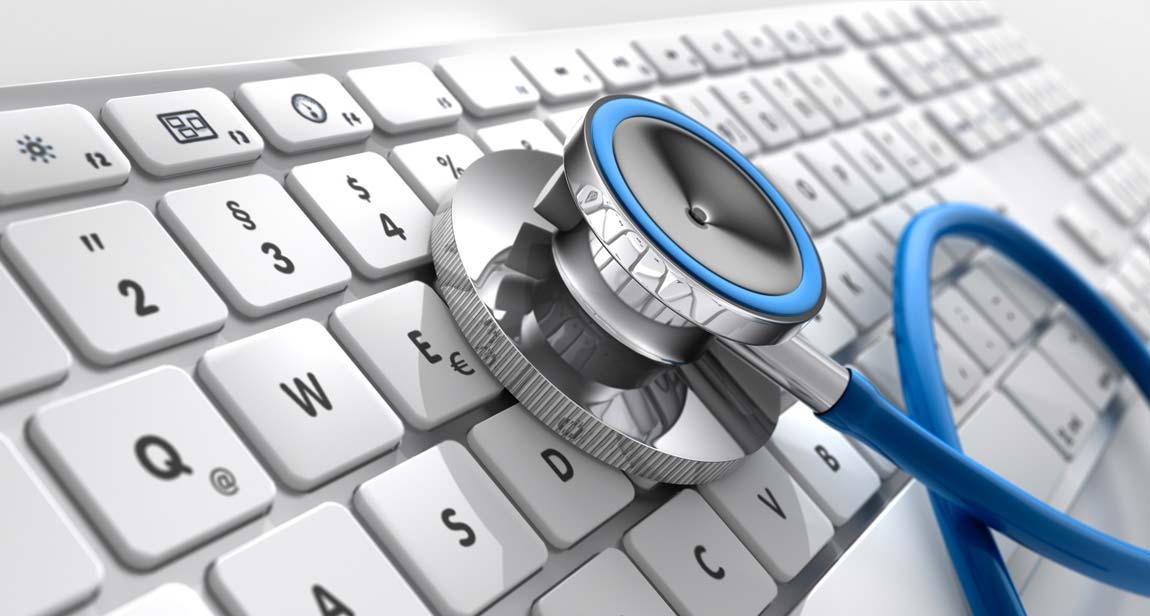 Computer security specialists, indispensable agents these days
Today, people who are likely to be in the positions of information system security manager are in high demand in the labour market.
Not to say they are coveted. The sector is growing and there is a growing need. In the sector, it is not uncommon to see debauching, internal promotions, mutualizations or even external hires.
This article will also interest you: What to do when you are the victim of a computer attack?
For example, in the city of Marseille, the head of security mentioned that he had to practically hunt heads before he could put together his team of 5 computer security specialists. For the city of Paris in addition, on the south side, they managed to form a team especially to find a specialist at the head of this team in less than a month and a half. They will be responsible for ensuring the security of the data, but also the definition of a policy aimed at anticipating potential threats.
that which clearly denotes the race for specialists, not to say the hunt for Specialists. And it's not it is no longer just the companies that are doing it, but the communities also occupies a large part of this race. "The recruitment of IT security specialists is a real problem," explained one of the IT security officials information systems in a Breton city. For Damien Alexandre, the "communities" specialist from Clusif, an association dedicated to cybersecurity "The difficult profile to find at the moment is that of the data protection."
On the other hand, local authorities do not have the same chance in the recruitment market with regard to finding talent in this area. "Large communities have the means to to recruit a dedicated person," pointed out Emmanuel Vivé, the director general of the Association for Development and Innovation (Adico).
The contract system is the most used for the recruitment of IT security managers. It is possible for these cybersecurity experts to showcase their talent for salaries that can range from 60,000 to 80,000 euros per year. What they earn twice as much when they work for communities. "In IT or cybersecurity, compensation can be a problem, because it's pretty sharp profiles that are being chased, but candidates are increasingly looking for meaning: serving a territory and contributing to the public interest are all interesting dimensions. says Sigrid Berger, founder of the recruitment platform Public Profile.
in this context, it is necessary to develop arguments that could convince its experts to want to give it their all for a territorial community. For example, on the City of Marseille, the city's director of digital services Arielle Muller says: "We have an elaborate security policy, which allows to be more attractive."
But is that enough? Obviously not because some cities decide to make promotions in-house. This enhances the agent but also makes him want to do more. "We assist them with a training, coaching and assistance plan" said Denis Virole, director of services at the consulting firm Ageris.
Now access an unlimited number of passwords: