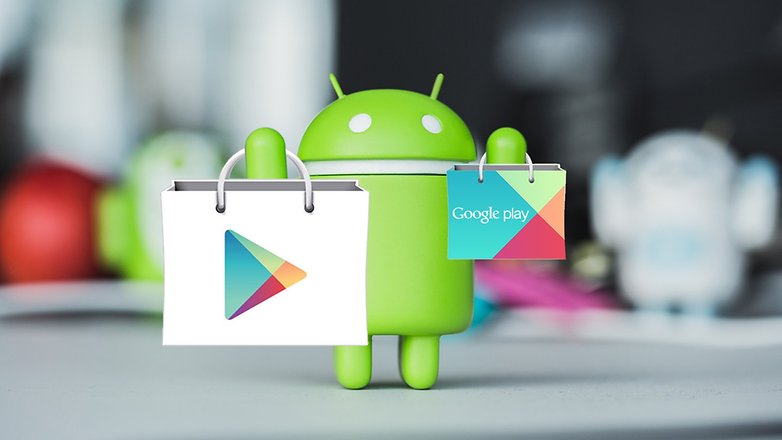 These apps that spy on your exchanges
For some time, it has been made the discovery of a spy program present on the official store of Google Play Store.
He is of course attacking Android mobile users. It was the researchers at the cybersecurity firm Trend Micro that they made this find. According to them, this spy program is able to intercept and allow its user to view messages from our various email accounts such as Outlook, Gmail, even social networks such as Facebook.
This article will also interest you: The American giant's list for the security of its Google Play Store
The malware was discovered in the code of 3 of the apps that were available on Google's store, the PlayStore. To function as explained by researchers, the malware will use some security vulnerabilities present on the smartphones on which it was installed. "We found three malicious apps on the Google Play Store." The cybersecurity firm Trend Micro started in a block post published on January 6. She later added that these applications allowed the virus to "collect user information."
According to some reports, this spy program was produced by a group dangerous pirates that would be active since 2012. They're called SideWinder. the the latest news reports of their exploits are usually related to the piracy of some military structures belonging to Pakistan.
in practice the computer virus present in 3 applications will allow its user to collect all the data contained in the smartphone running under Android. And of course it will go unnoticed. Because, if this computer virus to something special is that it is very discrete person that can pass itself out as some harmless program. concerning the three apps in The Google Store that have been infected with this computer virus, it is revealed by an investigation that it had been active since March 2019. These are the most Camero; FileCrypt and callCam.
The Mountain View firm, once alerted by the experts did not hesitate to immediately remove its applications from its shop. It should be noted that this virus manages to infiltrate the phone of its victim, it starts looking for old security vulnerabilities present in the Android system. therefore if the smartphone has not of course received the appropriate security fix for these security vulnerabilities, it will of course be vulnerable and will offer a playground to the malware. It is also mentioned in trend Micro's report that the computer virus has the ability to root the infected smartphone to make it easier for its publisher to install certain files remotely on the smartphone.
This will of course allow hackers to increase its control over the infected mobile. In this way, the hacker will be able to collect messages from online accounts, whether social networks such as twitter facebook or email accounts such as Outlook, Yahoo mail, Gmail. It will also be able to provide in your multimedia documents such as photos and videos of your location, certain login credentials and other data about your mobile device and the network used. When asked what hackers can do with this kind of data, it is clear that they have a well-defined market value especially on the dark web.
In addition, it recommended not to install its applications.
Now access an unlimited number of passwords: