The evolution of the cloud with a difficulty
One of the IT sectors that never ceases to surprise with its growth is beautiful and that of the cloud.
Growth continues. Yet on this side they still suffer several difficulties that are still unresolved. Among them computer security.
With the migration to the cloud, private organizations in this case companies want to benefit from many more commercial advantages as well as two techniques and more financial. Yet the migration has not been done, it is not without risk.
This article will also interest you: Cloud and IT Security: a need to improve the protection of cloud infrastructure
In a recent report by Cloud Migration Specialist Lemongrass, 77% of information system managers said that what motivates them much more to migrate to cloud structures and the desire to secure data is to facilitate access to the same data while of course saving money.
The main reasons are therefore the optimization of storage resources and the acceleration of digital transformation. In addition, 78% of IT managers surveyed indicated that IT management systems are heritage applications that are much more likely to migrate to the cloud. 49% of these specialists put the security issue to account for their migration. For 39% e-commerce is the main cause.
According to the migration specialists' report:
– 59 percent of respondents said that IT security and compliance are the main challenges of migration;
– For 43% of them, the problem of time it was born major challenge. Migrations are very long
– 39% of respondents point to costs they feel are too high;
– When 33% of professionals, the most important challenge and lack of in-house skills.
Coming back to the cloud migration, 69% estimated that these costs ranged from $100,000 to $250,000. For 57 per cent, budgets can sometimes be totally lower than these costs.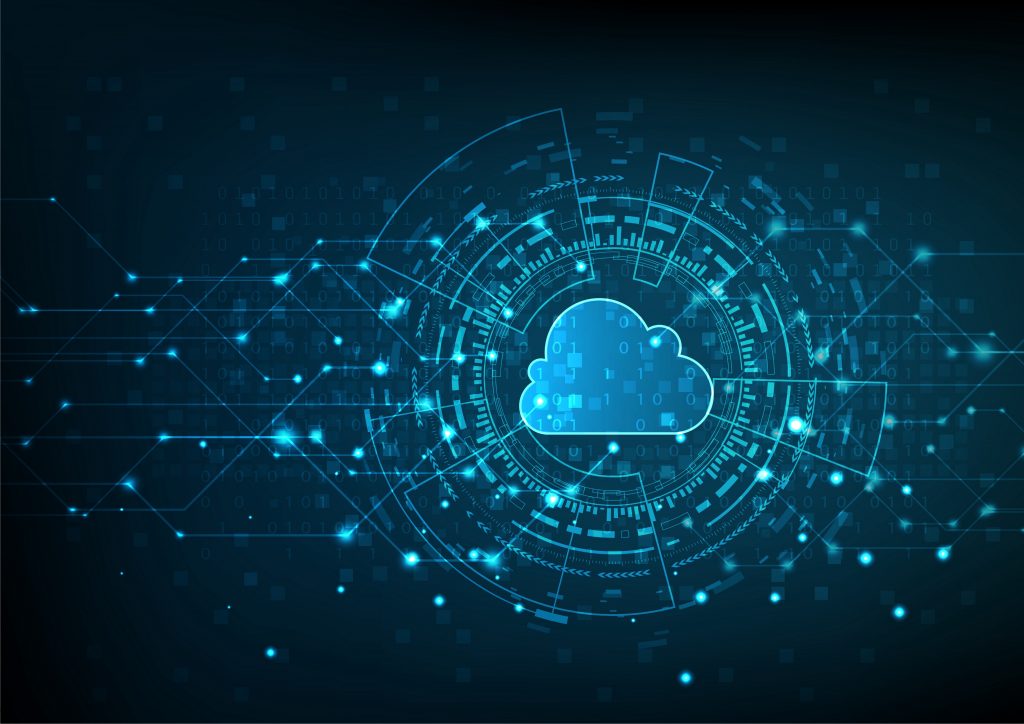 "The results of the survey are very consistent with the feedback we receive from our customers," says Vince Lubsey, technical director at Lemongrass. "Companies are eager to reap the benefits of moving from existing systems to the cloud. They know there are challenges, but the benefits far outweigh the barriers. The key to success lies in best practices, proper training and time management. It's also helpful to get advice from an experienced partner to create the required cloud operating model. he adds.
The three key points that can be learned from this migration to the cloud are as follows:
– Give yourself time according to the response of 54% of the professionals surveyed;
– Budgeting with sufficient financial and human resources according to 52% of respondents;
– Provide skills and qualified staff with 52% response.
Now access an unlimited number of passwords: