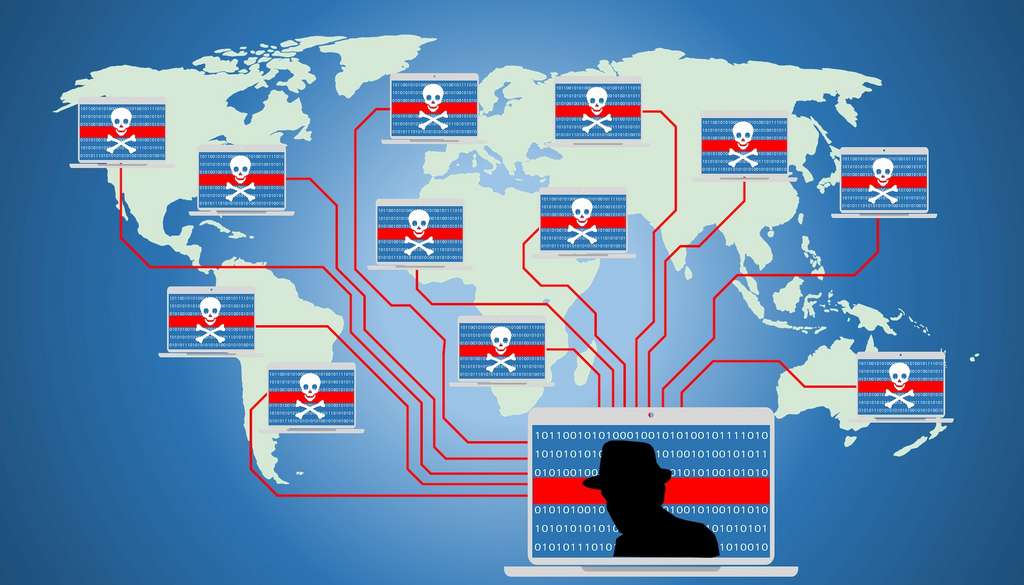 Cyberattacks: What to watch out for in 2021
2020 was a very eventful year.
Whether it's professional health or IT, there's going to be a lot to look at. However, at the IT level, there has been an official increase in attacks targeting both private and public organizations.
This article will also interest you: Cybersecurity specialist, Olivier Laurelli aka Bluetouff: "You have to train in the face of cyberattacks"
The main cause of this increase in computer attacks is undoubtedly the generalization of telework by the fact of containment which had in some way boosted the use of digital services and the Internet.
"After a year of 2020 marked by a record upsurge in cyberattacks, the forecasts of computer security specialists for 2021 are far from optimistic. The widespread use of telework, the massive use of cloud services and the explosion of e-commerce caused by the Coronavirus health crisis have increased the vectors of attacks for cyber criminals tenfold. All indications are that ever more sophisticated cyberattacks will continue to multiply in the coming months. BitDefender.
The French cybersecurity authority, the French administrative authority responsible for cybersecurity, has observed nearly 192 major computer attacks targeting companies in 2020. That's a 400% good compared to 2019. The administrative authority has also observed that on the side of phishing and ransomware attacks directed at individuals, a multiplication is also to be observed. A phenomenon that is not only limited to France but is also visible all over the world.
Another striking fact is that hackers are increasingly using artificial intelligence in carrying out their business. This situation is likely to reinforce their dangerousness as well as their long-term presence. This has also highlighted new forms of scam that can be answered very easily, namely deepfake, cloned one face or voice and stick it to another.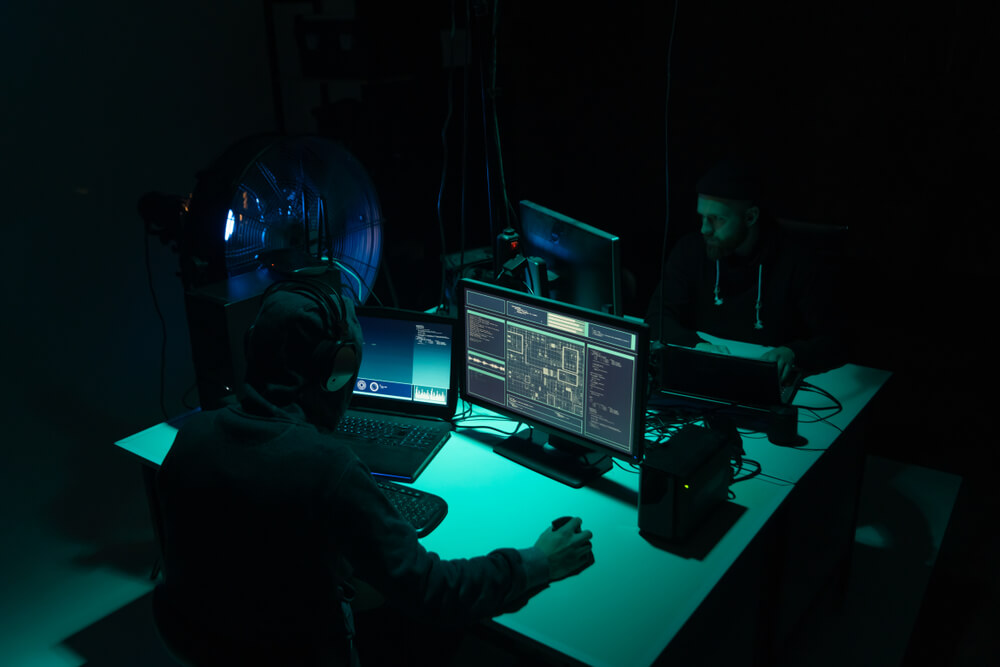 In this context it is highly recommended to protect yourself with state-of-the-art security software.
"Hackers are also starting to use artificial intelligence technologies to try to uncover passwords, strengthen ransomware or clone voices to create phone scams. In addition to constant vigilance, it is more recommended than ever to protect yourself with robust security software that can adapt and block new forms of threats.
All experts agree that the waves of ransomware will increase further in 2021. Increasingly prepared, cyber criminals are tracking down any technical or human flaws to circumvent protections and infect computer systems. To put pressure on their victims, more and more groups of cybercriminals are threatening to publish data held hostage on the Internet. Although difficult to quantify, the revenues generated by ransomware would amount to several hundred million dollars each year. In this context, it is essential to protect your data with security software with anti-ransomware technology such as Bitdefender Total Security. BitDefender explains in a blog post.
Now access an unlimited number of passwords: