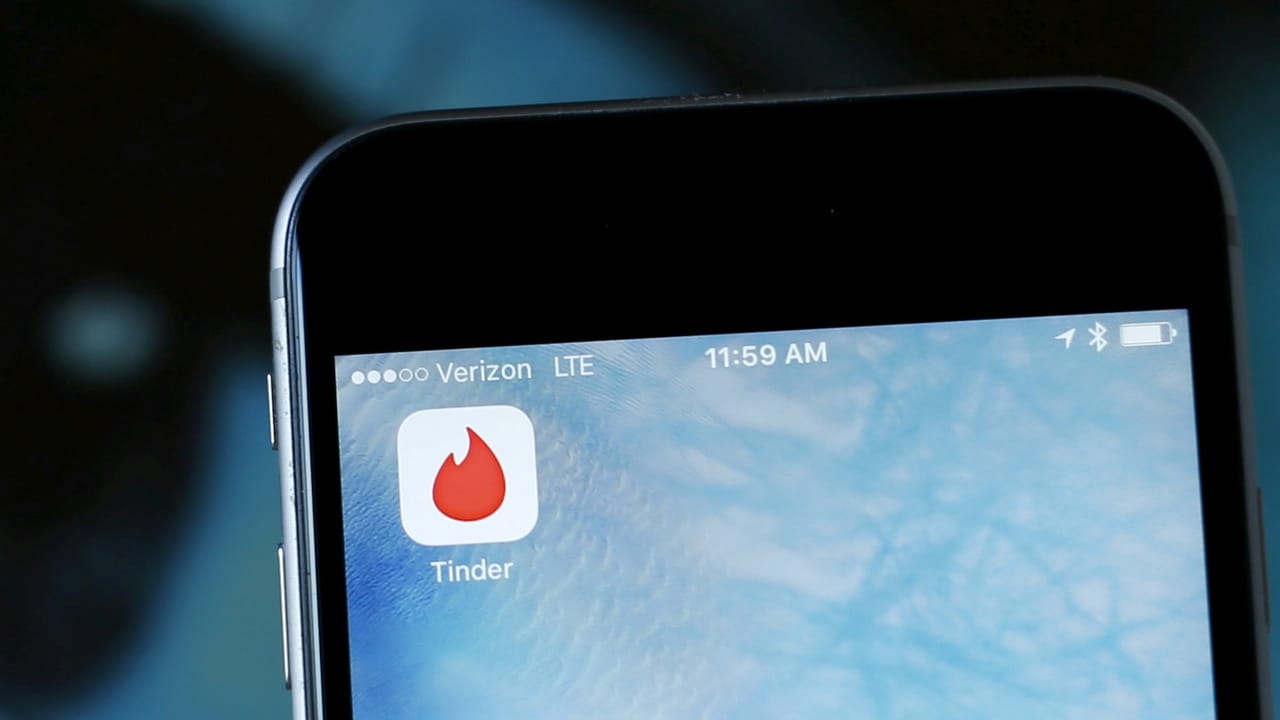 Tinder and the safety of its users
Accused for several reasons affecting the safety of its users, the online dating platform Tinder has decided to take it to the next level and increase safeguards to ensure the user a healthy and protected space.
In this context, the social network seeks to purify as much as possible the exchanges between users. To increase the confidence of people who wish to meet.
This article will also interest you: Tinder in the crosshairs of European gendarmes of personal data
Since its launch in 2012, Tinder has continued to evolve, and to adapt the dating platform as it goes along, increasingly complying with safety rules. In particular the security of user data. As the company leaders behind the dating platform explain, it's more important to make Tinder "a safe place to meet new people. ».
Innovations in the online dating platform place much more emphasis on data security of trust with major rules. Tinder wants to impose its 10 golden rules on its users creating an ultimate trusted framework. That's why the app tries to check everything no matter what step it is. The wrong profiles are punished for this. Tinder even encourages users to report annoying behavior, disturbing comments or suspicious profiles
"Users need to feel safe because they connect with people they don't know. They can easily feel vulnerable," notes Rory Kozoll, Tinder's head of security. "And if they don't find respect or security, they won't be able to be themselves and won't want to go back to Tinder," he adds.
This, as soon as registration, everything is put in place to ensure the integrity of the user. New members are forced to read and accept the rules imposed by the service before any registration is validated. The rules define the codes of conduct to follow and the behaviours to avoid in order not to be punished. "This has increased the number of consultations with our security councils by 57%," the dating platform says.
It is not uncommon for profiles to use photos that do not belong to the actual user. These are often even pictures of stars. Often creating the situation of incomprehension. This is what prompted Tinder to strengthen its security when creating a profile. For example when registering, an artificial intelligence will do an analysis of your image to see if they actually correspond with the photos that you post. If this is the case a blue badge is automatically placed on your profile to certify the conformity of your image. This is a feature is not mandatory, however, it helps to strengthen the confidence of people you may meet for example.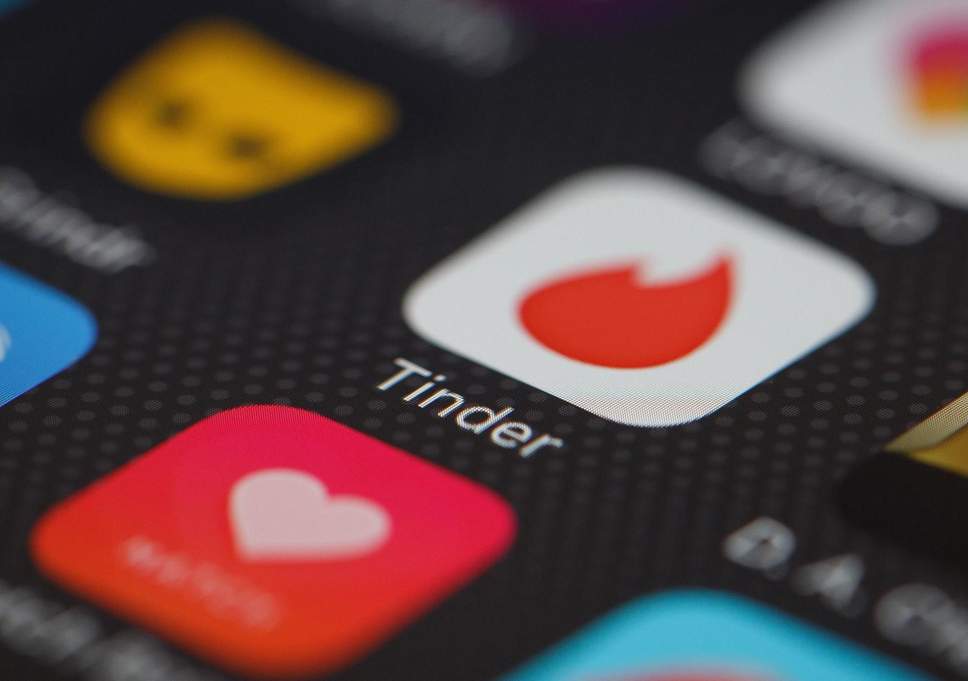 That's not all, the platform has set up a data security center. It is a space where the user to answer different quizs and questions followed by additional resources to ensure his extra security package. This concerns both data privacy the process to follow to report a problem or a person. To access this Security Hub, you have to go through the explanation settings of the shield on the right, during an exchange with another member of the platform.
For people of other genders, especially LGBTQ people, Safety Update has been developed to protect them when they are in a territory and their sexual orientation is criminalized. Tinder warned them in this kind of context when they are geolocated, not to show their profile in this country.
In its move to clean up contacts on its platform, Tinder has rolled out the video chat feature, which allows the member to exchange video before meeting for real. "A first contact based on trust and security," says Rory Kozoll. "It makes sure that the person we played with looks like what we imagined. ».
In addition, Tinder can also intervene with users when the need arises. "We look at Tinder as a party that you would be invited to and host. If something goes wrong with another guest at a party, you don't hesitate to complain to the organizers. Now it has to be the same thing," notes the platform's head of security.
Now access an unlimited number of passwords: