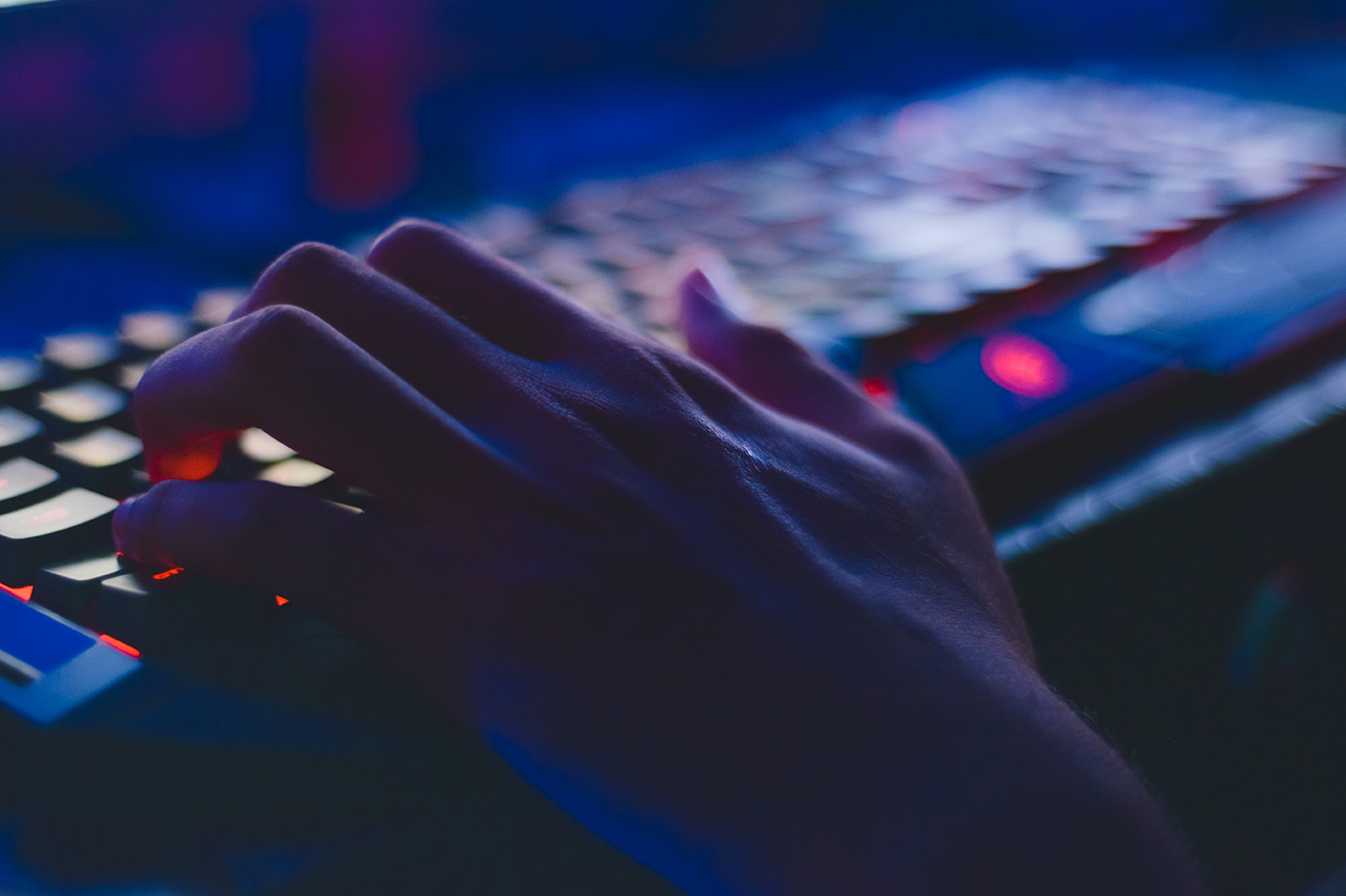 European Union: A wave of cyberattacks to be anticipated
Due to the second wave of the coronavirus pandemic that is currently sticking to Europe, the European Commission is informing all digital platforms to prepare for a new wave of cyber attacks.
It is clear that cyber criminals will do everything they can to take advantage of the situation once again.
At all times, Brussels is worried about a potential upsurge in cyber attacks. That's why this Friday, websites and other online platforms are urged to take the necessary steps to deal with the wave of cybercrime that is likely to begin in the coming days.And this for two reasons, the second wave of coronavirus contamination, and Black Friday.
According to the European authority, it is the responsibility of the online platform to protect their users from the computer threat and the attempted scam that risks taking the ground. During the first wave of contamination, it was no longer clear how much cybercrime to take advantage of such a situation. This time, it is possible to prepare and anticipate things.
This article will also interest you: The European Union's recommendations for protecting hospitals from computer attacks
Already, the authorities have observed that dishonest people are trying to market products that he wrongly calls a cure for coronavirus. This kind of practice is legion currently on the web. People try to sell anything and everything to naïve Internet users who don't pay enough attention. In many cases, hackers use enticing offers to collect personal data or credentials such as passwords and login credentials that they will use in other cyberattack frameworks. "We know from experience that fraudsters see this pandemic as an opportunity to deceive European consumers," said Didier Reynders, the Justice Commissioner. According to the EU official, the online platform must be "more agile during the second wave currently hitting Europe". He encouraged at a meeting held with several digital platform managers, the latter to improve their security in some way to help Internet users made fewer mistakes and help the authorities get their hands on the fraudsters.
Because the little covid-19 can understand itself today as a boon for hackers. Platforms called by the European Union Commission to combat cybercrime and protect consumers include Amazon, CDiscount, AliExpress, Facebook, EBay, Google, Microsoft, Rakuten, Yahoo and Wish. These platforms, for their part, claimed to have eliminated several illegal offers and advertisements. It ensures that they continue their work and do their best to protect their consumers.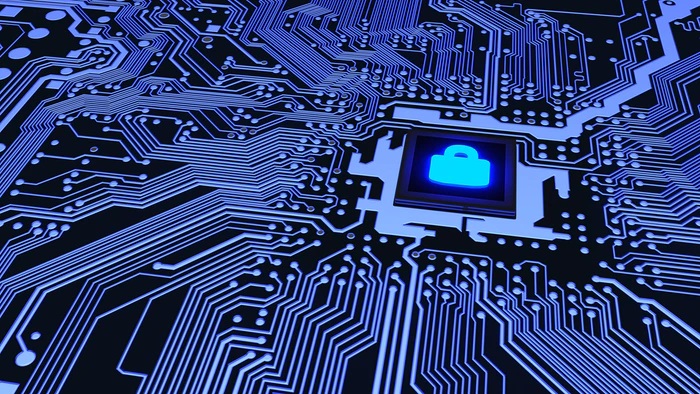 In addition, European authorities have commended platforms including Google, Microsoft, Twitter, Facebook and TikTok for helping and taking the step to combat the proliferation of false information related to coronavirus disease. Although it is still possible to find some unwanted content on the web. Among all things, "The viral spread of pandemic-related misinformation endangers the health and safety of our citizens," said Thierry Breton, the Internal Market Commissioner, in an official statement.
As a reminder, we should mention hackers and scammers doing all those in their power to make the most of the coronavirus pandemic. Because people who are generally targeted are distracted and worried. They do not pay enough attention to their practice on the web and end up exposing themselves. And to do that, we need to raise awareness. Not only the average consumer, but also these new workers who are doing their job from home, using digital tools that are totally new to them.
According to a study provided by the cybersecurity firm Proofpoint, during the month of April, the majority of fraudulent emails intended for phishing revolve around the theme of coronavirus. In addition, the majority of computer attacks began with phishing emails. This means that special attention should be paid to phishing, which is the gateway to many computer attacks.
Now access an unlimited number of passwords: