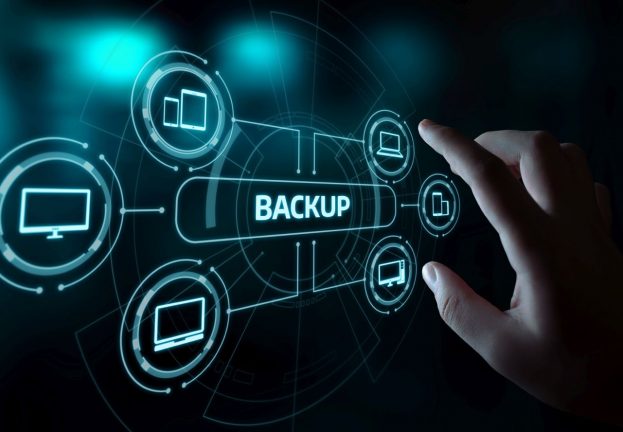 What to do when you are the victim of a computer attack?
For anyone who manages an information system, it is clear that the risk of computer attack should never be minimized.
In the face of cyber threat, one is never too well prepared or too well-prepared. The best attitude is to think that the attack can come at any time and to be ready to welcome it.
This article will also interest you: 4 tips to protect yourself on the Internet
Symptoms that challenge a potential threat Computer science are diverse but well known today. Indeed, among the many signs, one begins to observe by example the slowdown of terminals (computers, tablets…) present in a company, the unavailability of the courier service, or the decommissioning of the site Internet, for example. Unfortunately, in some cases it's a message demanding a ransom that is a clear sign of a computer attack. How to deal with this problem. Are we in a situation of inevitability? Too many questions that need to be answered. However, you have to remember some things that might save your life. Figuratively of course.
One of them the first rules to follow when it comes to computer security and of course to put in place a set of tools to ensure, at first glance, that security of your terminals and the system as a whole. Firewalls and antivirus solutions exist in numbers in the industry, you may have even the embarrassment of choice. But it's important that from the grassroots you have this kind of tools. furthermore although well prepared, human error is also one of the main causes of cybersecurity vulnerability. This implies that it will also be necessary focus on staff awareness and training. Faiire understand that one should not connect at any time on any site when you're on workplace. Don't click on any link when you're receiving a stranger's mail.
In addition, it is to be considered as the most important factor of time. Indeed, more time you will take to act in case computer attack, plus it will be difficult for you to get away with it unscathed or with less damage. Conversely, the faster you act, the more fast you can easily reduce the impact of the computer attack see the absorb. Generally it is recommended to have within the company or at the institution managing an information system, a specialist who works in-house at the computer security. Otherwise you would have to have a relationship regular with a company specializing in the sector for controls Regular. In other words, terms we shouldn't wait for a computer attack before thinking about find an industry expert. It is essential to be accompanied in the it is an area of computer security, no matter how much investment it can be cost.
At this stage, one wonders so what are the reflexes to have when we are the victims of a computer attack.
1- First you need to know one thing, in case of an attack ransomware, as it is the most common attack on companies for some time, you have to be sure that nothing confirms the idea according to you'll really get your data back. So never let criminals get the upper hand on you. Never give in to blackmail.
2- You should absolutely avoid updating during attack your antivirus or even run a scan. These are actions that unfortunately will make you lose track of the programs malicious use against you. This will make it difficult to investigate up to the hacker.
3- Don't try to reinstalling your operating system at the risk of renewing the program malicious if it touches the depths of this core program
4- Above all you don't have to delete files or even software on your home memory.
5- Never use a computer that has already been involved in a data leak regardless of nature. And this even if you're in Emergency.
6- Have immediately the reflex to isolate Terminal (to) infected network.
7- Immediately contact your financial services to report the computer attack and proceed with the security protocol if this is already established if otherwise suspend any financial transaction until the light is made.
8- Make a complaint because in this way the authorities will be informed of the problem and will be able to take care of it. With state agencies, investigations are more likely to succeed and this can allow you to be attacked again by the same types of hackers.
Now access an unlimited number of passwords: