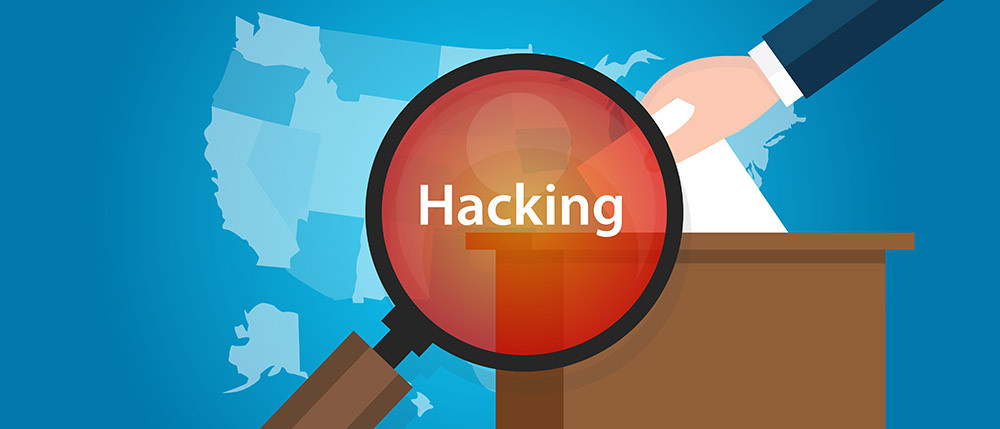 When technology giants and the U.S. government work together in preparation for the 2020 elections
The U.S. government has decided that, for the 2020 elections, certain elements will be organized in concert with the country's major technology solutions providers.
As a result, some firms such as Facebook are preparing to put in place a set of systems that will prevent certain scandals such as the 2016 elections, notably the one in Cambridge Analytica, which have greatly highlighted some of the rather inappropriate behaviors of the digital giants. "We have developed a comprehensive strategy to fix security vulnerabilities, while detecting and analyzing new threats. Nathaniel Gleicher, Head of Facebook's Cybersecurity Directorate, said in a statement.
This article will also interest you: The scandal over the illegal use of user data by Facebook and Cambridge Analytica
from this fact, a meeting was held at Facebook's headquarters in Silicon Valley, between the various leaders of Facebook, Google's Twitter Microsoft and state institutions such as the Federal Police, the FBI and the Ministry of the Interior. The aim was to find a way to working together to ensure a safe environment for free elections scandal in 2020 for the presidential elections but also for the elections Senate to come. "We have specifically talked about how our industry and government could improve information sharing and coordinate our efforts to better detect and respond to threats (…) We continue to focus on more sophisticated tools, increased transparency and closer collaborations," Gleicher noted.
It's a chance for Facebook to make up for the scandal involved in association with the specialist analytics company today dissolved, Cambridge analytica. Indeed, if you recall, Facebook had convicted of unlawfully collaborating with candidate Donald Trump's mis-committing user data illicit and shared with a specialist statistical analysis firm, which allowed candidate Donald Trump to pursue a political strategy to judge manipulative and shameless.
Facebook for some time has revised these rules relating to advertising politics. Indeed, the web giant now requires certain details on candidates want to advertise through its interface. The information now required would, for example, focus on the origin of funding Candidates. In this regard Facebook state that: "People should know who is trying to influence them in their vote, advertisers should not be able to hide who is paying for them Advertisements. ».
As to other giants such as Google and Amazon, one wonders what might be be their usefulness. First on advertising and campaign referencing Policies. One can well imagine giants like Google will want to take advantage of this level. So to warn him of the consequences that could result from a practice or unstewing practice would be beneficial from the outset.
But at this stage, the question we have to ask ourselves is who controls the candidates or the potential candidates.
Now access an unlimited number of passwords: